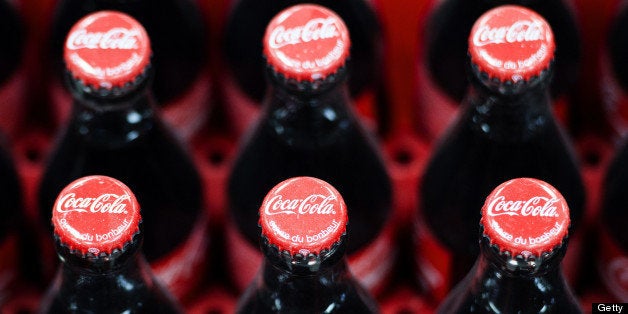 Stevia, a natural sweetener derived from a species of plants native to South America, Central America and Mexico, is sweeter than sugar but has no calories. Coca-Cola Life will have about half the calories of regular Coke.
Beverage Daily tweeted a picture of the drink earlier this week:
The news comes months after Coca-Cola announced it would make over Sprite's recipe in the U.K., subbing in stevia for some of its sugar content. Around the same time, Coca-Cola U.K. released an anti-obesity television commercial.
Efforts by The Huffington Post to reach Coca-Cola for comment were unsuccessful. We will update the story as necessary.
UPDATE: Coca-Cola representative Rosalyn Kennedy tells HuffPost that the company will "explore [a] roll-out of Coca-Cola Life in other markets." The soda, she said in an email, is "the latest example of our global commitment to offer more reduced-, low- and no-calorie options."
Related
Before You Go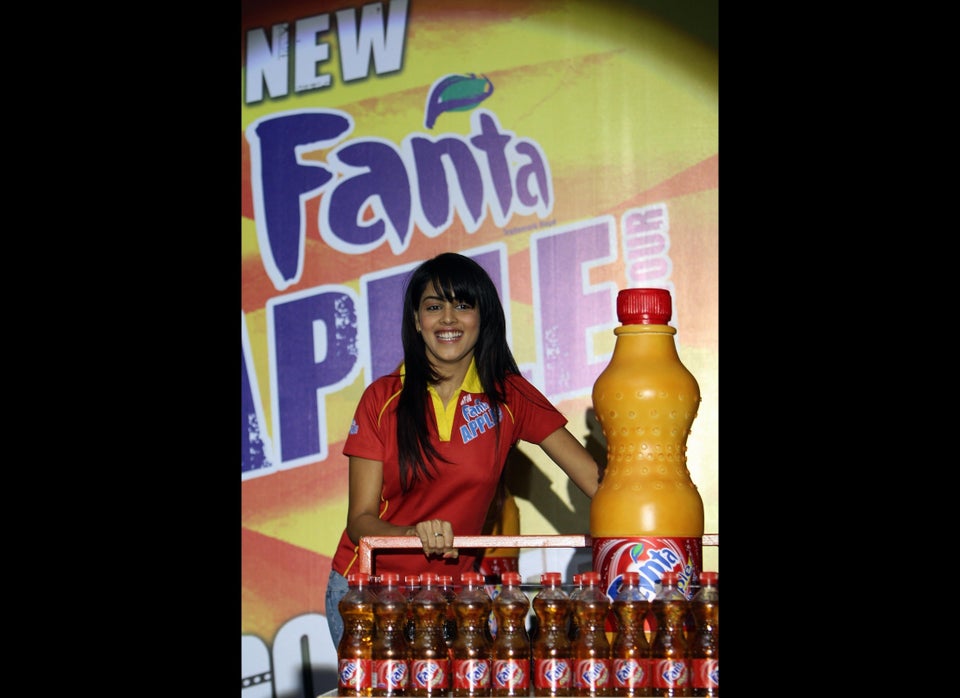 The Most Popular Sodas in the World