As moving as Coca Cola's "Security Camera" Super Bowl ad was -- pointing out the hidden, quiet ways that life can be beautiful and people wonderful -- we couldn't help but feel a little unsettled by the reminder that we're always being watched.
Twitter's response to the commercial was similarly mixed:
Sweet or creepy? Tell us what you think below.
CLICK HERE to see the rest of the 2013 Super Bowl commercials as well as all of the best, worst and most unforgettable from the past.

As the San Francisco 49ers and Baltimore Ravens battled for the right to lift the Lombardi Trophy, Super Bowl advertisers competed for another prize: your attention. Each time that CBS cut away from Super Bowl XLVII to pay the bills (or because the lights went out), another group of blockbuster commercials and movie trailers were unveiled (although many had been teased). At your Super Bowl party, were people paying closer attention during the game or the commercial breaks?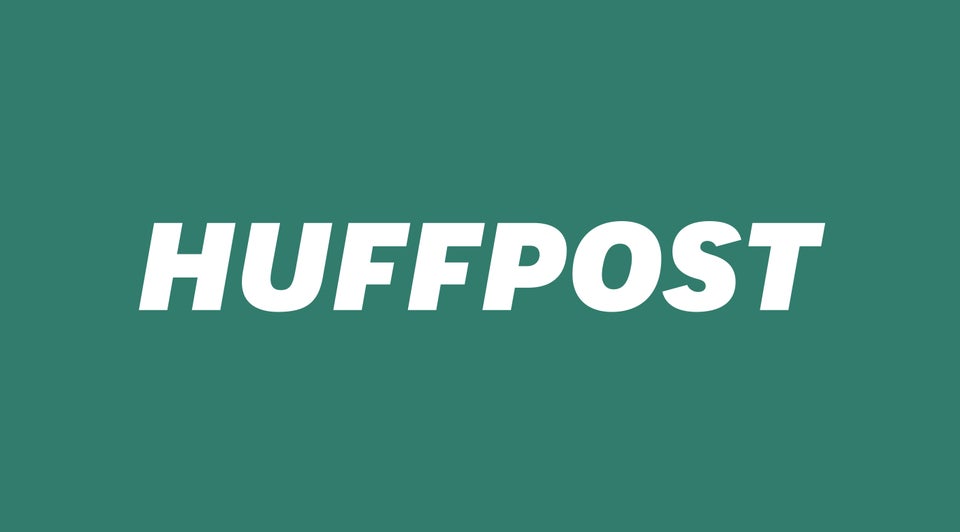 50 Greatest Super Bowl Ads
Popular in the Community