It was no ordinary cheese, but this bust was certainly worth some cheddar.
Police seized a cocaine-filled wheel of the supposed milk-based food product from a man walking down a street in Cordoba, southern Spain, this week.
Instead of tasty cheese inside, they found 2.2 pounds of the illegal narcotic.
Officers stopped and searched the 35-year-old after noticing him acting suspiciously, according to a National Police statement, which did not name the man.
They confiscated what looked like the "cheese wheel" and sliced it open to reveal the drugs. Cops arrested the man on suspicion of committing a crime against public health.
Before You Go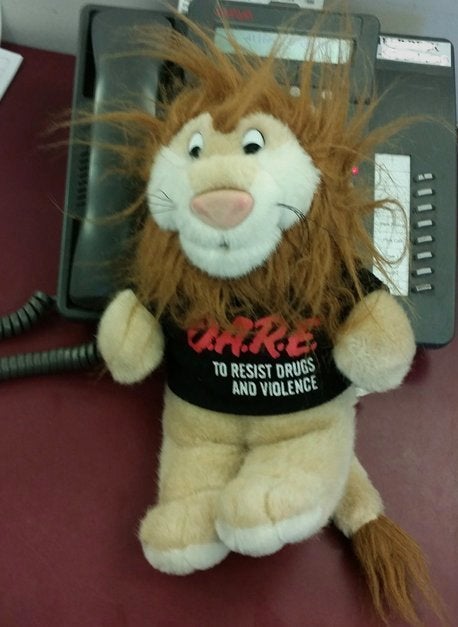 Drugs Hidden In The Darndest Places
Popular in the Community