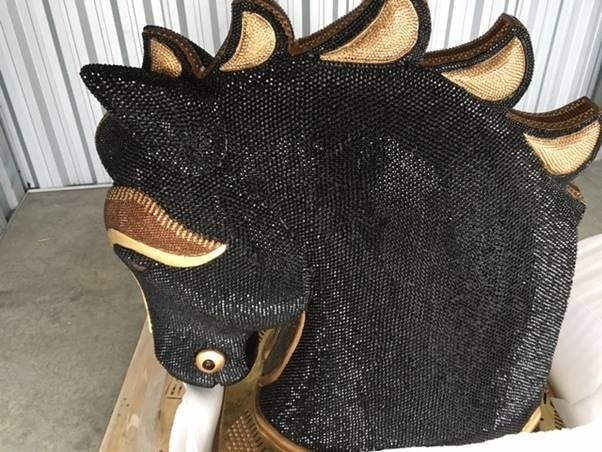 New Zealand made its biggest ever cocaine bust after finding $10 million worth of the drug stashed inside a diamante-encrusted sculpture of a horse's head.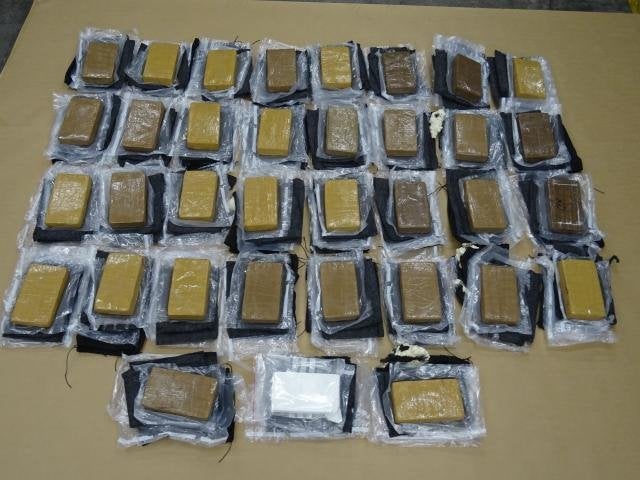 "Prior to this, the average amount of cocaine seized by police each year was around 250 grams (0.5 pounds). What this find tells us though is that there is obviously a demand for it," he added.
Three men have been arrested in connection with the plot. A 56-year-old U.S. national and a 44-year-old Mexican national were detained at Auckland International Airport, just as they were about to catch a flight to Hawaii on Friday night.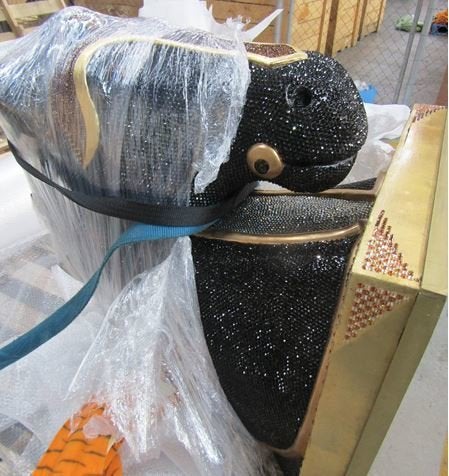 They appeared at Manukau District Court on Saturday morning, facing charges of importing a class A drug and possession for supply.
A 29-year-old Mexican national was arrested in Christchurch shortly after. He is scheduled to appear at Christchurch District Court on Monday on the same charges. If convicted of importation, all three men could face life imprisonment.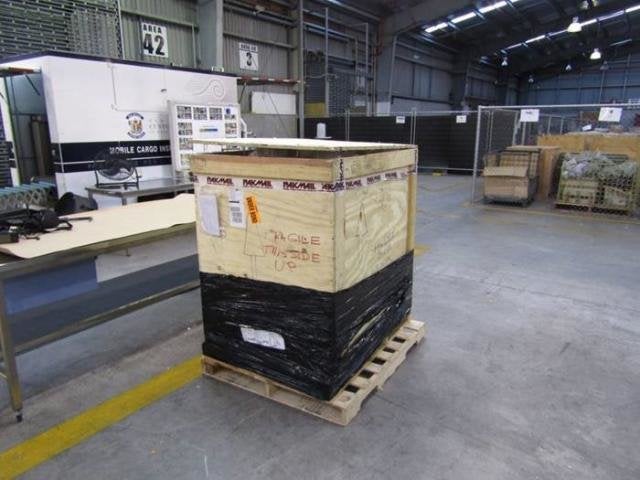 Parmenter added that, while it was entirely possible the statue may have eventually been sent on to another country, "there's every possibility that the cocaine was destined for the New Zealand market and we would be naive to think otherwise."
Popular in the Community