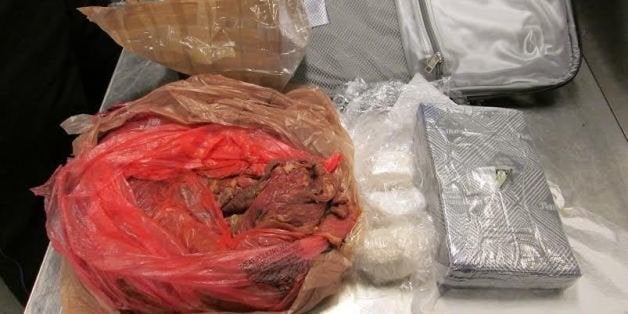 Today's special: Raw meat with a kick.
Transportation Security Administration agents working at the Mineta San José International Airport made a hefty discovery recently -- "three vacuum-sealed packs of cocaine ... concealed in raw meat," the TSA said in a statement.
The drugs -- approximately 3 pounds of cocaine -- were found Nov. 8, packed inside the luggage of a 24-year-old male passenger flying to Seattle.
The TSA notified the San Jose Police Department and the suspect was removed from his flight and arrested on criminal charges.
Perhaps the agents would enjoy some cocaine cookies to go with that cocaine meat? Probably not.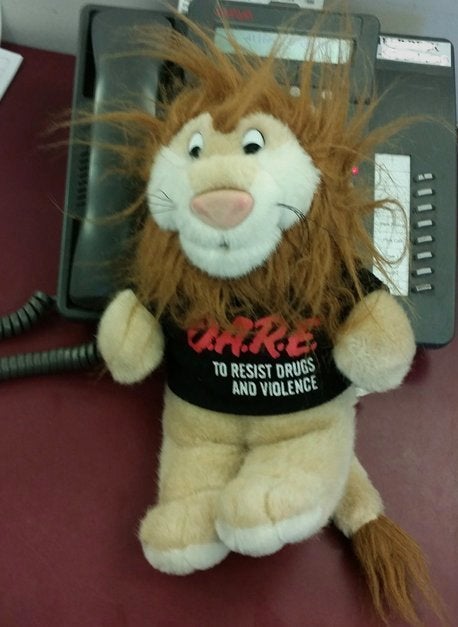 Drugs Hidden In The Darndest Places
Popular in the Community