It seems the jig is up, drug smugglers.
Authorities discovered the large haul after searching a vessel that arrived at the port on Aug. 3. The 110 bricks of cocaine were hidden within five boxes of the banana shipment.
However, it seems, Russia is not the only country where smugglers have sought to employ the banana box ploy.
In a similar incident in June, a supermarket in Denmark was surprised to find its banana shipment from Colombia was 220 pounds heavier than expected.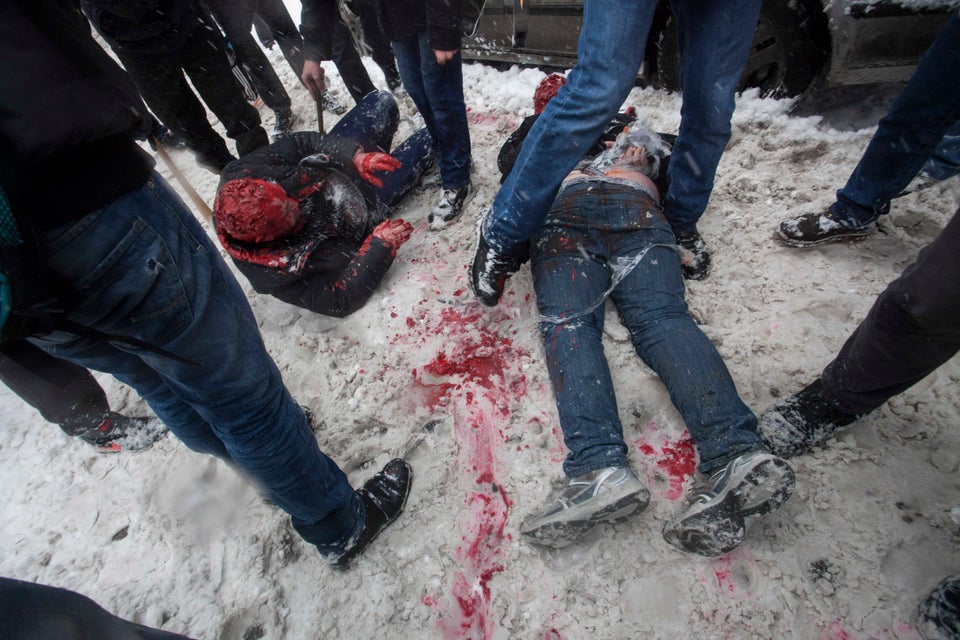 Russia's Anti-Drug Youth Gangs
Popular in the Community