It's cocktail o'clock. You're thirsty. Your home bar is fully stocked. Time to mix a drink.
Which drink? It's a crucial question, one that could determine the fate of your night. But we have answers. Just follow the advice of this nifty flow chart, written by yours truly and designed by The Huffington Post's Alissa Scheller, and you won't be led astray.
So now you know what to make. Many of these are classic cocktails, so perhaps you already know how to make it. Or maybe you own -- as you should -- a strong cocktail cookbook, such as our favorite, "The PDT Cocktail Book."
If not, here are links to some solid recipes for the drinks on the flowchart.
And what about Vodka Red Bull and Whiskey Ginger? If you need a recipe for those, you need to get your life together.
Related
Before You Go
Rum And Tonic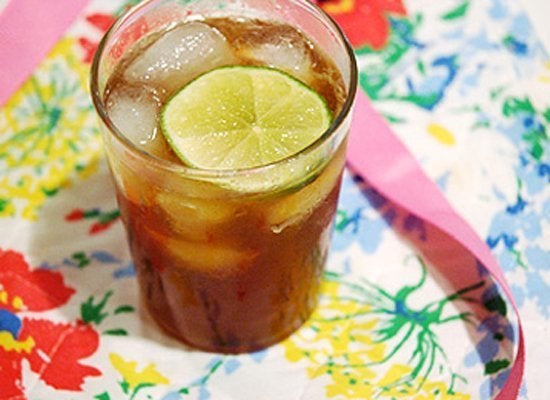 Vanilla Rum And Coke recipe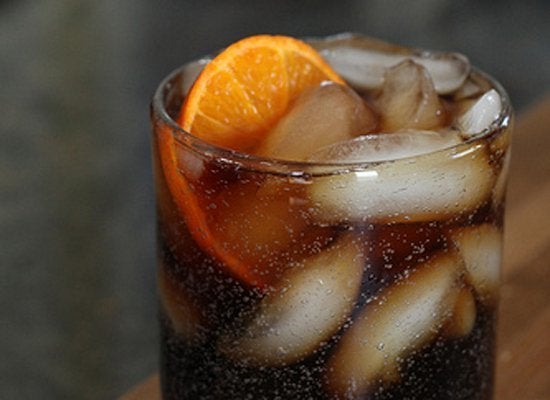 Cucumber Margarita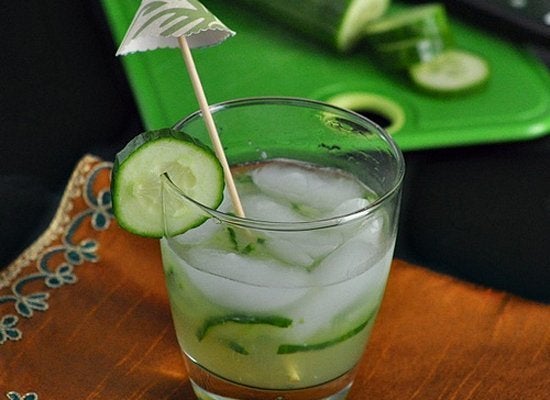 Watermelon Bloody Mary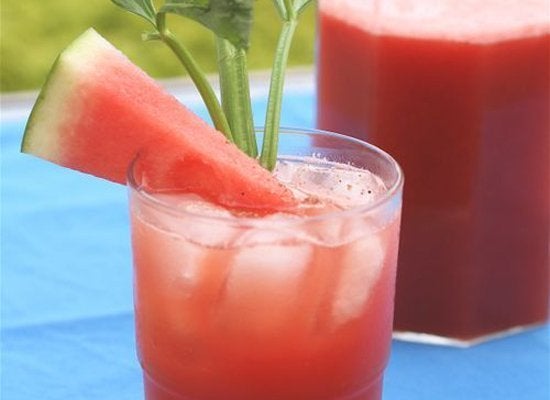 Champagne Grapefruit Cocktail