So you're throwing a party. Considering last winter's frigid -- and, lest we forget, record-breaking temperatures -- you certainly deserve it. With warmer weather finally upon us, it's time to thaw out. What better way to celebrate than with a backyard soiree?
We've partnered with Pier 1 Imports to make sure you're fully equipped for your outdoor fete. Here are 10 simple tips for throwing a summer cocktail party your friends will be talking about well into fall.
Lighting Is Everything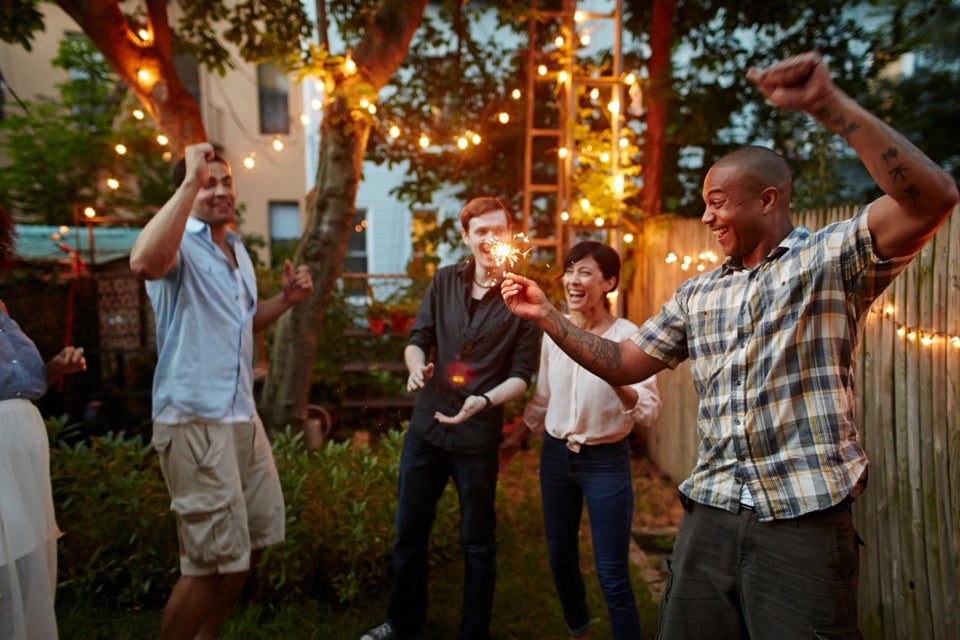 Cocktails First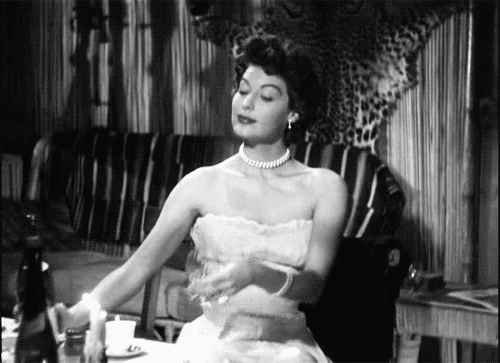 Keep It Cozy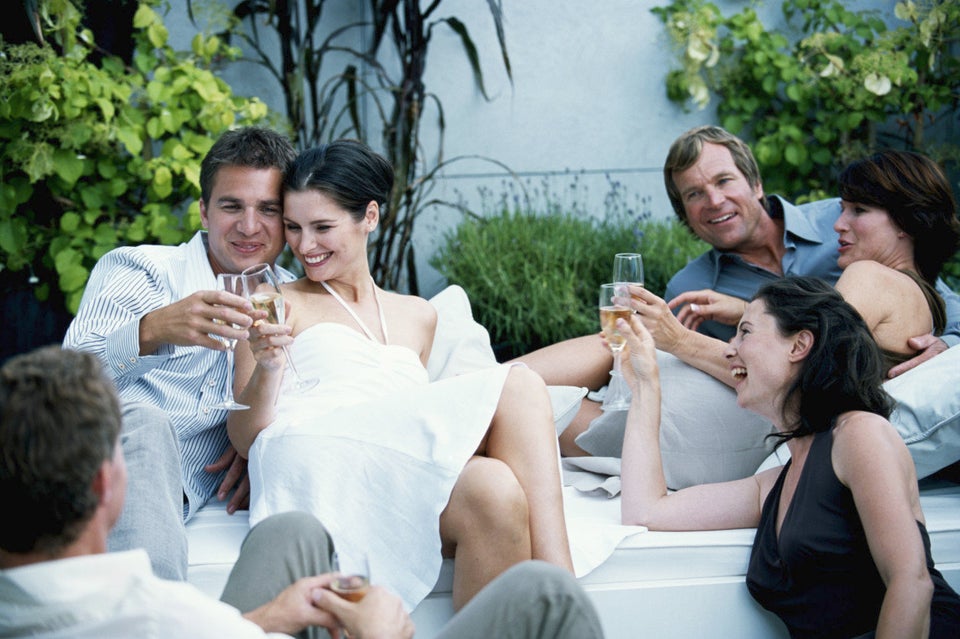 Move Things Along With A Meal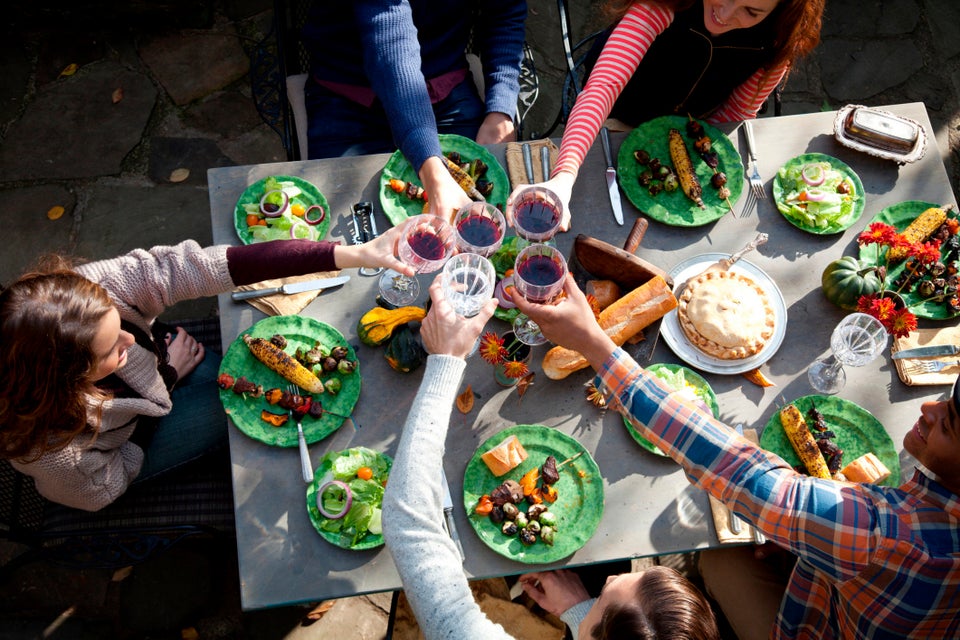 Serve Seasonal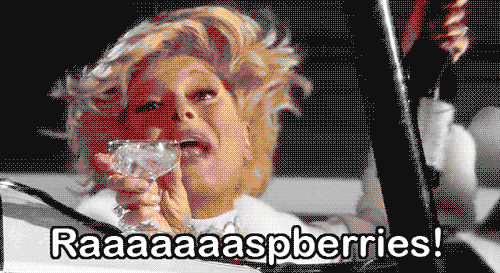 Don't Forget The Vegetarians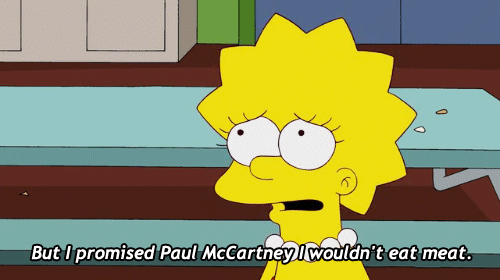 Please Don't Stop The Music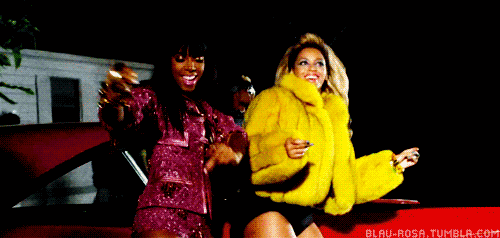 Clean As You Go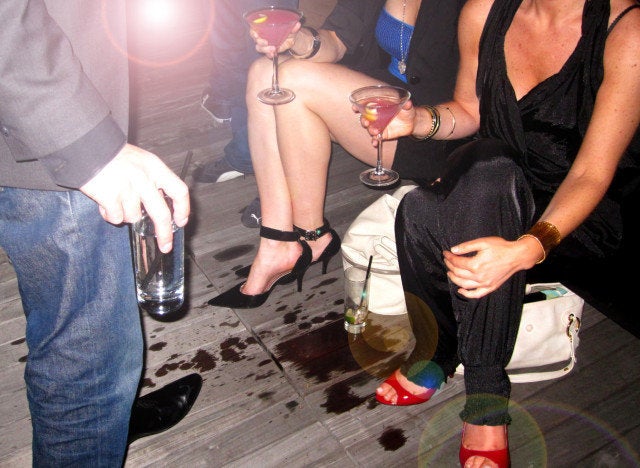 Remember, Games Aren't Just For Kids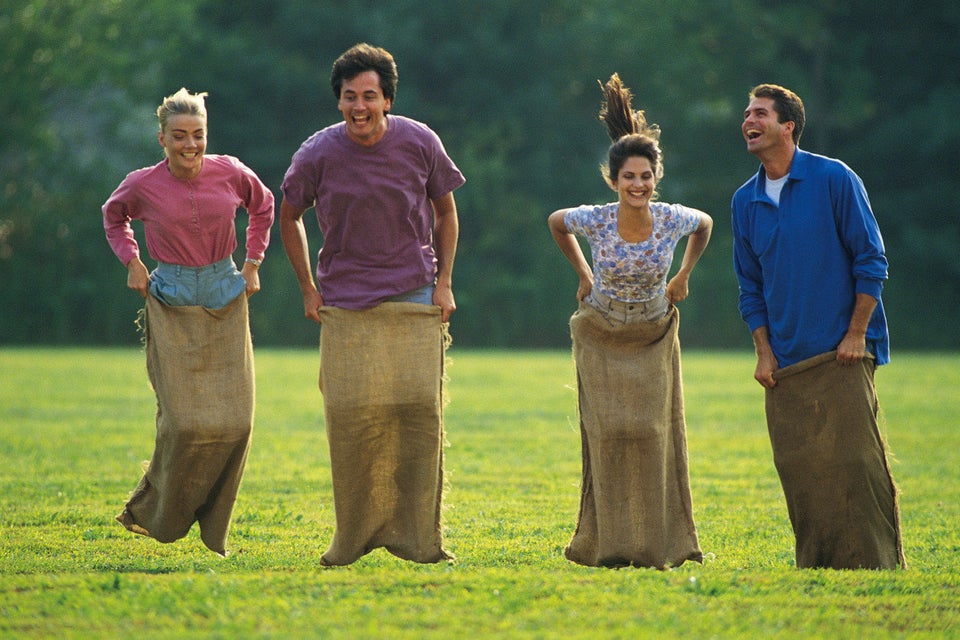 But Party In Style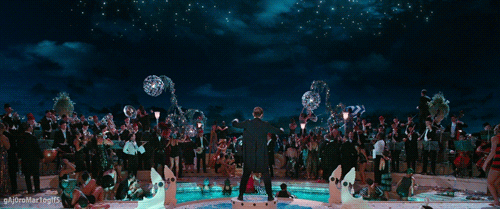 With the help of our friends at Pier 1, you can use these tips and tricks to transform your backyard into the perfect outdoor oasis. For more decorating ideas and inspiration check out Pier One's Outdoor Furniture Collections and find what speaks to you.