People love trends. Some love to be the leaders, others love to follow, but they all seem to want to know what's happening in the world. Well, in the world of spirits, 2011 promises to be as trendy as any year. There are so many exciting things going on this space that it's not really fair to try and do justice with a single article and five simple trends, so let's consider this installment number one of 2011's trends from TheSpir.it!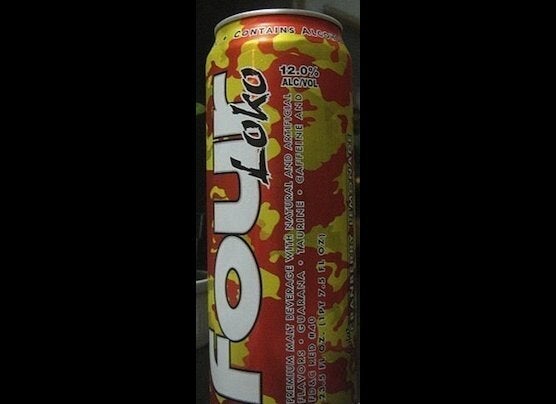 Top 5 Cocktail Trends for 2011
Do you agree with these upcoming trends? Have any additional you think you foresee in 2011? Share in the comments...
Related