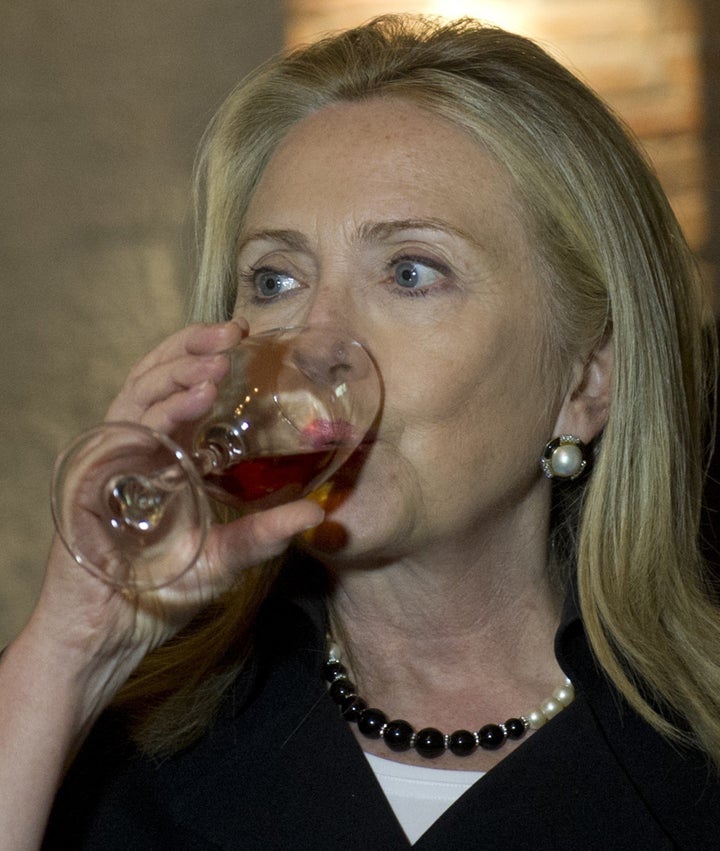 There's one thing this election night needs: a tall, stiff drink.
It's been a brutal race ― a truly painful election cycle ― and it has put many otherwise calm Americans on edge. We need cocktails. Strong cocktails.
As you head home to watch the election results come in ― after you vote, of course ― make one quick stop to pick up supplies for the strong, stiff drink you need to get you through the night. We can't promise it's going to make the results something to celebrate, but it will at least ease the pain of watching the numbers come in.
Naturally, we've got those cocktails for you. From martinis ― that's Hillary's drink of choice ― to old fashioneds, and lots of good options in between. Bottoms up, it'll all be over soon!
Extra Dirty Martini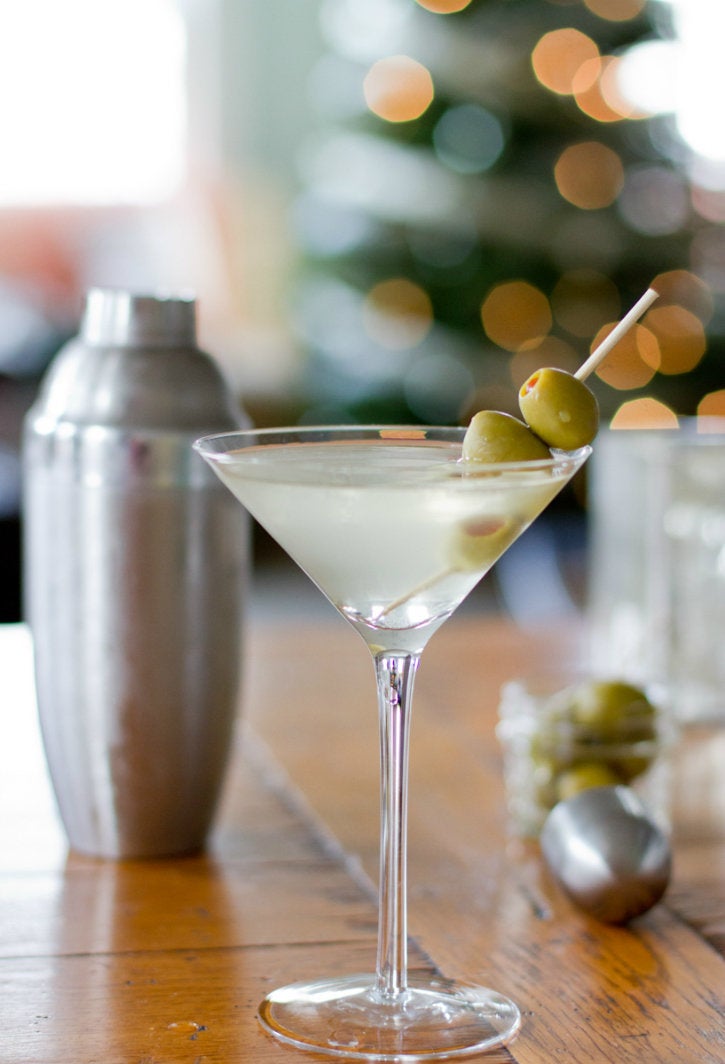 Matthew Petrelis/Eat Boutique
Cherry Whiskey Smash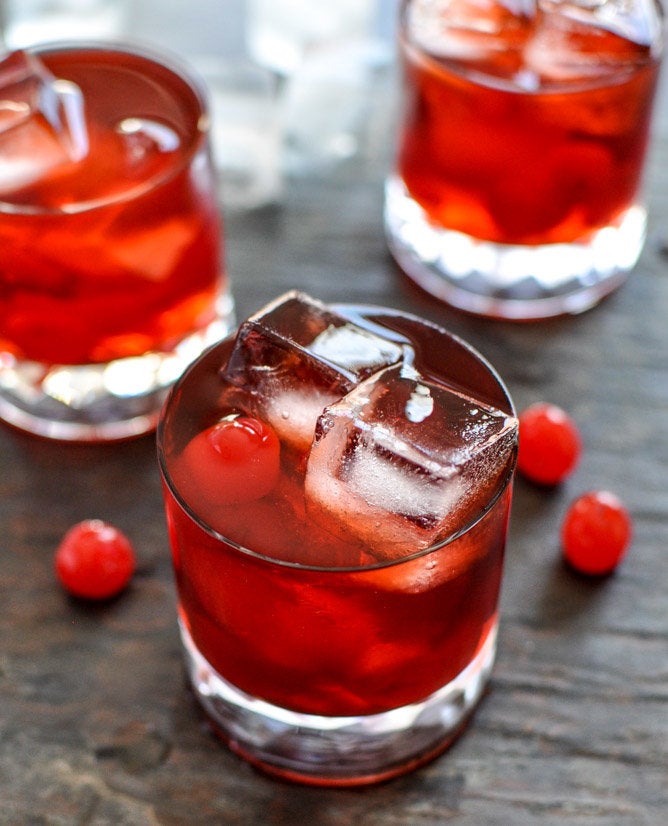 Old Fashioned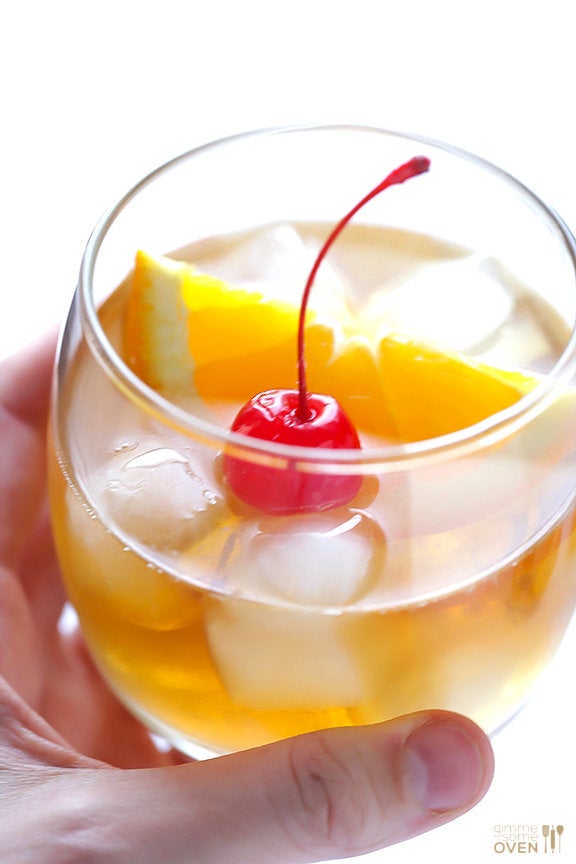 Cider Bourbon Cocktails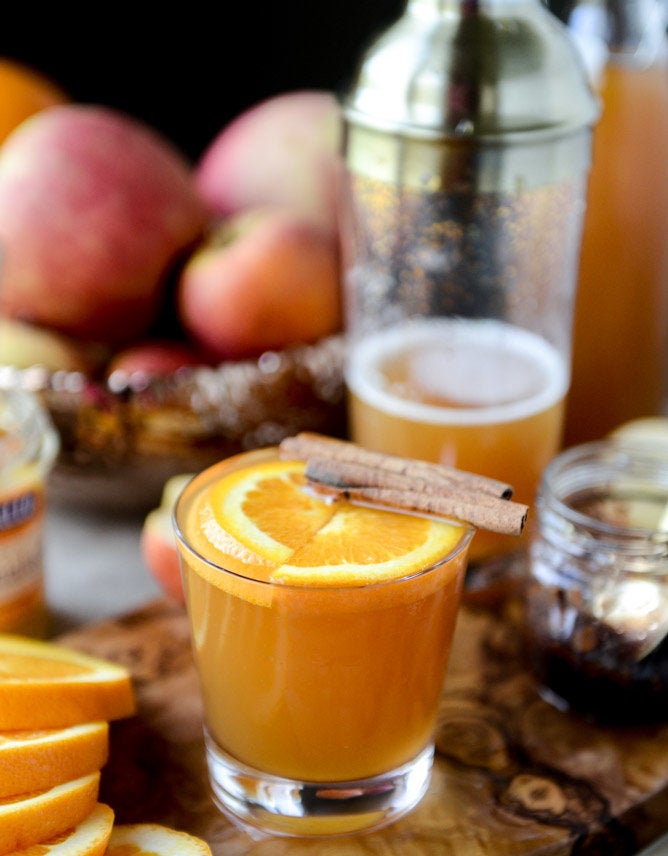 Manhattan Cocktail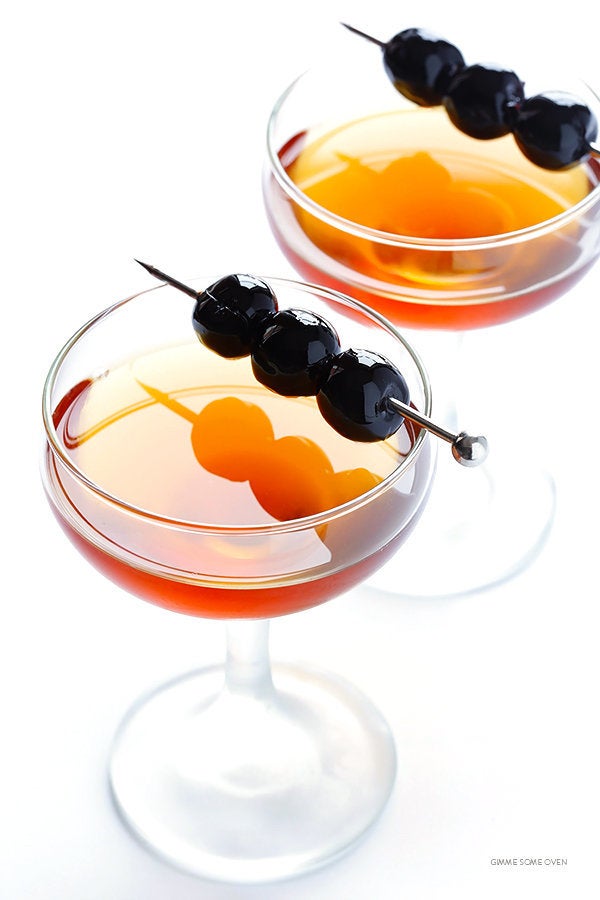 Tequila Old Fashioned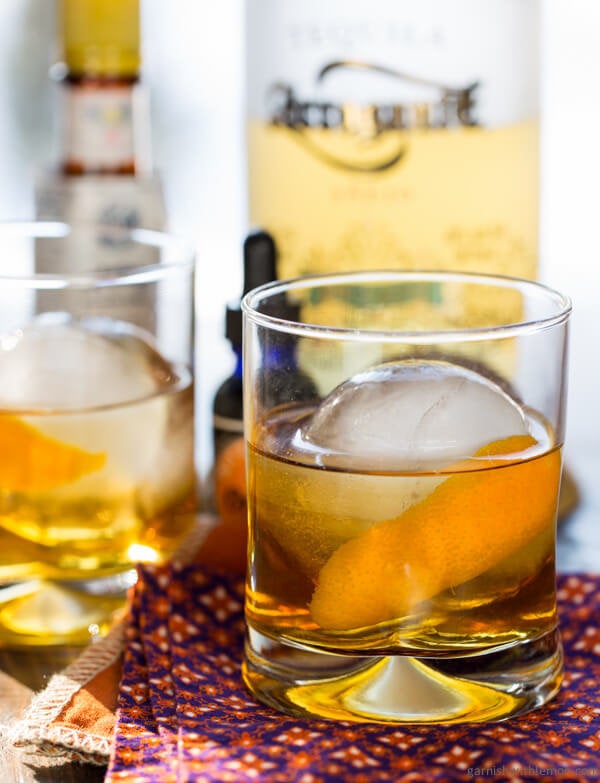 Amaretto Bourbon Punch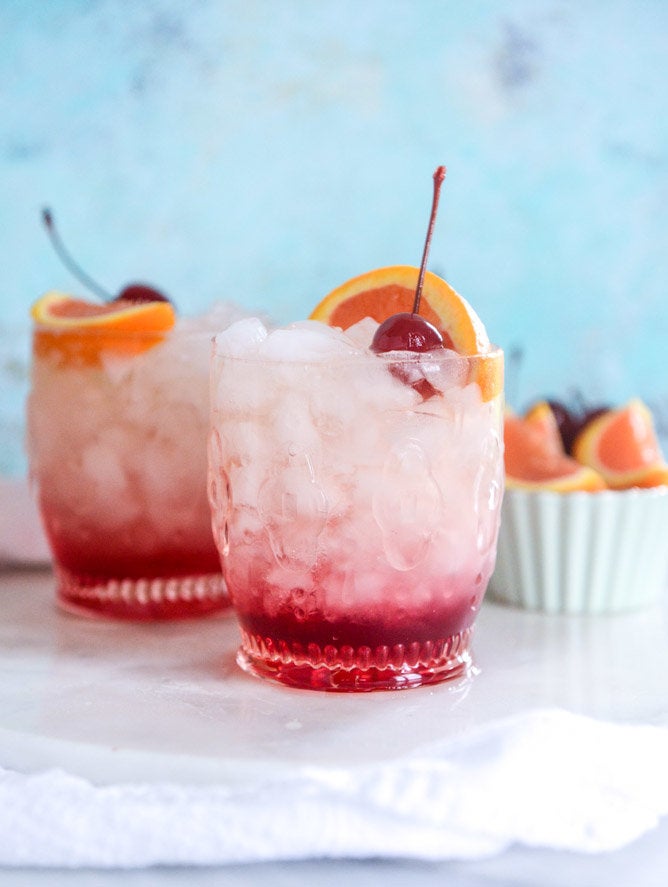 Maple Whiskey Sour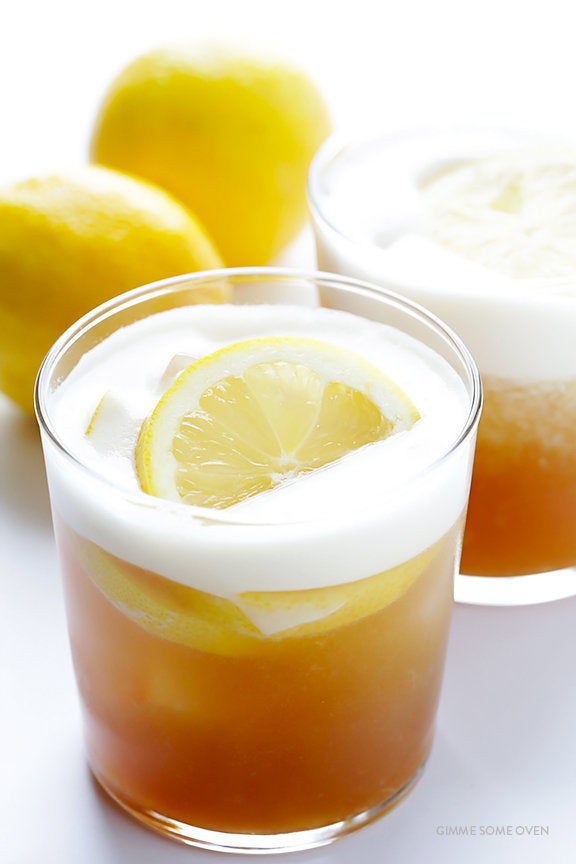 Honeycrisp Old Fashioned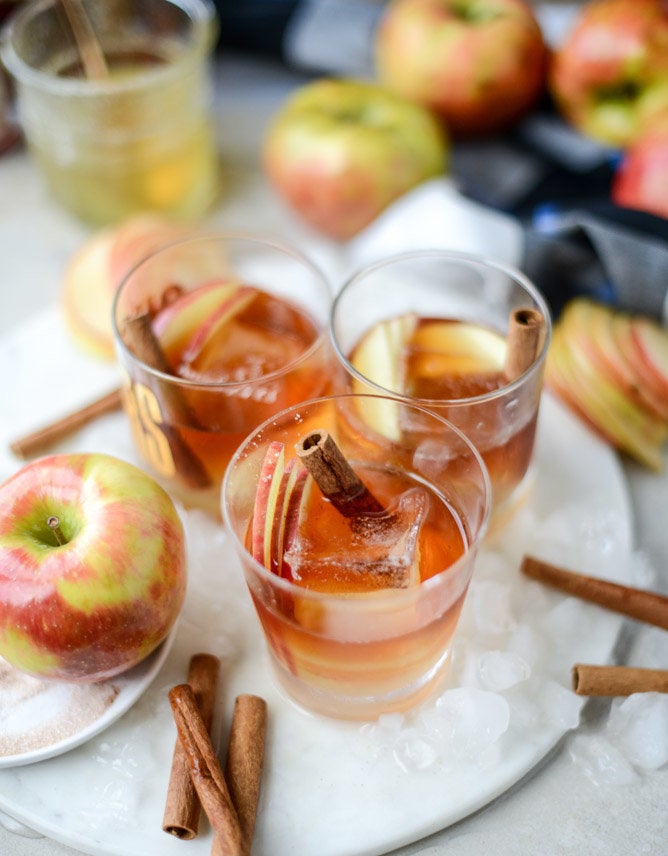 Vanilla And Meyer Lemon Martini