It's 2:1:1 (two parts liquor, such as gin, one part tart, such as lemon juice, and one part sweet, such as honey) -- that's how you make the delicious Bee's Knees, by the way.
With all the home-grown artisanal herbal bitters and one-of-a-kind booze infusions saturating the nightlife scene these days, it's understandable if you (and your wallet) get overwhelmed.
Journalist Jennifer McCartney wrote a humorous starter book, Cocktails for Drinkers: Not-Even-Remotely-Artisanal, Three-Ingredient-Or-Less Cocktails That Get To The Point, that's great for the regular, no-frills, straight-to-the-point drink maker. It has more than 100 recipes every home bartender should learn how to make (garnishes don't count as one of the three ingredients).
While some entries are obviously kidding (do you really need a recipe for a Jack and Coke?) others are foundational.
Here they are, with her instructions on how to make them using only three ingredients or fewer.
Manhattan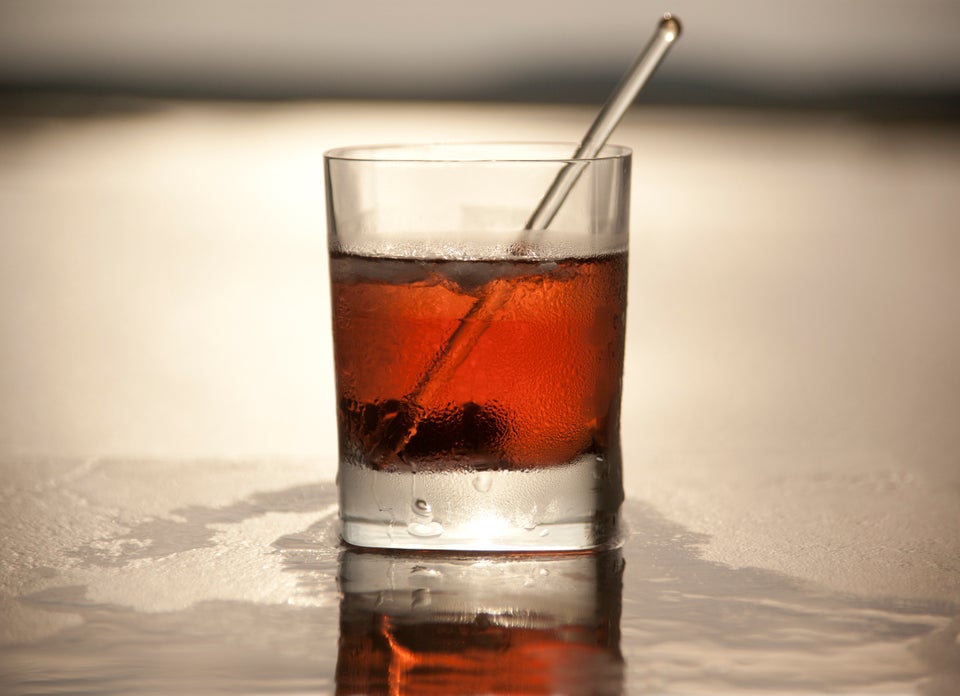 Bill Boch via Getty Images
Salty Dog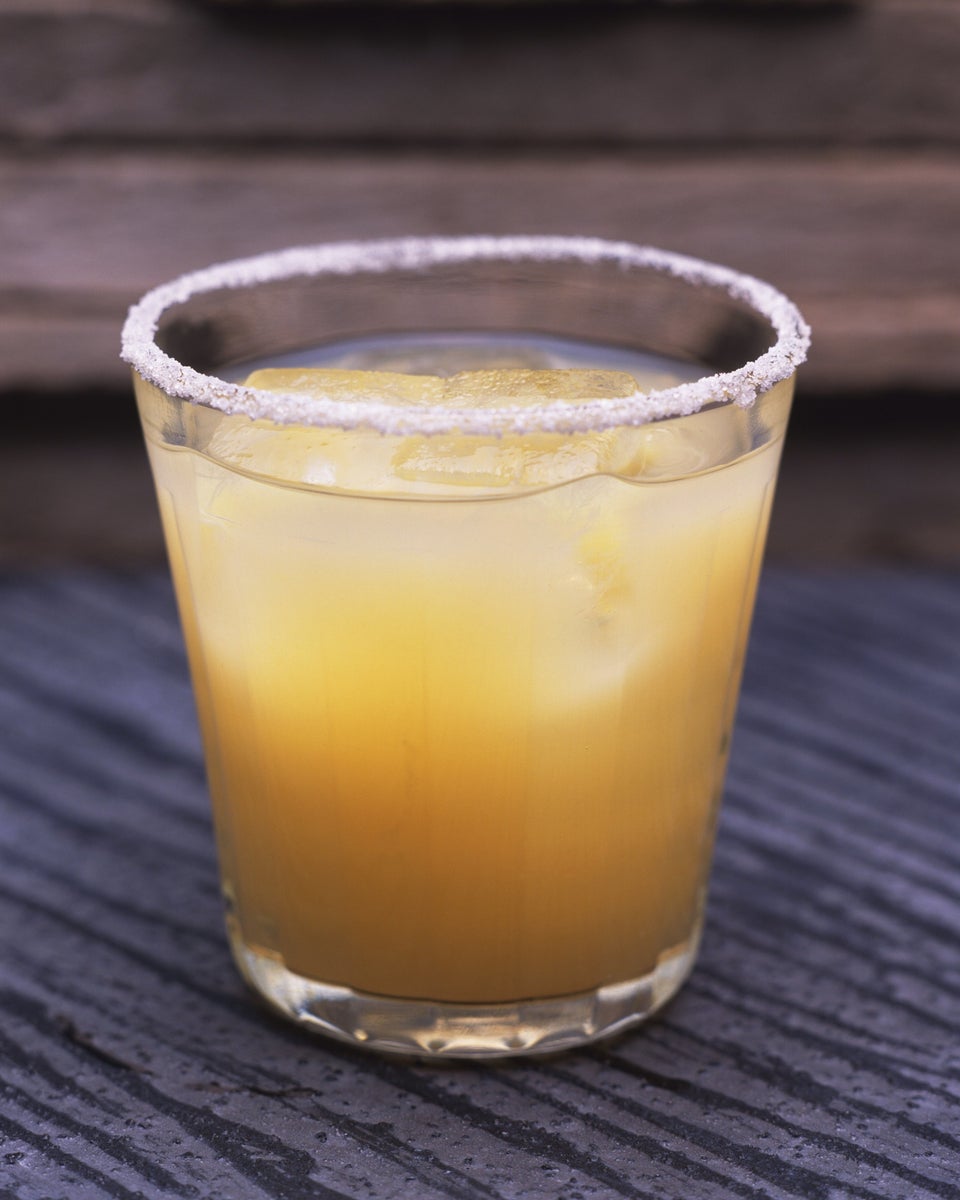 Fotosearch via Getty Images
Negroni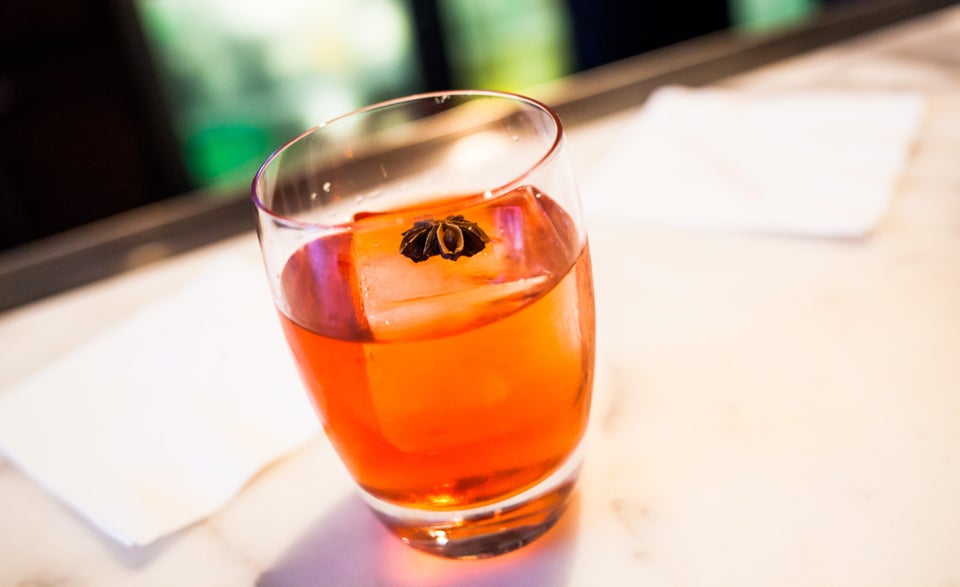 Angelo DeSantis via Getty Images
Matador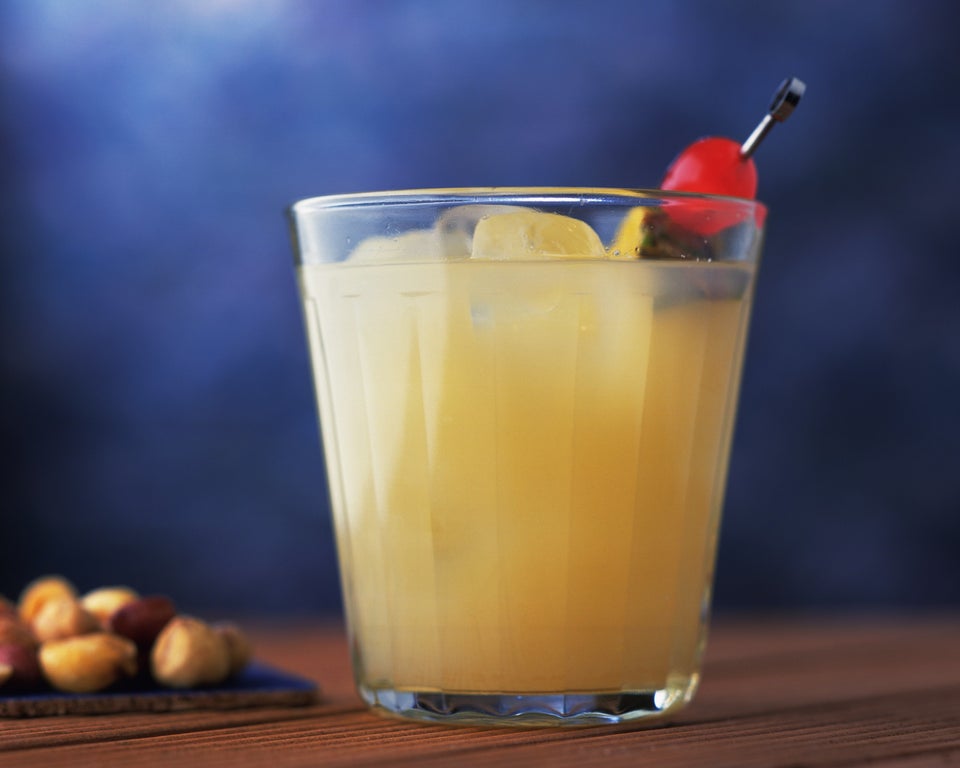 Daiquiri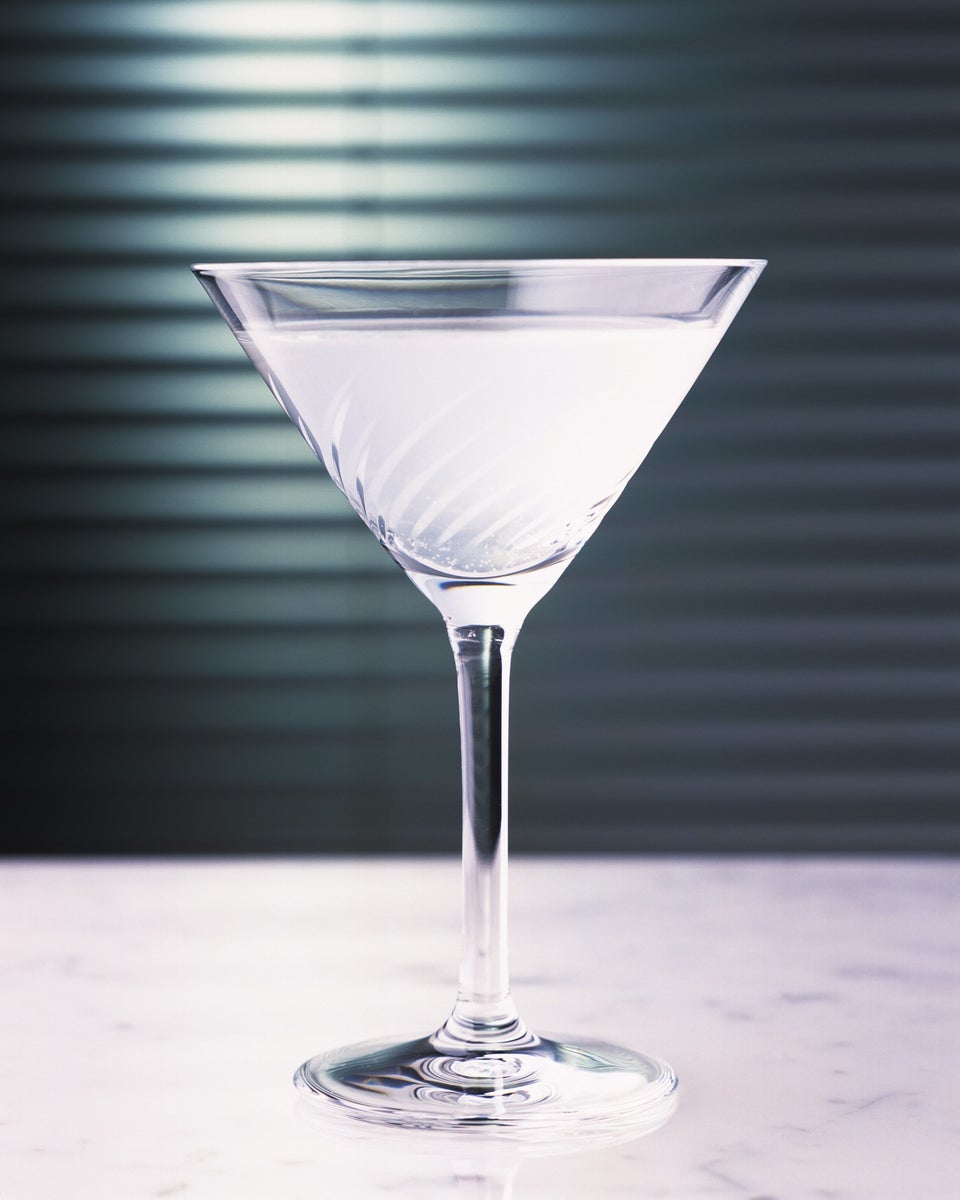 Fotosearch via Getty Images