Coco Chanel may be famous for her incredible sense of style and amazing quotes, but she also led one of fashion's most interesting lives.
For the 132nd anniversary of Chanel's birth, we've highlighted seven interesting facts you might not know about the iconic designer.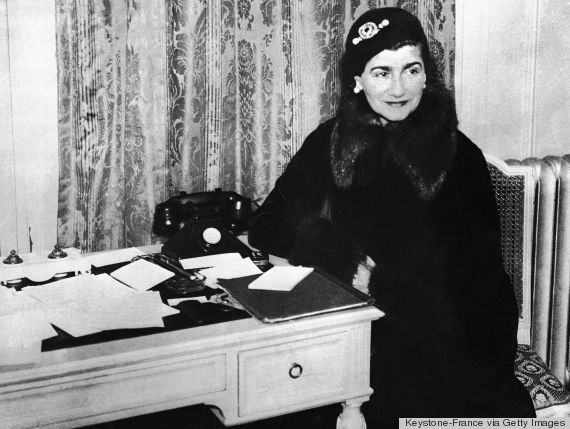 5. World War II killed Chanel's operations.
The war was a controversial time for the designer (see above mention of possible Nazi lover), and trouble trickled into her business in 1939, when she closed up shop. But, as we all know, she had a fierce comeback.
6. The famous "Chanel lamp posts" are not named after her.
Legend has it that the Duke of Westminster was so enthralled with his lover, Coco Chanel, that he had lamp posts in London commissioned with her initials next to his "W." Unfortunately, the initials actually stand for something quite boring -- "City Council."
7. Some of her best quotes aren't exactly what she said.
Even though the designer was renowned for her wit, over the years some of her most famous quotes have gotten skewed. For instance, the quote: '"Where should one use perfume?" a young woman asked. "Wherever one wants to be kissed"' can also be seen in many different versions (like here and here).
Related
Before You Go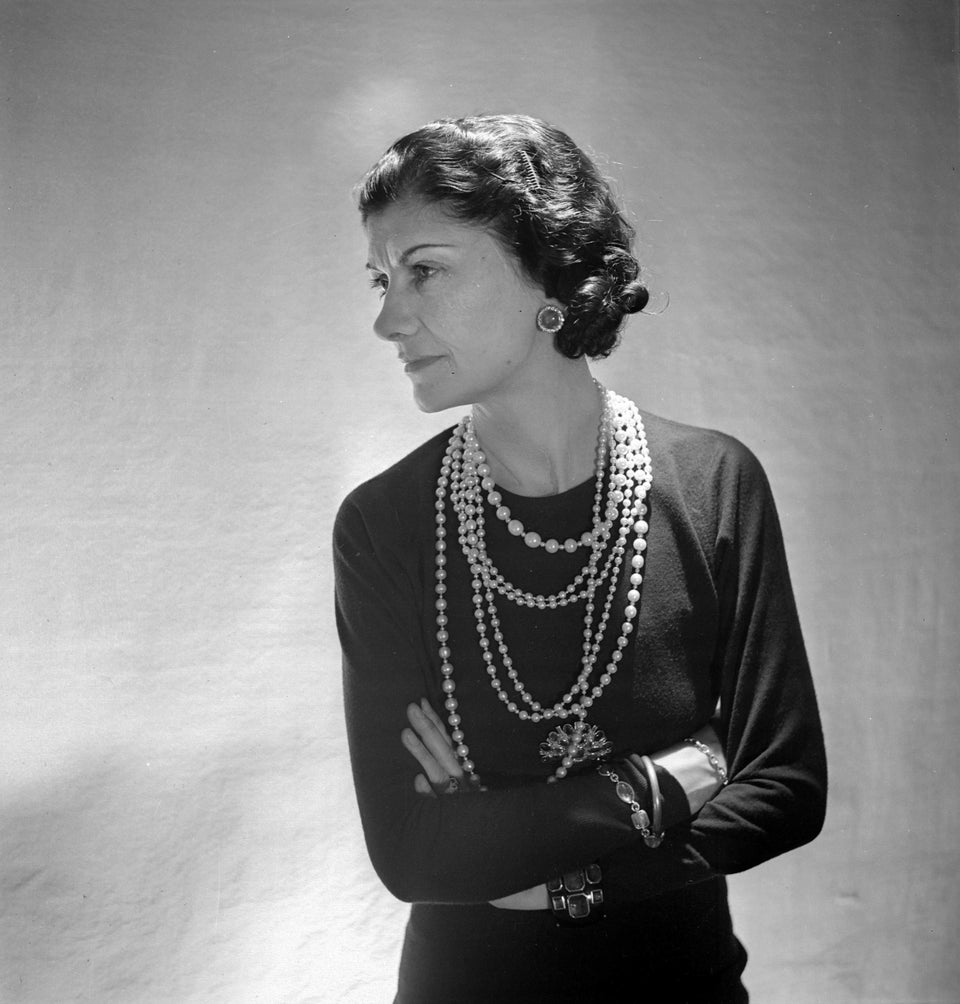 Coco Chanel Quotes