The name Chanel has become larger than life, from the perfumes and the quilted bags to the famous suit jackets reinvented by Karl Lagerfeld. We hear the name repeatedly in headlines and lyrics, and we see celebrities wear the clothes. But what did Coco Chanel herself actually look like?
As classic a Chanel girl as we'd imagine her. Wearing the jackets, the pearls and the suits, Gabrielle "Coco" Bonheur Chanel was her very own muse, designing the kinds of clothes she wanted to wear.
So today, on what would have been her 130th birthday, we decided to take a look back at what Chanel herself really looked like and some of the inspirational gems she gave the world. We bet Karl would have just loved to dress her.
"A woman can be overdressed, never over-elegant."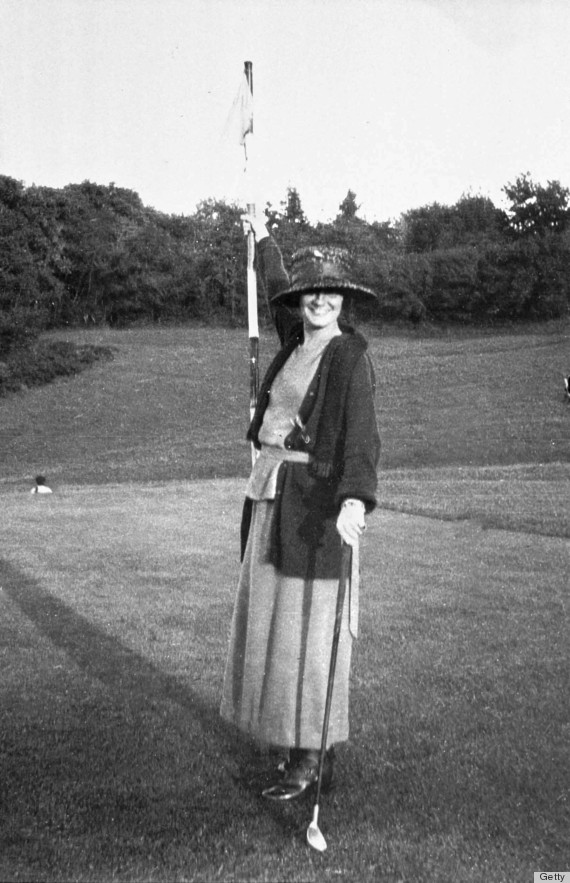 1910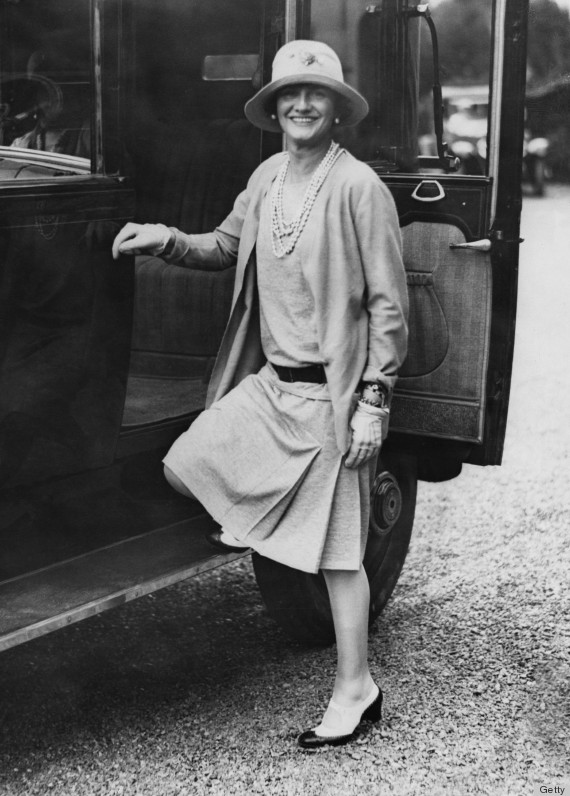 1928
"Nothing is more beautiful than freedom of the body."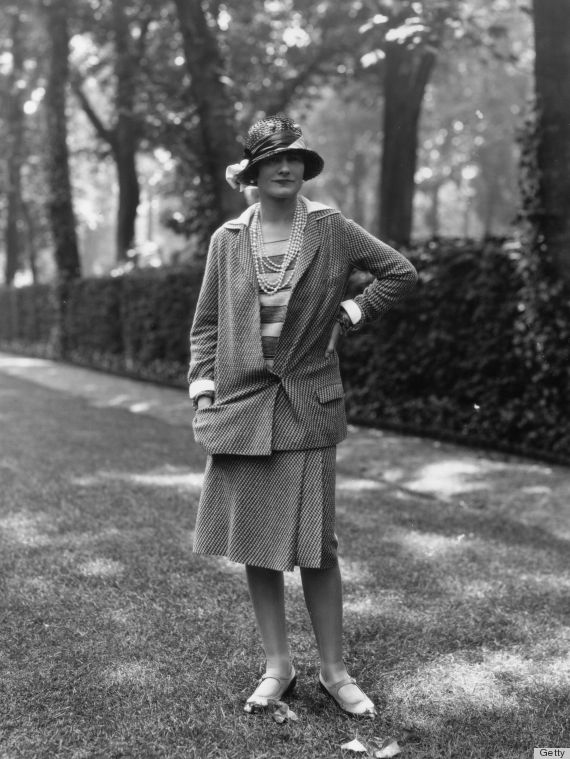 1929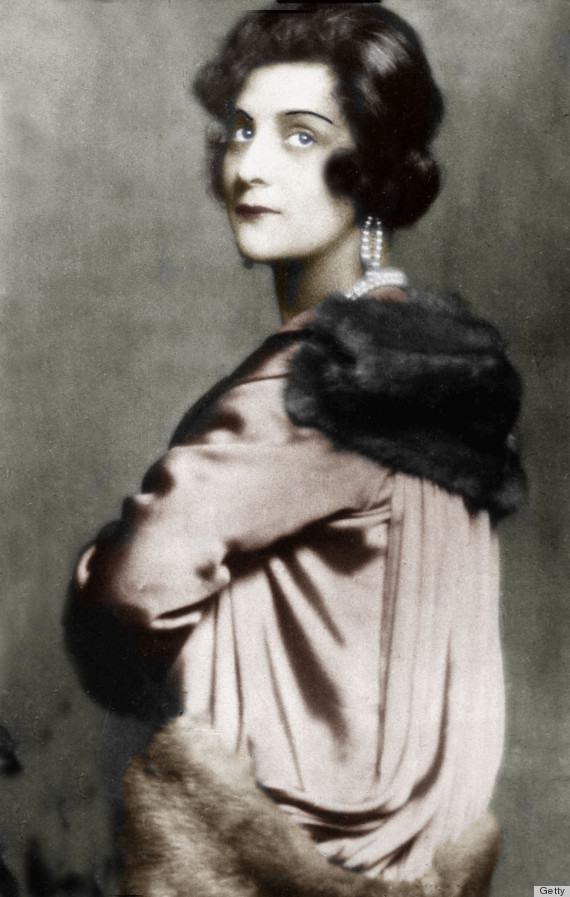 1926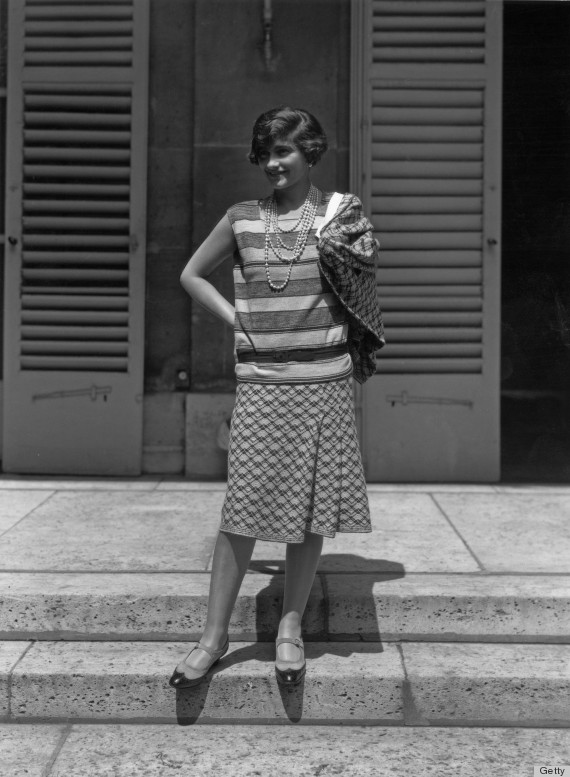 1929
"Luxury must be comfortable, otherwise it is not luxury."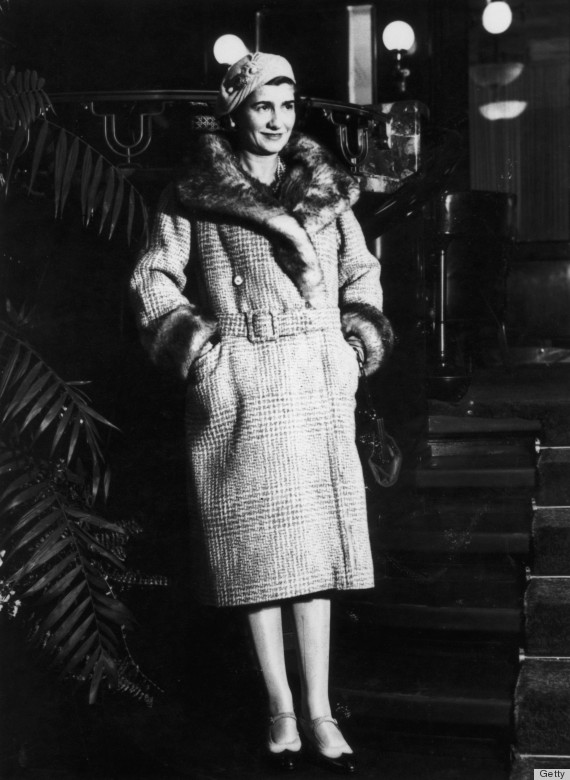 1931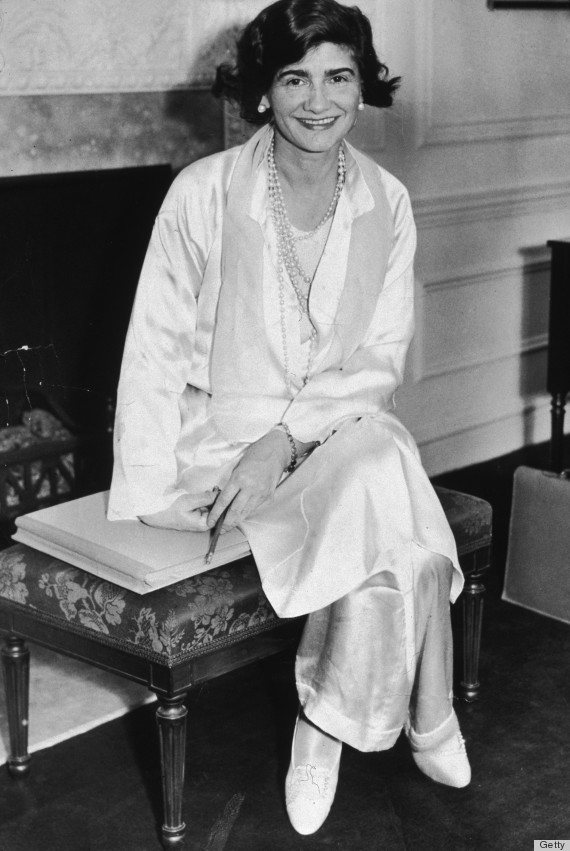 1931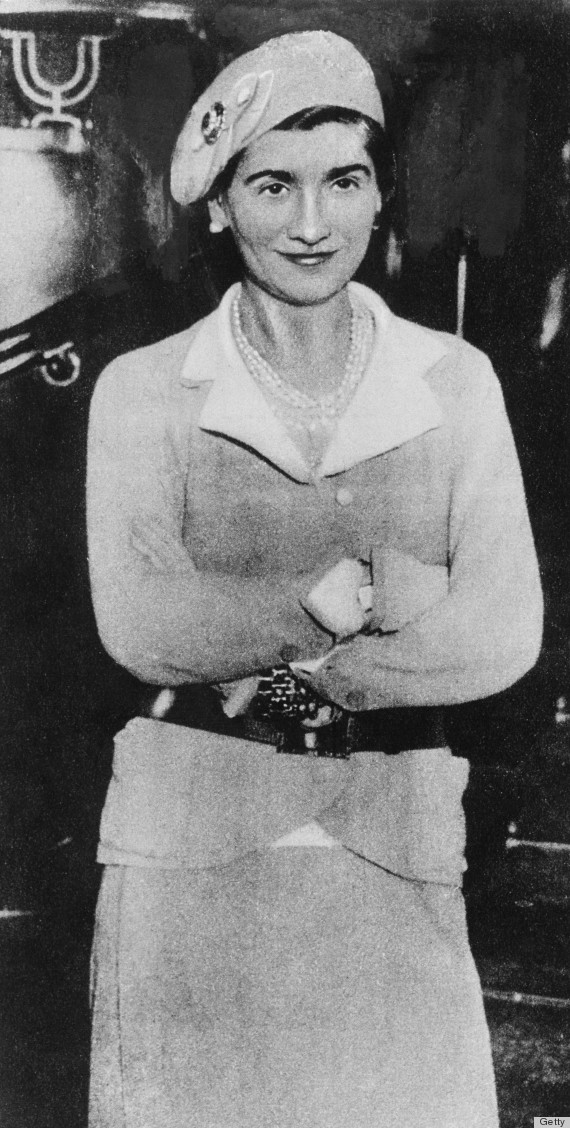 1932
"I had rediscovered honesty, and in my own way, I made fashion honest."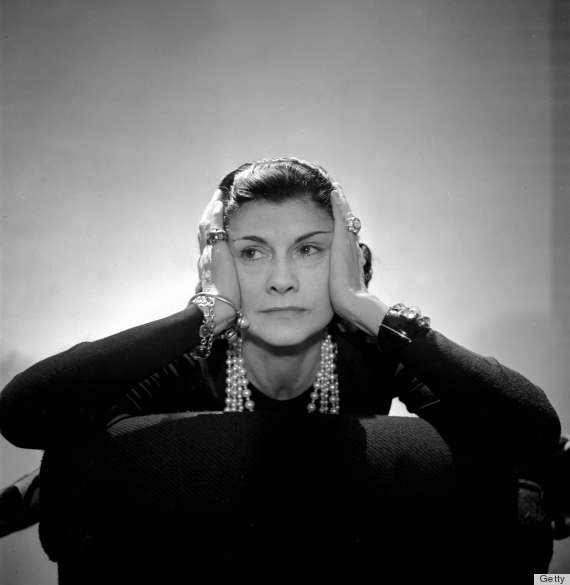 1936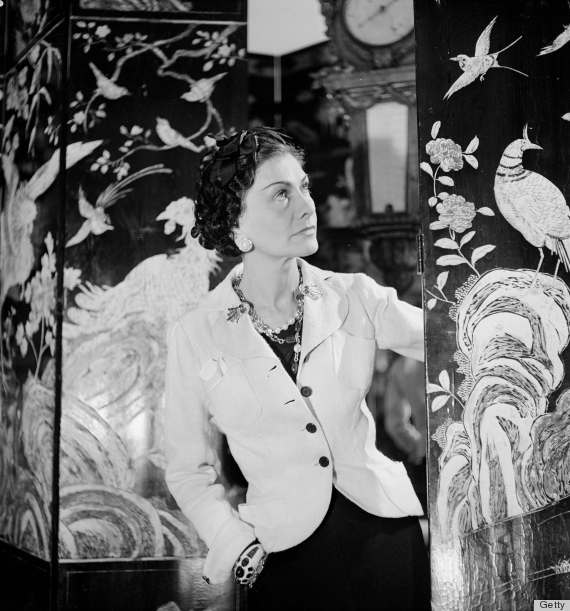 1937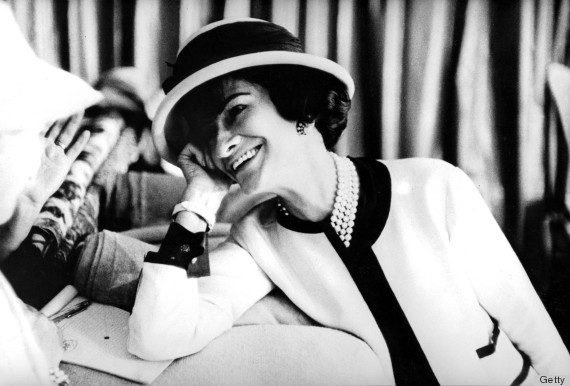 1952
"Fashion is made to become unfashionable."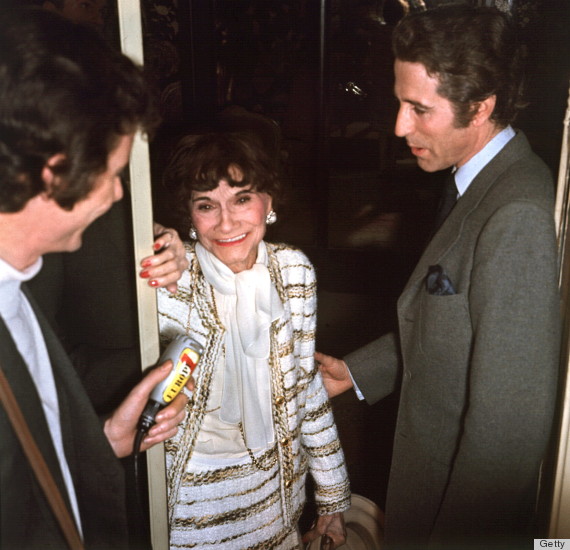 1958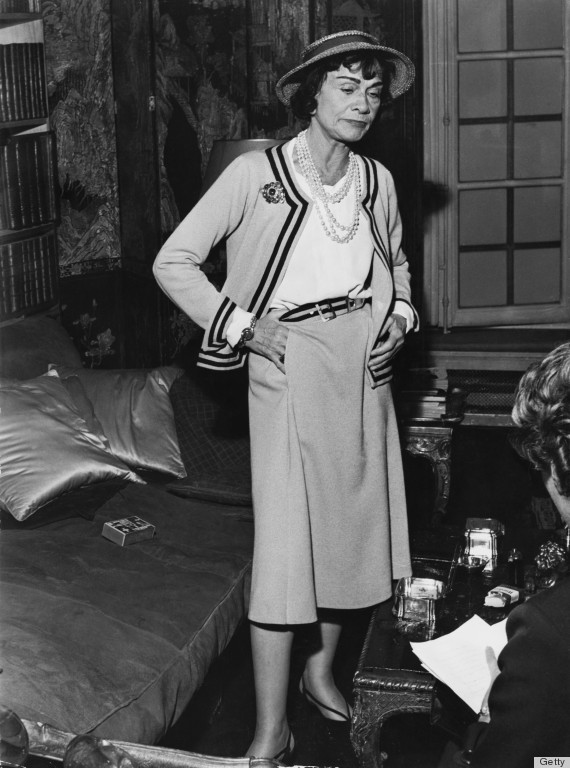 1960