Coco Rocha is the savviest of social media-literate models, so it comes as no surprise she can string together a liveblog on Twitter. Coco tweeted up a storm on Monday while getting her hair cut by Allure magazine, offering an enlightening view of the styling process.
That's right -- haircuts are now liveblog-worthy, just like presidential speeches, TV show premieres and runway shows (and, uh, royal baby births). Why didn't Beyoncé think of this last week, when she went pixie?! Be sure to take your smart phone on your next haircut, ladies -- your followers might like to have a look.
Remember when Coco looked like this?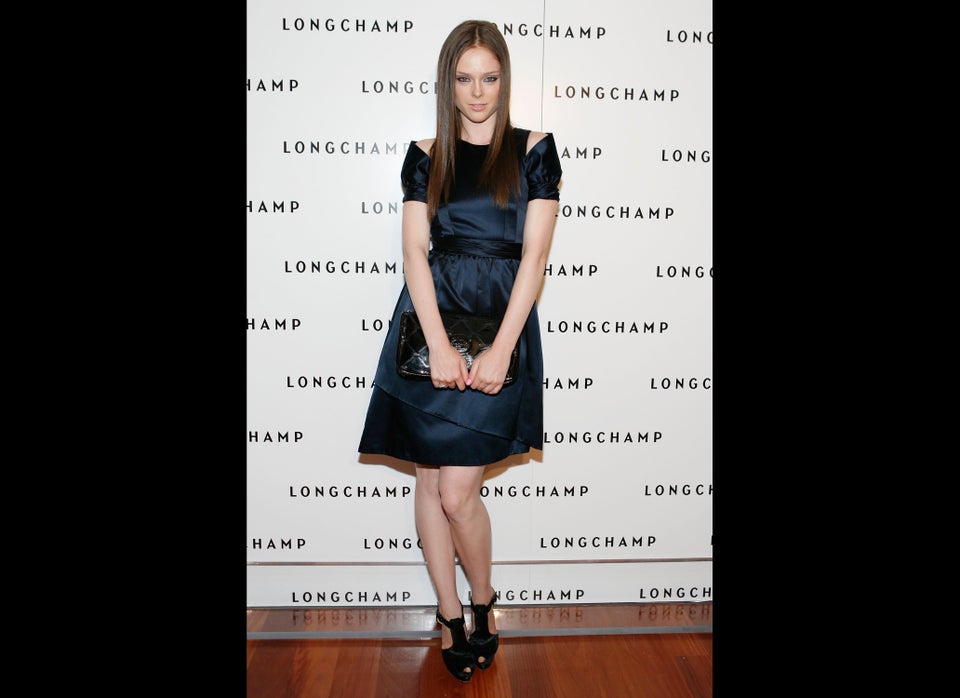 Coco Rocha's Style Evolution