Spicing up ad campaigns is the perennial problem of the fashion world. How do you grab people's attention when there's so much eye candy elsewehere in fashion magazines?
Longchamp's latest campaign might do the trick. They've enlisted Coco Rocha to model their stylish goods for the fourth consecutive time, and they've shaken up the art direction. Rather than go for standard proportions, Longchamp's urban ads depict Rocha the same size as the skyscrapers that surround her. We get it: The girl's got legs for days.
Despite how pretty and clean-cut the shots are, we can't help but think that they were inspired by King Kong -- you know, that giant movie monster with an affinity for climbing buildings. Hey, at least this time we know it was Photoshop...
Coco Rocha's Longchamp ads: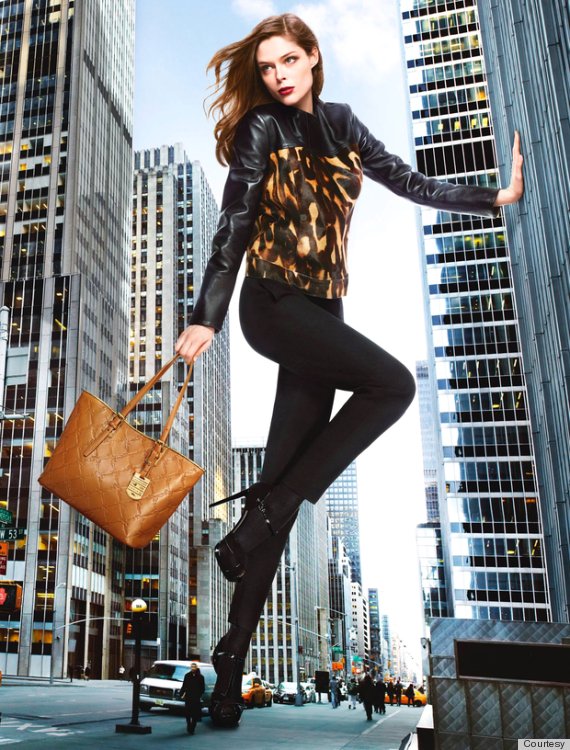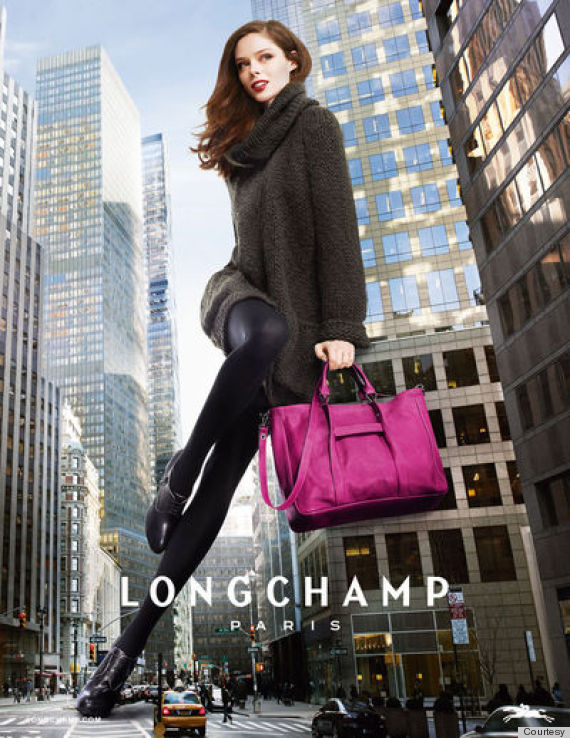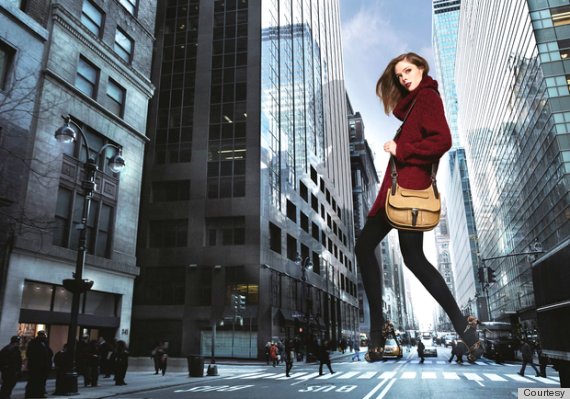 The inspiration?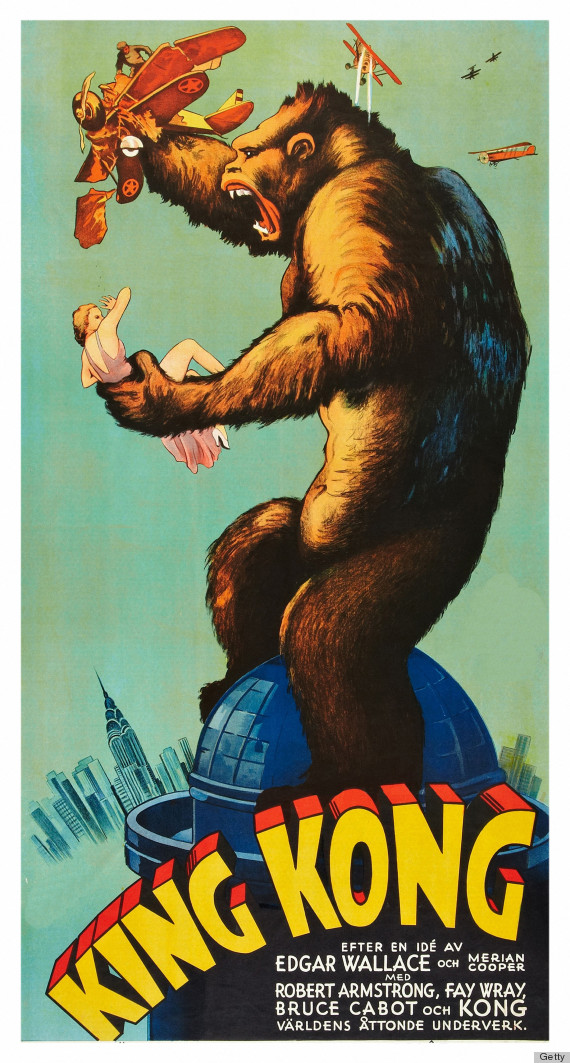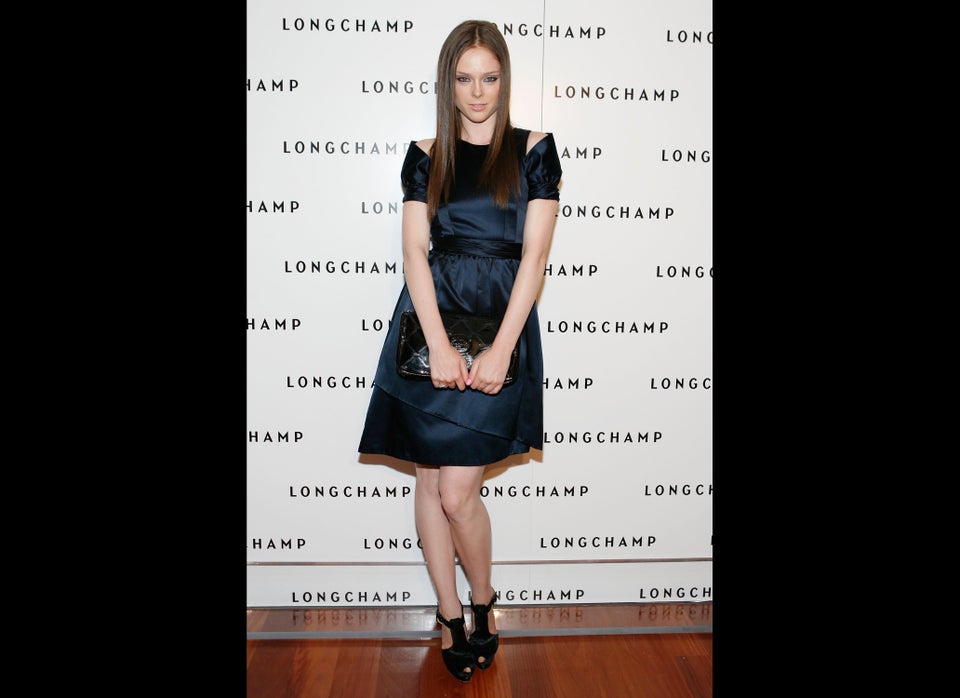 Coco Rocha's Style Evolution
Related