Last week, we were thrilled to learn of the possibility of legislation to protect underage models from the rigors of the fashion industry. Now, that legislation is close to becoming a reality.
Coco Rocha joined the Model Alliance and Senators Jeffrey Klein and Diane Savino in New York City on Sunday at a press conference formally announcing the legislation, which is expected to pass this week. (Fingers crossed!)
In her speech, Coco shared her firsthand experience with the industry's unfair treatment of young models, elaborating on having to "make certain choices that no young person should ever have to deal with":
"For children and young teens who just want to please, the pressure to succumb to demands from adults is often damaging and life altering -- dropping out of school; foregoing education and their health; allowing predators, sexual and otherwise, to harass and victimize -- it has to stop."
As with child actors, dancers and singers, the laws will require on-set tutors and chaperones, the presence of a pediatrician and trust accounts in the models' names. In an industry where the majority of professionals are in their mid-teens, these necessary protections will hopefully encourage healthy, fair treatment of youngsters. We should never again hear a story like Coco's:
"I will never forget being 15 years old, alone on a set as a photographer tried to harass, heckle and even threaten me into taking a semi-nude photo. I recall with sickening clarity the first time I was told (in no uncertain terms) to lose weight that I definitely couldn't afford to lose because, as this person said, 'the look this year is anorexia.'"
Shudder. Hearing just one story out of many reminds us how vital this legislation is to the development of minors in a very public industry. Three cheers for Coco and New York's senators for championing this vital cause -- hopefully more states will follow suit.
Pint-sized posers, rejoice: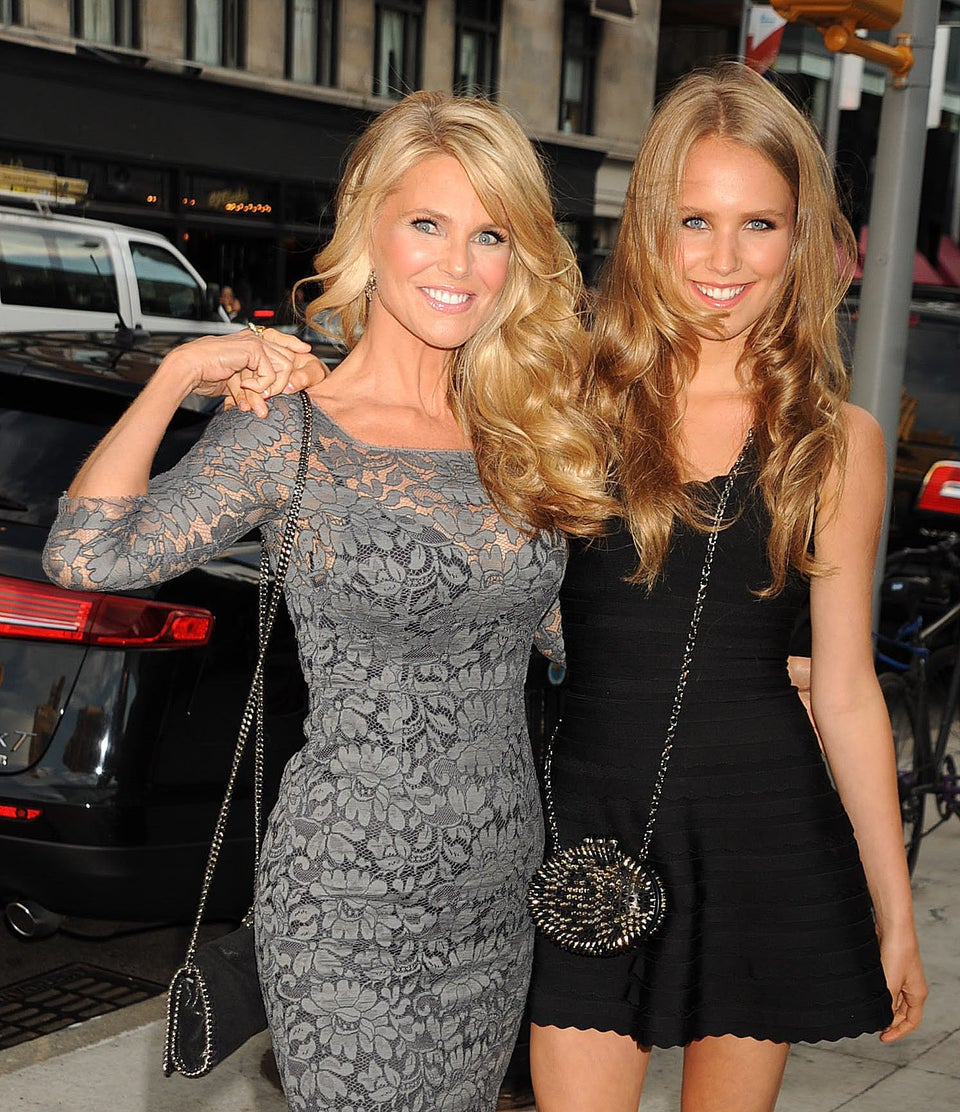 Models Whose Kids Model
Popular in the Community