In case you were wondering what Coco's butt looks like without a thong running through it, here is a "simple" morning shot.
"Here's the pic you missed this morning, of me rolling out of bed just one of those simple photos >" Coco tweeted on Monday with a link to the below image, but uncensored.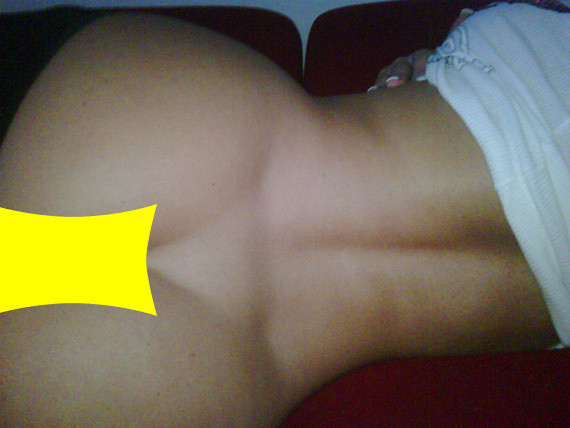 It's not the first time Coco has shared photos of her famous rear end. In February she posted this picture of her butt cleavage on MySpace was outraged when the site removed it.
"Why did myspace take this pic down.Are they offended by ass-crack?Its female curvature!" she tweeted.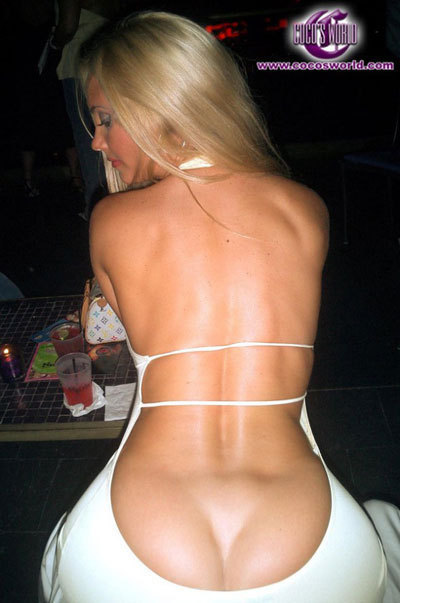 And here is how the butt is made.
"This is how u do squats in the gym! With Stripper Heels! HaHa - Coco's workout secrets!" she tweeted.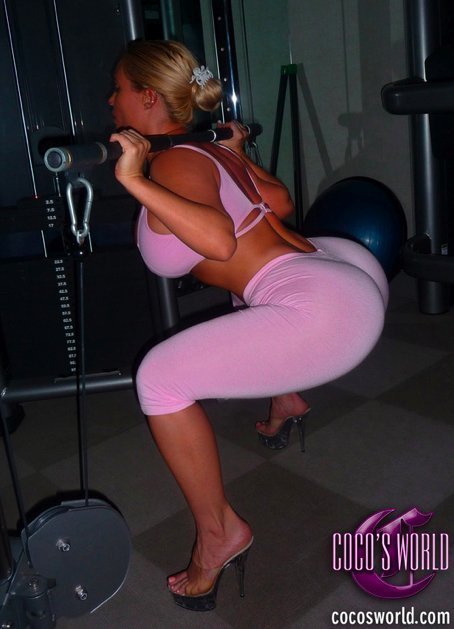 Popular in the Community