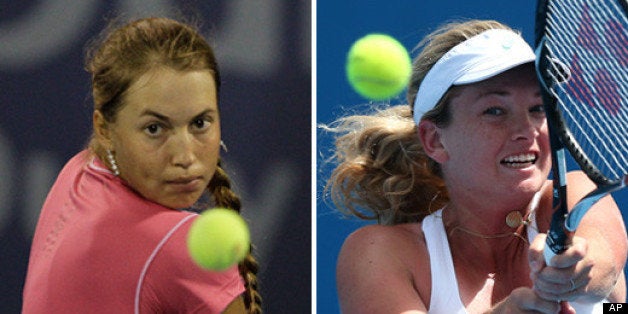 After the 18-year-old Putintseva won in three sets, Vandeweghe took to Twitter and accused her opponent of poor sportsmanship.
"I can handle the fist pumps and the 'Come On's' on double faults and let court winners, but saying anything while we are done playing is totally uncalled for," Vandeweghe told Tennis.com of the alleged incident. "Just rude and immature is what I would call it. With the father on top of it."
When Putintseva heard about Vandeweghe's claims, she told her side of the story.
Related
Before You Go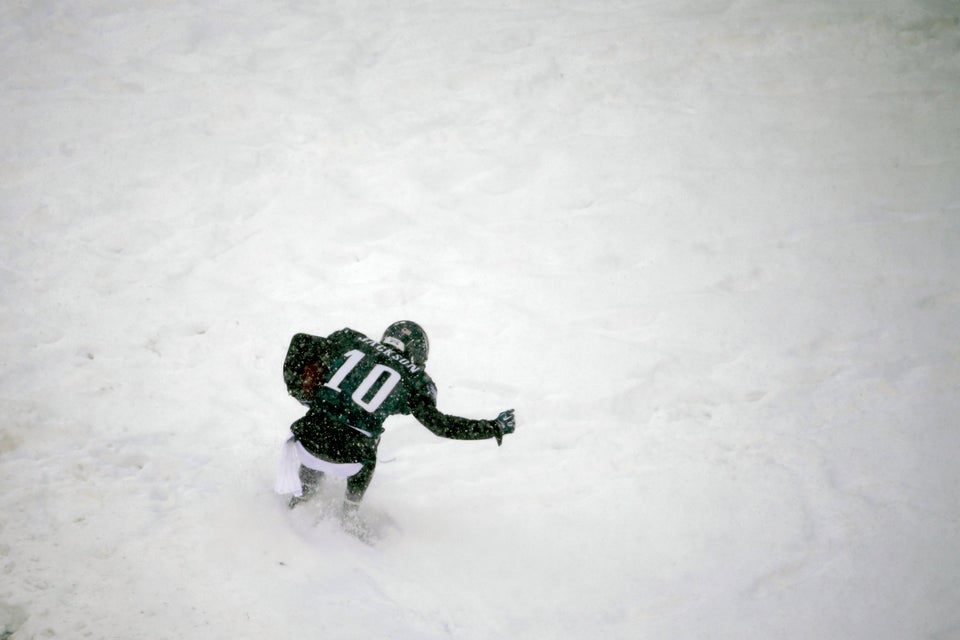 Best 2013 Sports Photos
Popular in the Community