Coco Velvett is a strange paradox: She's a porn star and, until recently, a porn virgin.
The 34-year-old performer has appeared in 103 films since 2008, but she says she never watched any of her sex scenes -- not even movies like "Game of Bones: Winter Is Cumming" or "Load Warriors 2."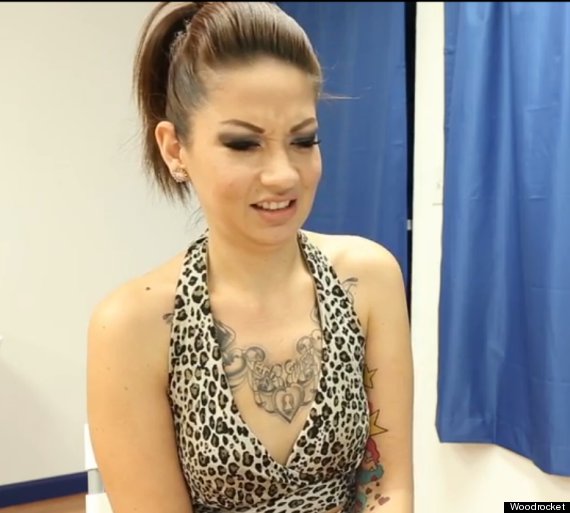 "No one wants to watch themselves have sex," Velvett told The Huffington Post. "I figure, I was there. I lived it."
Velvett lost her porn viewing virginity recently when producer Lee Roy Myers invited her to participate in "Look At Me Now," a new web series at Woodrocket.com that films the reactions of porn performers as they watch themselves have sex.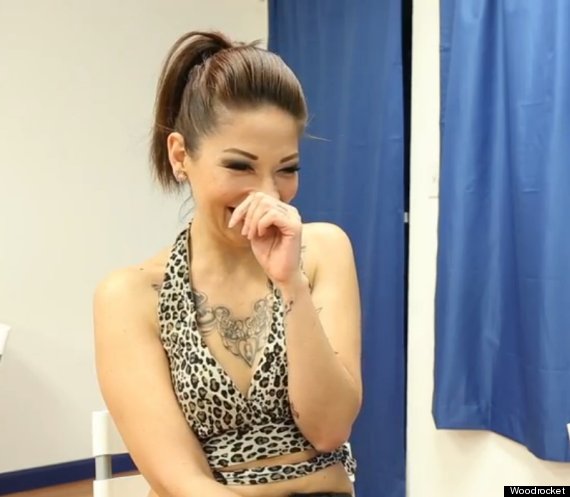 "Porn performers like to have sex and they've found a way to do it professionally, but that doesn't mean they like to watch themselves," Myers told The Huffington Post. "Some may not know how to access the scenes or haven't requested a DVD."
Velvett is the only performer filmed for the series who openly admitted being a porn virgin. It looks like she's not sure what to think.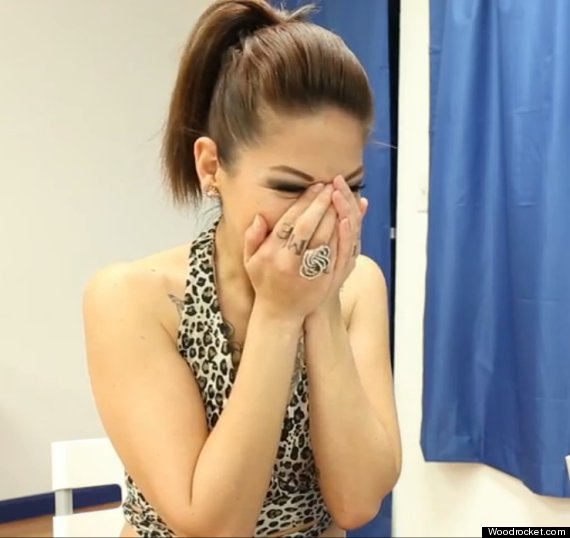 "I look awkward ... or uncertain," she says at one point during the webisode. "And I look like I almost threw up just looking at this person's weiner."
She told HuffPost that she was most shocked by her own facial expressions.
"Is this what my boyfriend is seeing when we have sex?" she wondered. "These crunchy looks on my face?"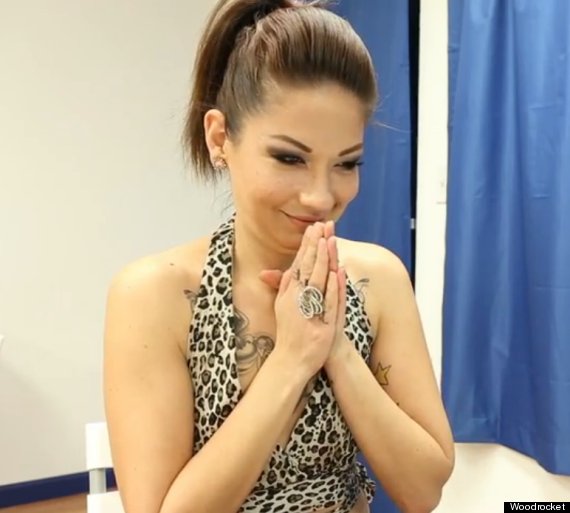 Myers was thrilled by Velvett's reaction to her own work.
"It made me feel glad [to see a porn star] coming across so human, especially when they're paid to be fantasies," Myers said. "It was an honest and innocent moment."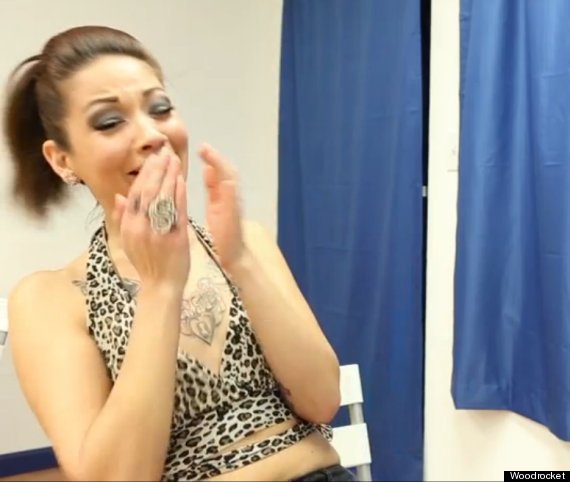 Of course, seeing is believing for Velvett, who has retired from porn work in order to perform as a feature dancer all over the country.
"After seeing this, I'm wondering if my boyfriend and I should make a sex tape to see if that's really how I look," she said.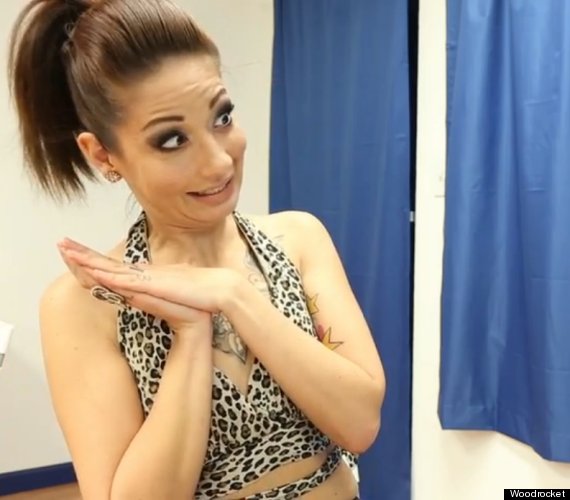 Before You Go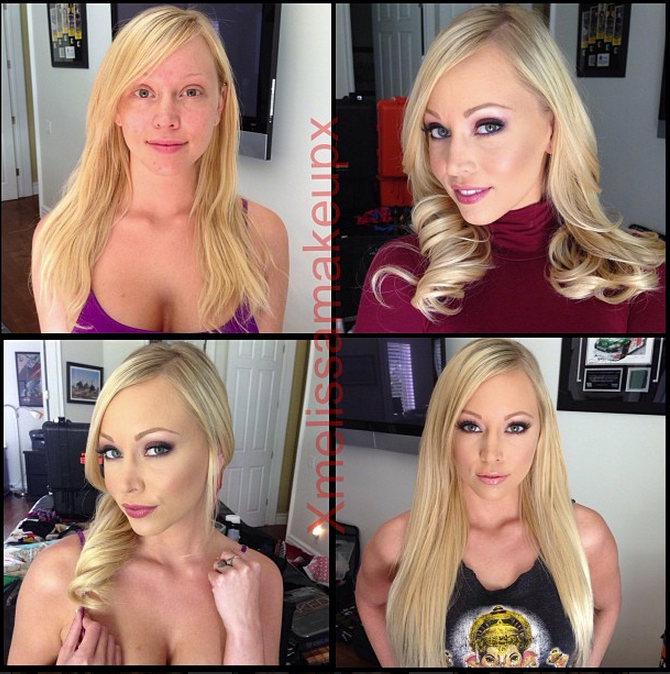 Porn Stars Without Makeup
Popular in the Community