Cocoa butter is one of those mysterious ingredients that sounds familiar but really leaves us scratching our heads. First we think of chocolate, but then our thoughts quickly turn to body lotion and we're left with blank expressions on our faces, a little bewildered and unsure if we've been doing something wrong our whole lives. As the key ingredient in chocolate, cocoa butter is worth understanding. If you're not a chocolate lover, you can appreciate cocoa butter for its moisturizing properties (and then you can explain to us why you hate fun).
Here's everything you need to know about cocoa butter:
Cocoa butter comes from cocoa beans, which are found in the cocoa fruit.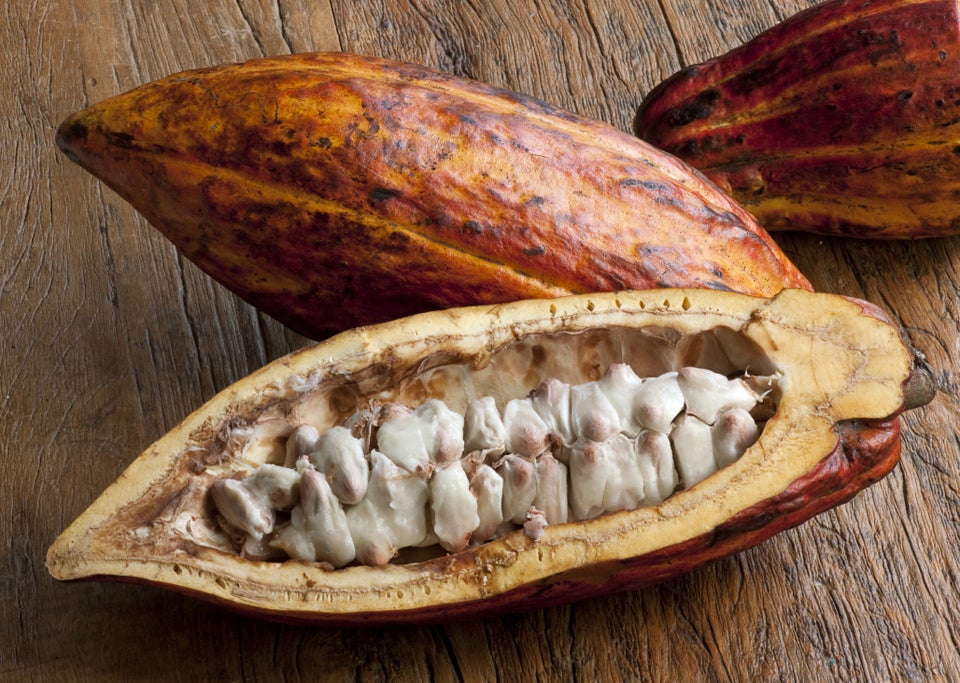 TinaFields via Getty Images
First cocoa beans are cleaned, roasted, stripped and milled into cocoa liquor.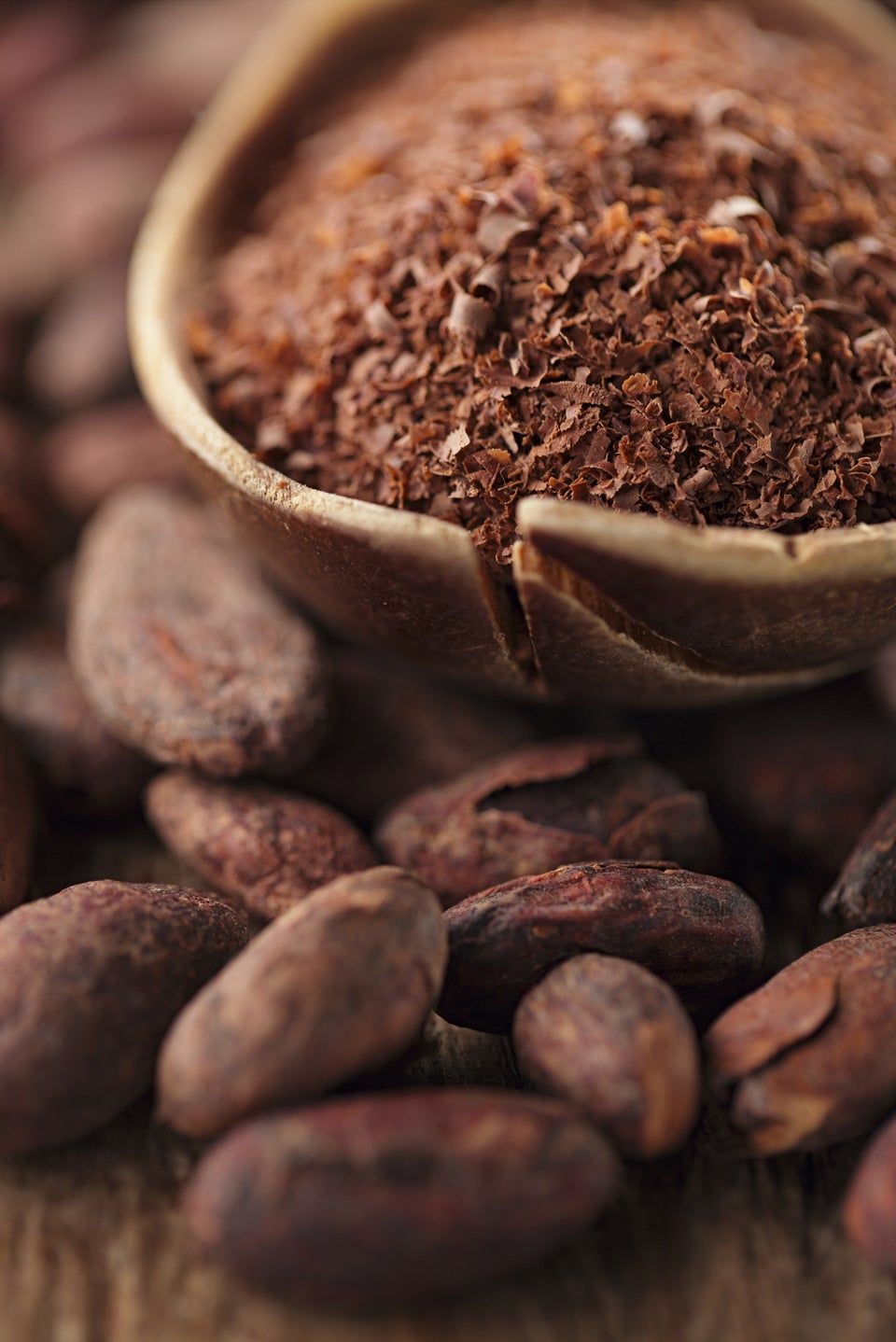 Cocoa liquor is pressed to produce cocoa butter.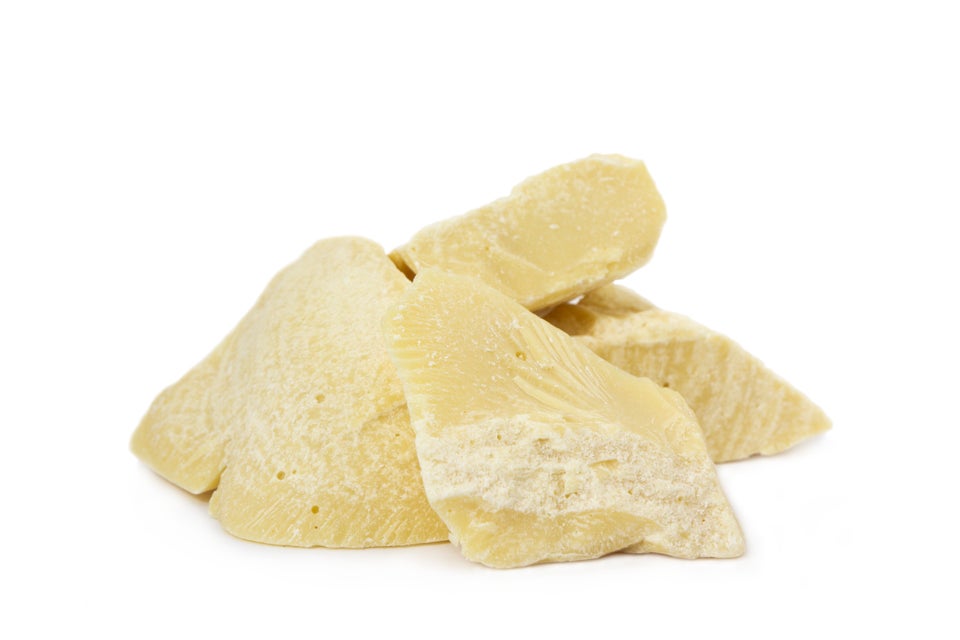 Cocoa powder is like cocoa butter's skinnier twin.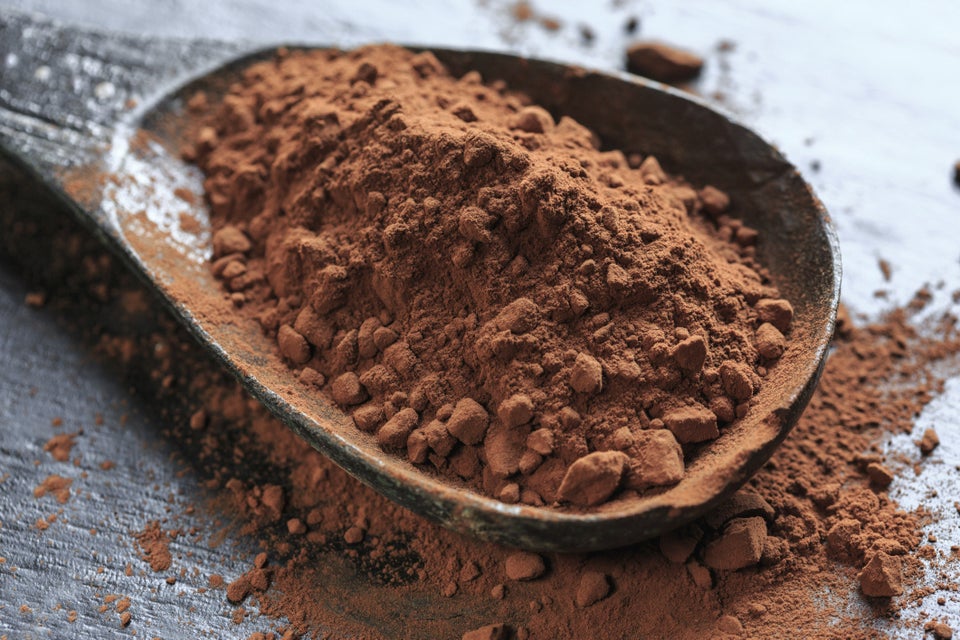 Quanthem via Getty Images
Cocoa powder and cocoa butter are mixed together again to make chocolate.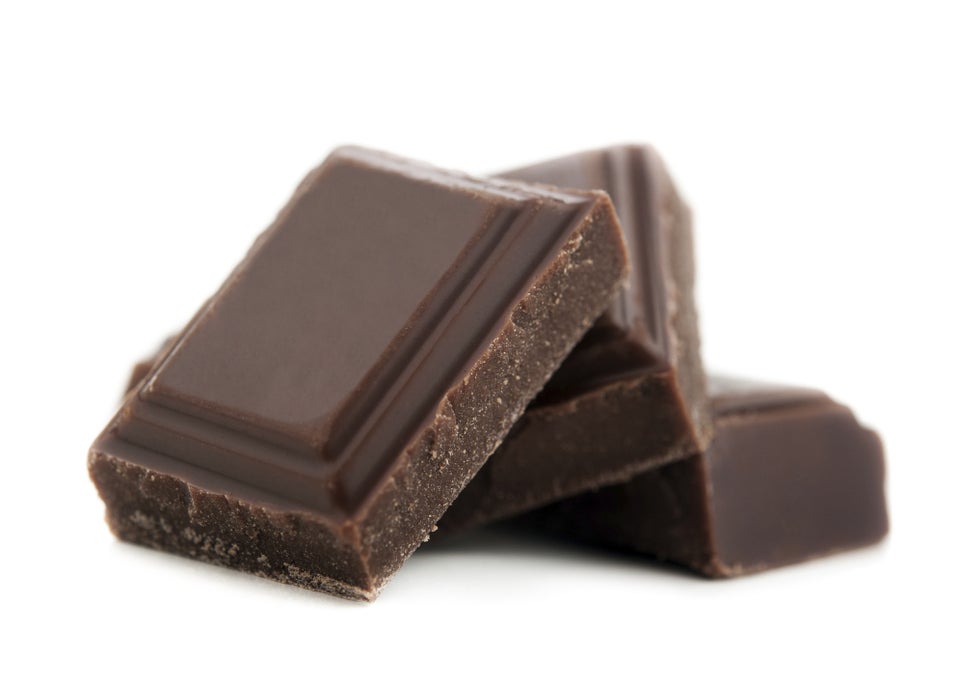 DimaSobko via Getty Images
Cocoa butter is responsible for chocolate's melt-in-your-mouth quality.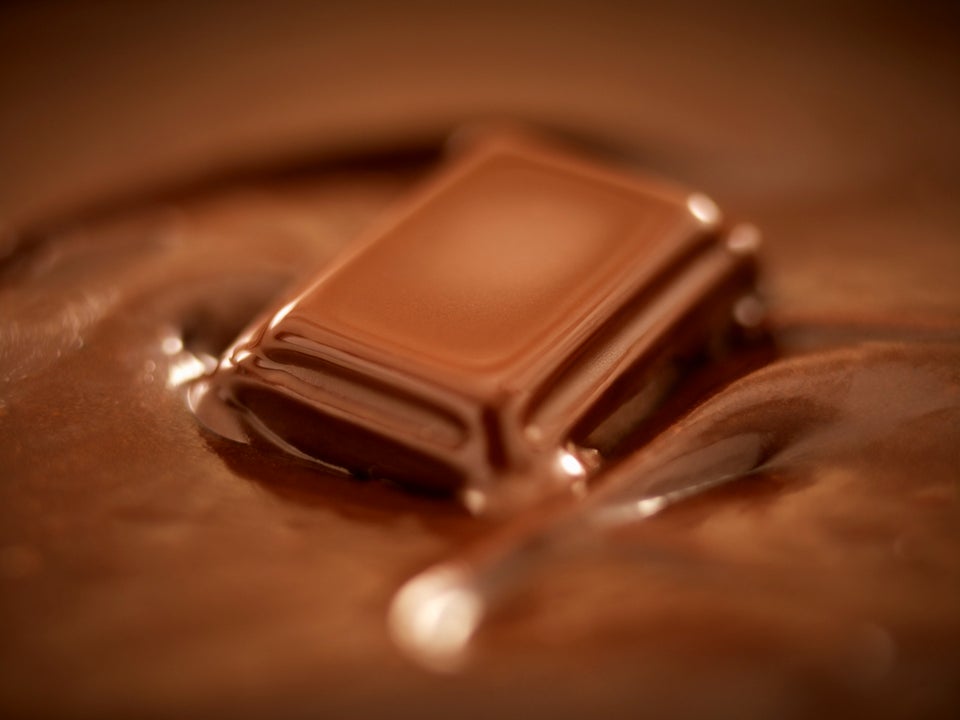 Adam Gault via Getty Images
Cocoa butter is also used as a moisturizer.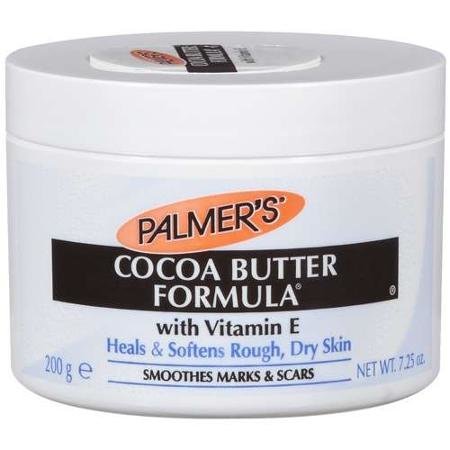 To see the cocoa butter-making process in action, check out this video:
Related
Before You Go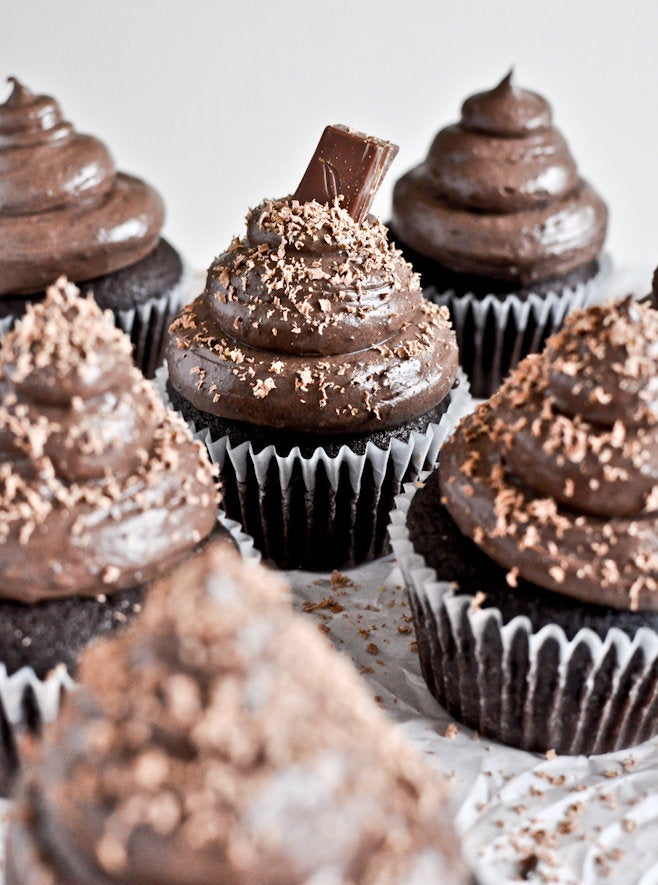 100 Chocolate Recipes