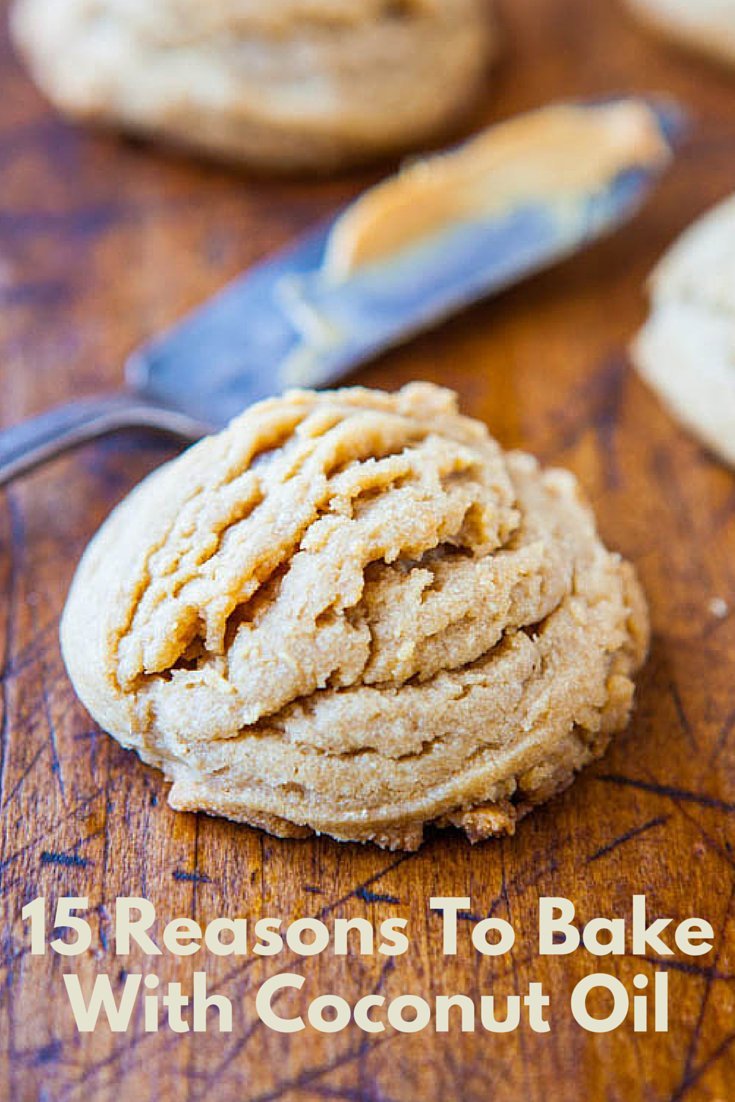 Photo credit: Averie Cooks
There's a lot of buzz about coconut oil. It's touted as an amazing beauty product. It's found to be extremely useful around the house. But where it really does its best work is as an ingredient in the most irresistible baked goods your oven has even produced.
We're talking about soft and chewy chocolate chip cookies (with a hint of coconut, naturally), the spongiest of quickbreads, and the most chocolate-y of chocolate recipes (like cupcakes, brownies and cakes). If you've been looking for a way to get coconut oil into your kitchen, these recipes are it -- so get baking.
Chocolate Cupcakes (Vegan & Gluten Free)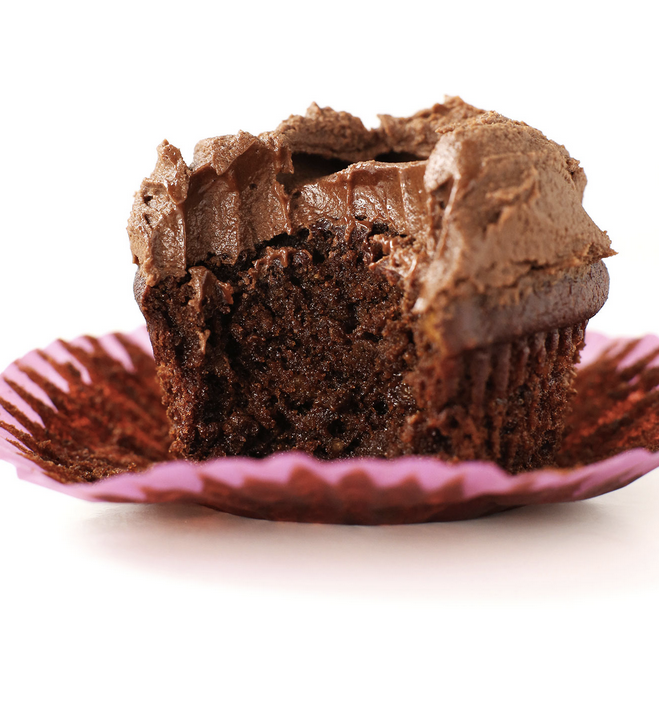 Coconut Zucchini Chocolate Chip Bread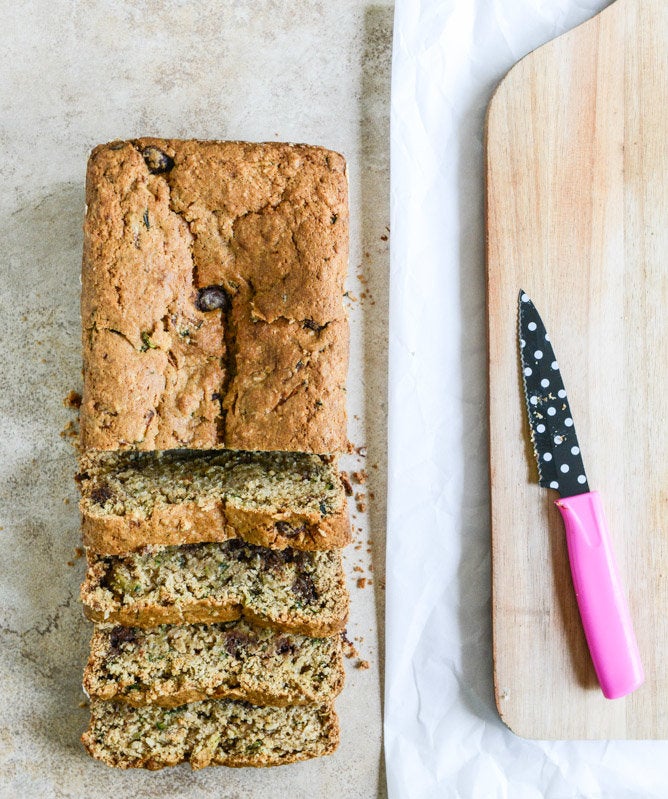 Hippie Crispy Treats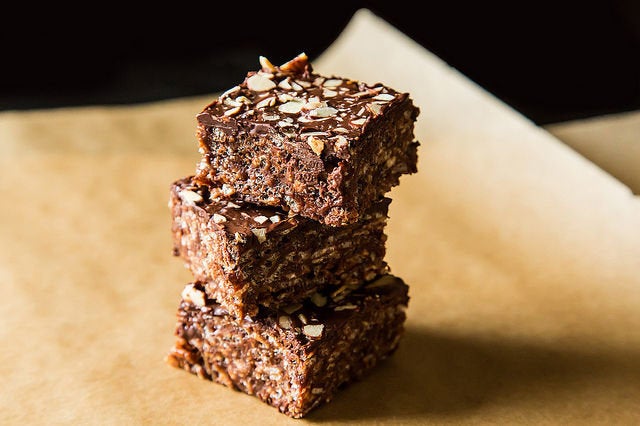 Dark Chocolate Chunk Oatmeal Cookie Bars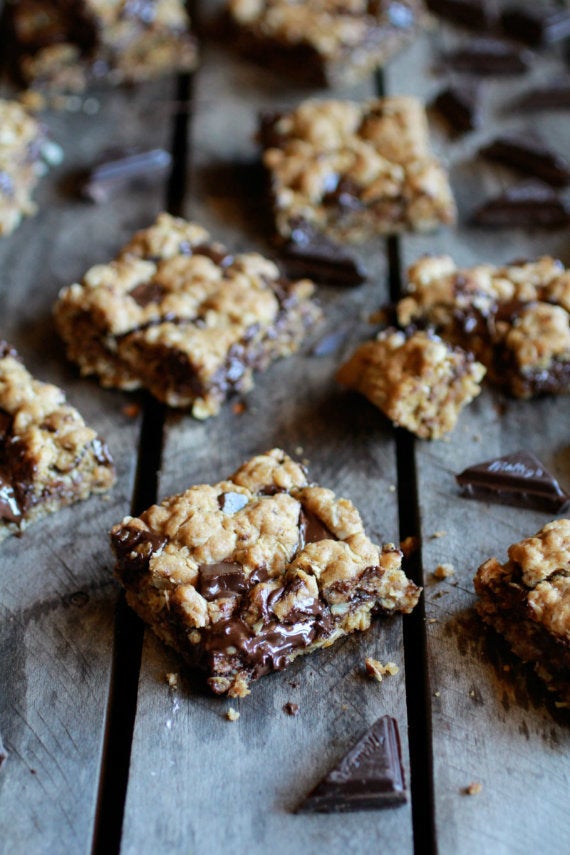 Meyer Lemon Poppy Seed Muffins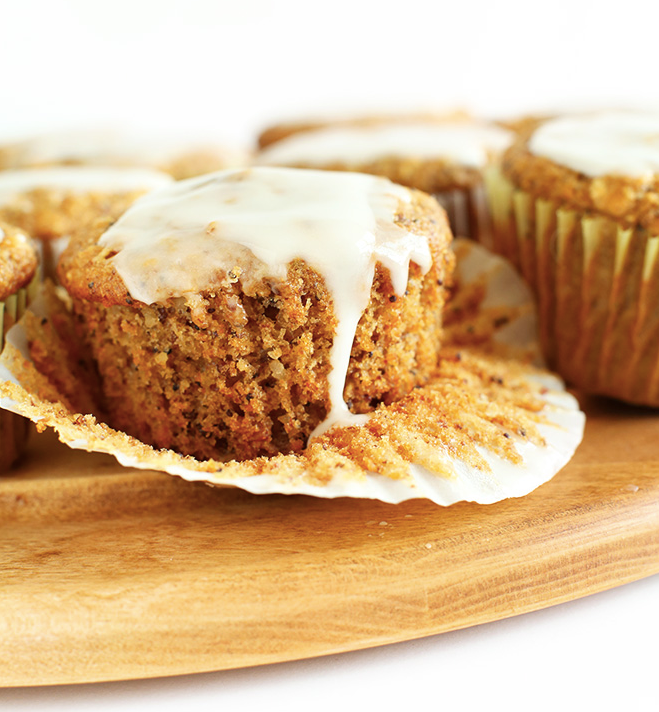 Soft Batch Pumpkin Spice Cookies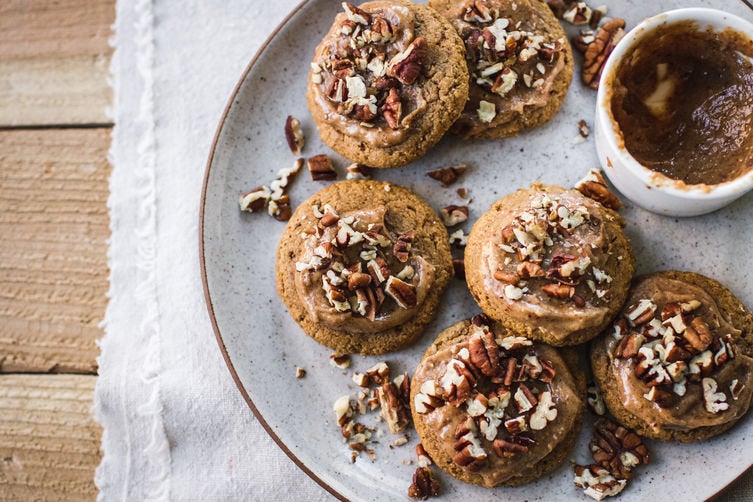 Whole Wheat Chocolate Chip Cookies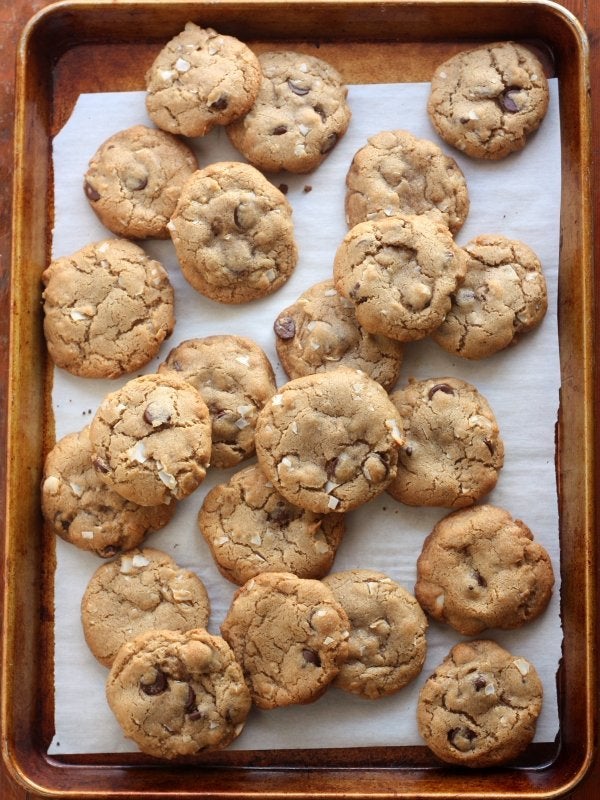 Caramelized Blueberry Loaded Muffins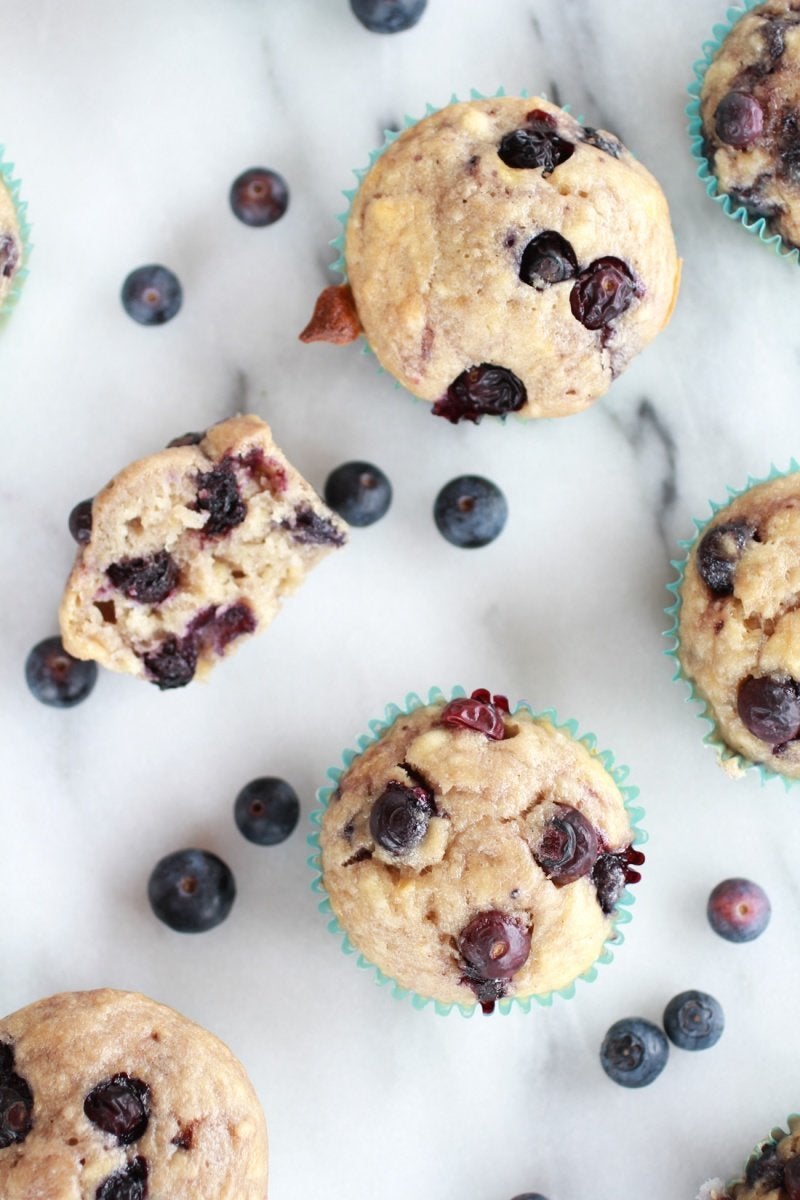 One-Bowl Chocolate Hazelnut Cake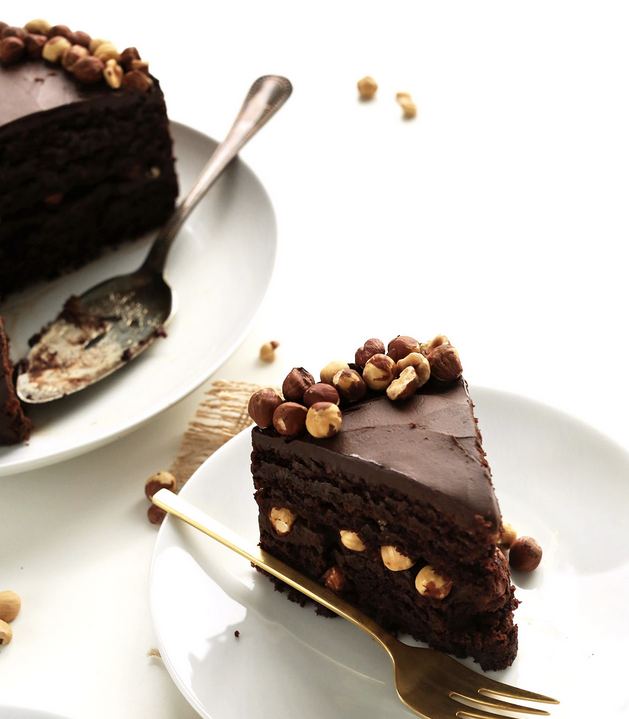 Almond Butter Honey Cake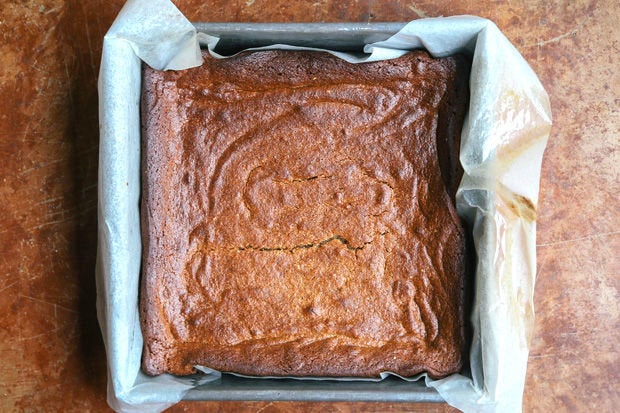 Banana, Coconut, Chocolate Chip Snack Cake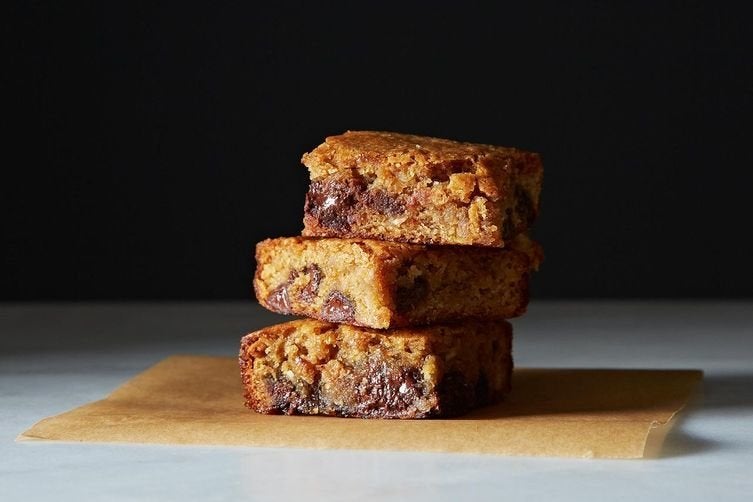 Blackberry Coconut Muffins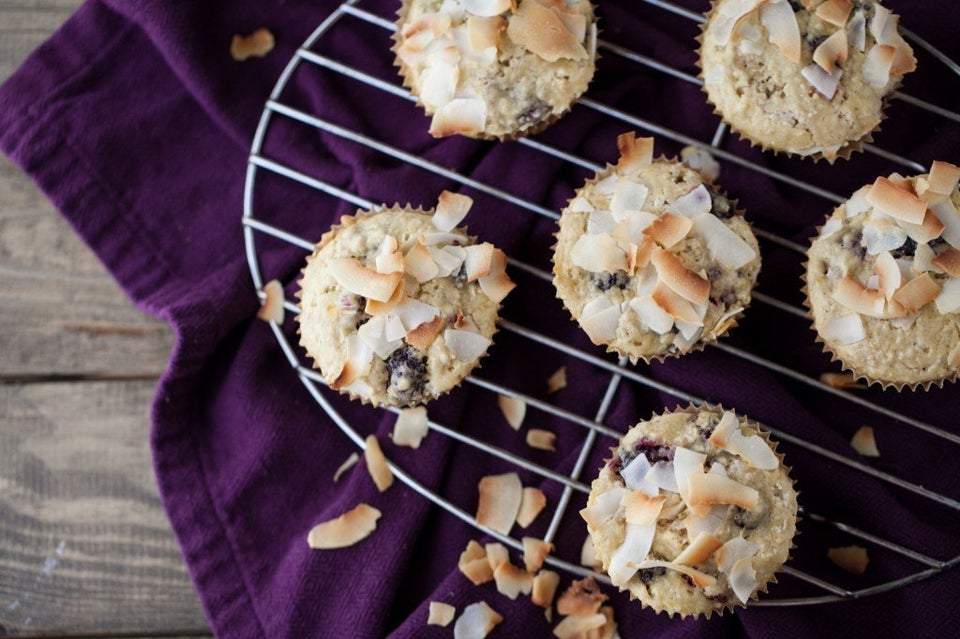 Coconut Banana Bread With Walnuts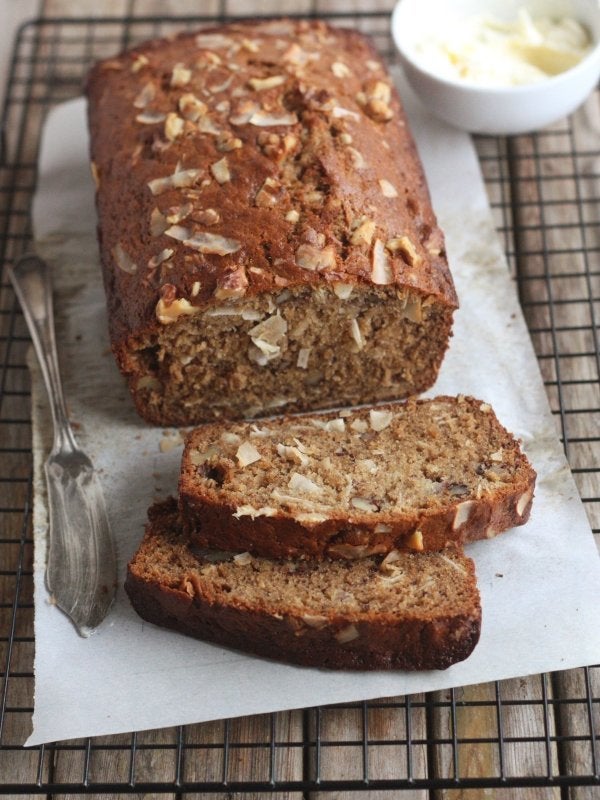 Soft And Puffy Peanut Butter Coconut Oil Cookies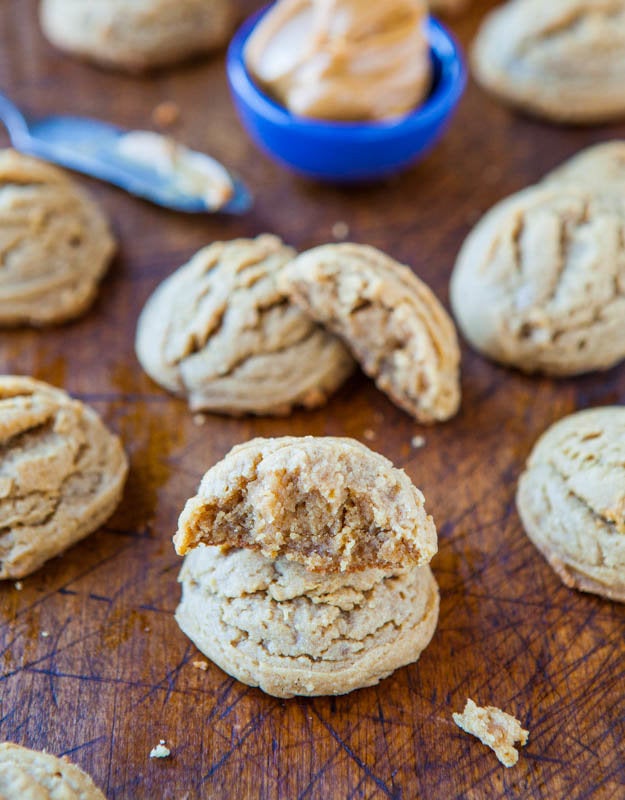 Coconut Oil Brownies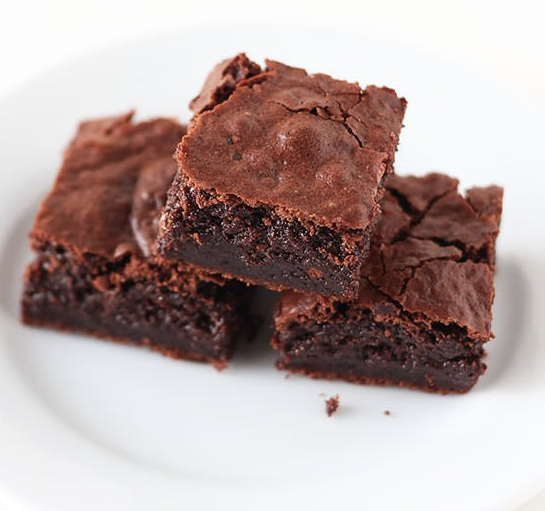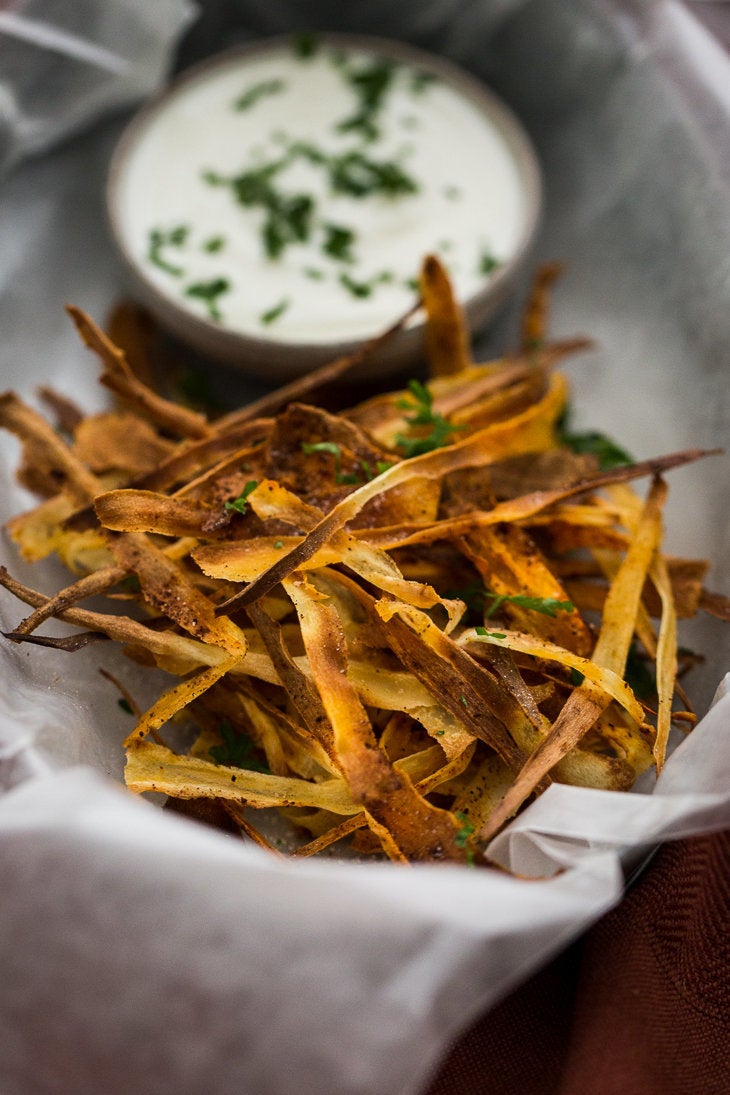 The Best Things To Make With Coconut Oil
Popular in the Community