Congratulations. You took the leap. You've heard about coconut oil. You've wondered about its taste and cooking prowess. And now, you finally bought a jar. (Or maybe you did months ago, but have yet to crack it open.) Now what? Introducing a new ingredient into your kitchen, no matter how simple or basic, is a little intimidating. It's hard to know where to begin. We will tell you: right here.
We put together just the recipes you need to go from novice coconut oil user to seasoned pro. Whether you've bought coconut oil for health reasons, you like to experiment or just because you really love the taste of coconut, we have a well-rounded collection of recipes that will show you everything this oil is good for.
From baked goods to curries to popcorn, here is coconut oil at its absolute best.
Chipotle Parsnip Crisps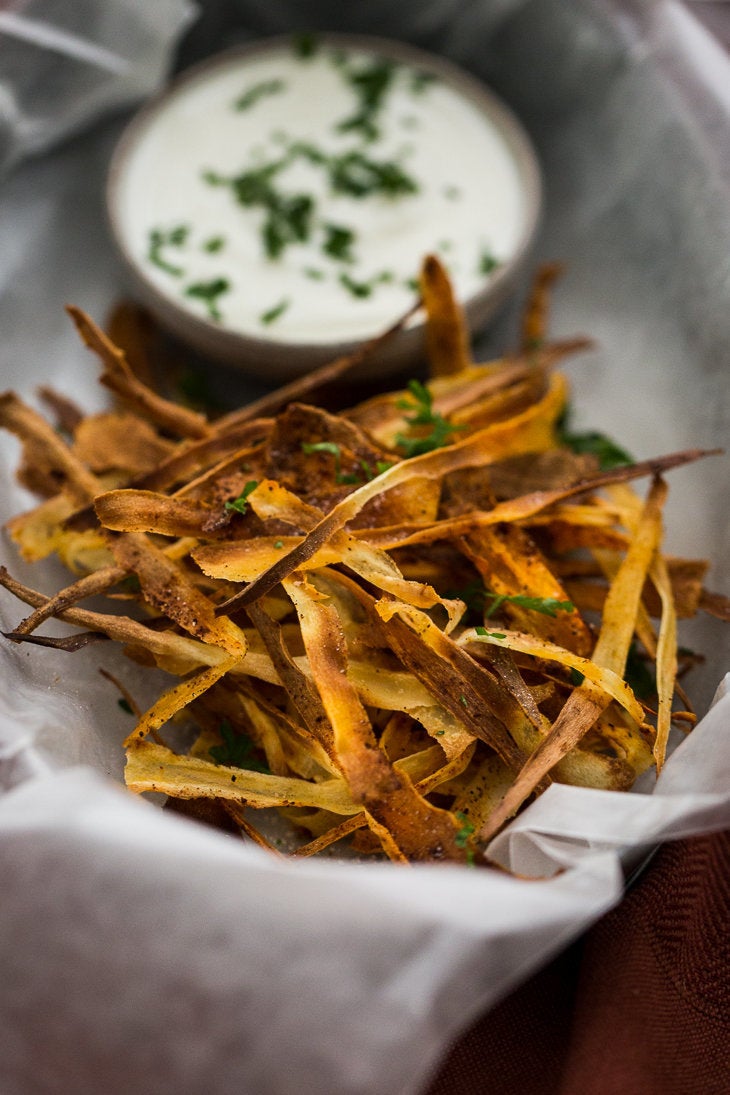 Soft And Chewy Coconut Oil Chocolate Chip Cookies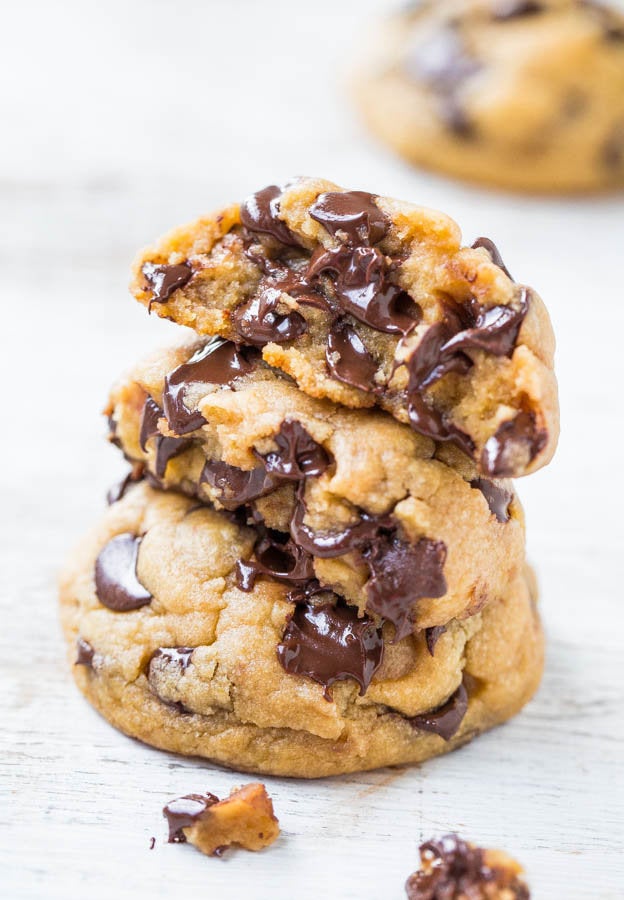 Adobo Popcorn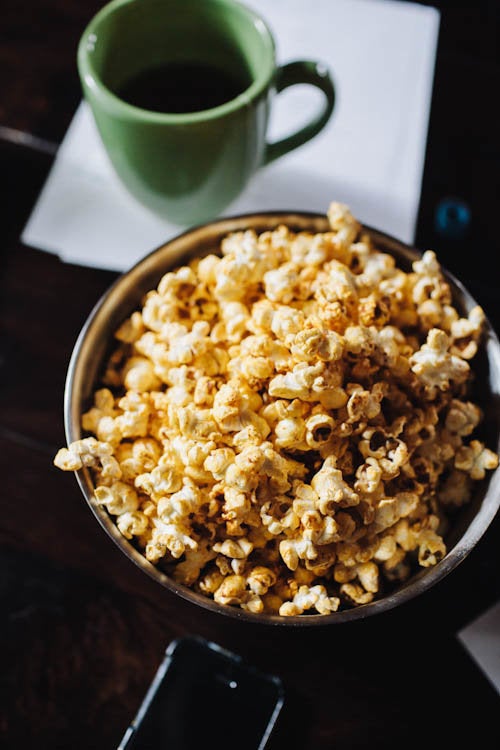 Coconut Butter Spreads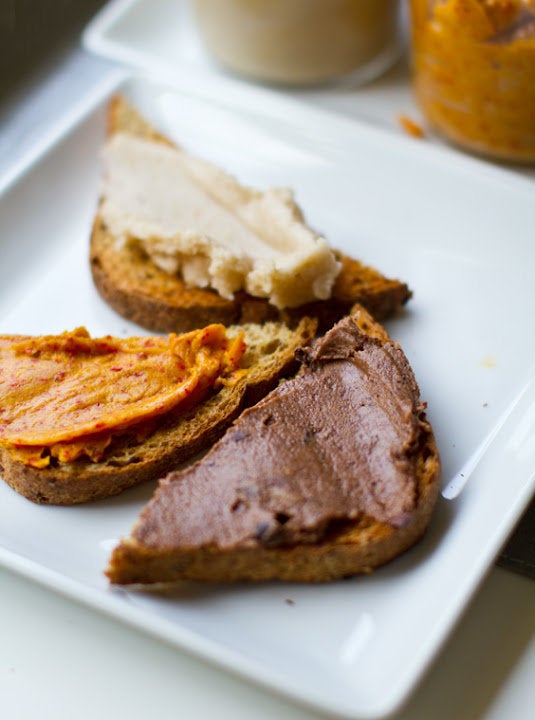 Maple-Cinnamon Quinoa Granola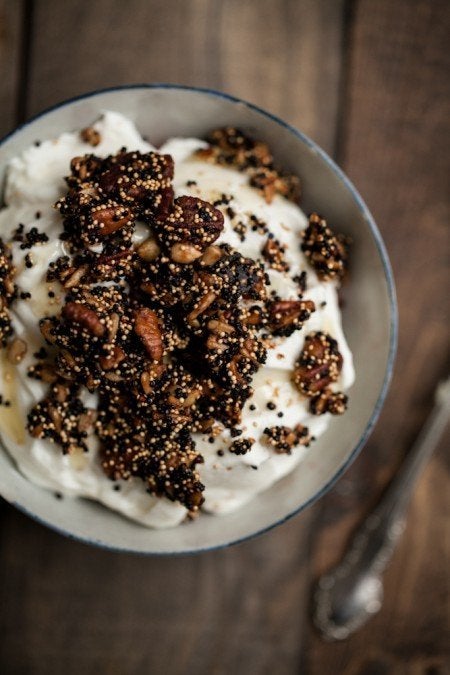 Peach Mango Coconut Oil Banana Bread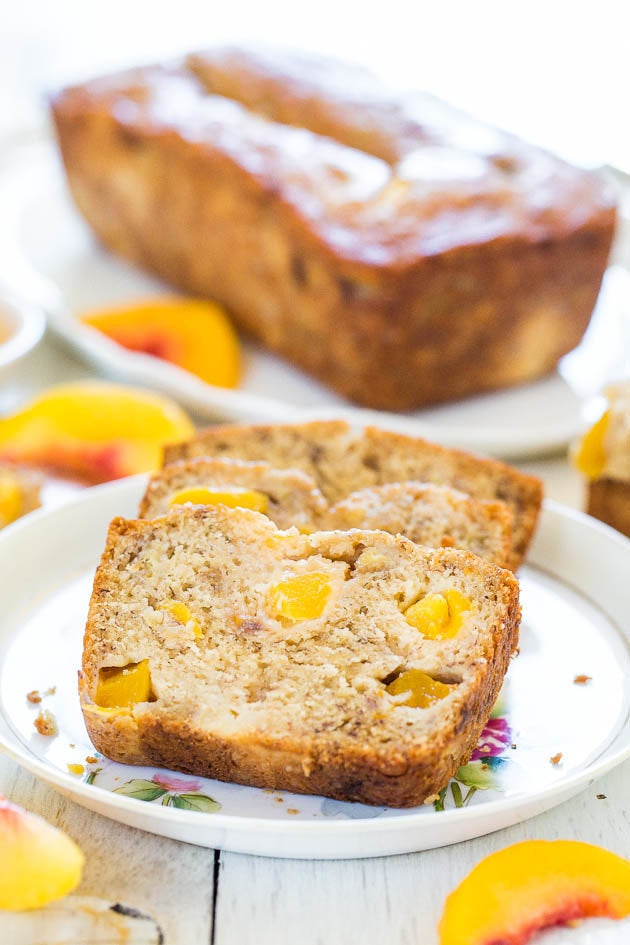 Southwest Loaded Sweet Potato Fries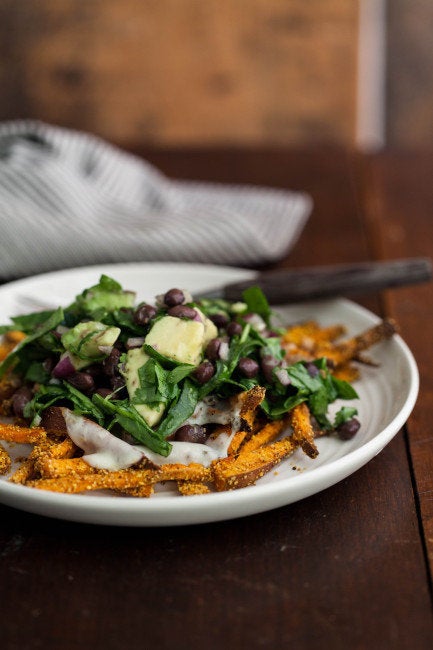 Soft Molasses Coconut Oil Crinkle Cookies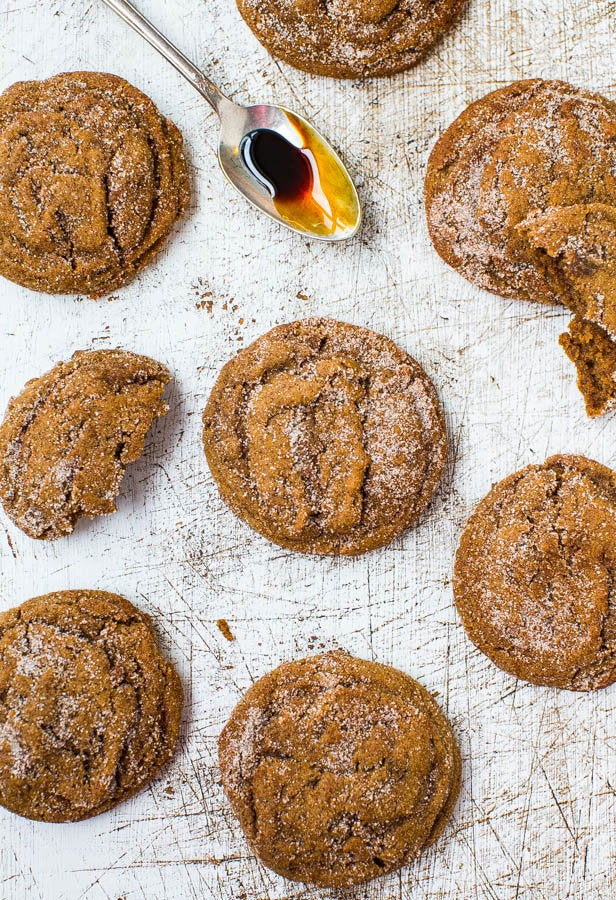 30 Minute Coconut Curry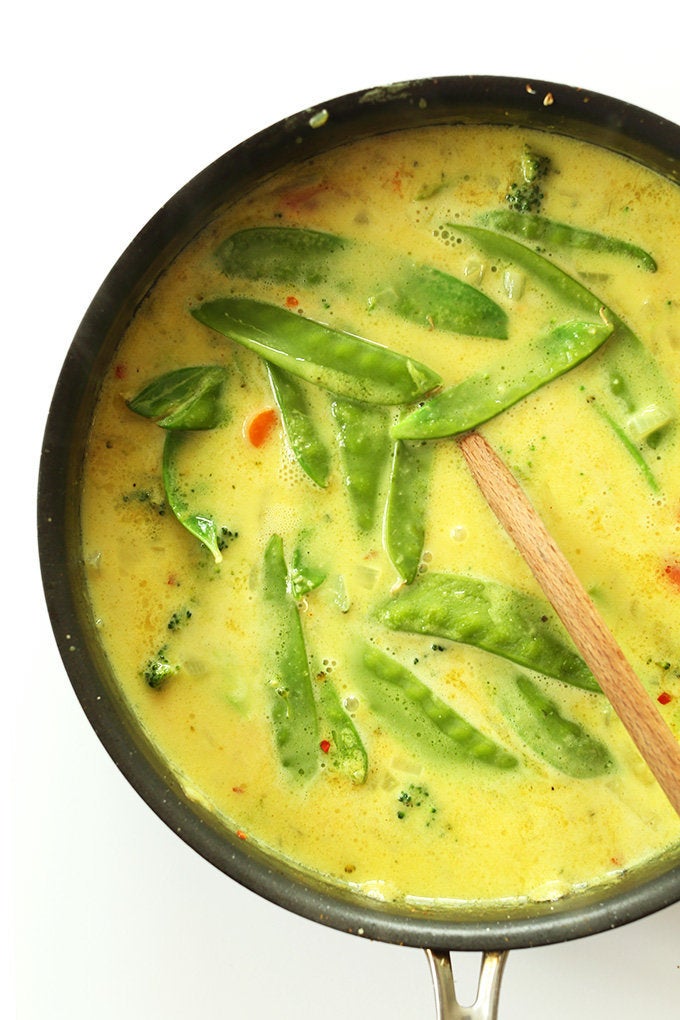 Pineapple Coconut Oil Banana Bread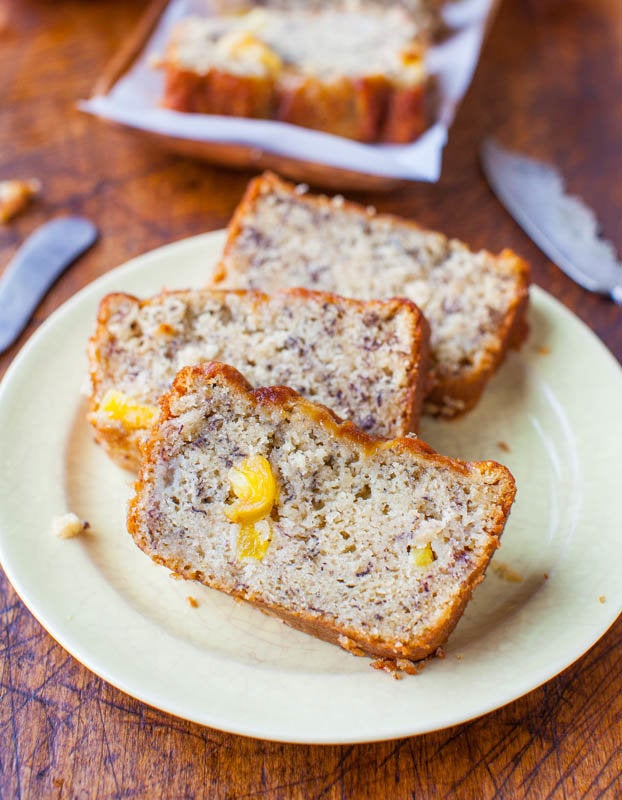 Fluffy Vegan Coconut Oil Banana Muffins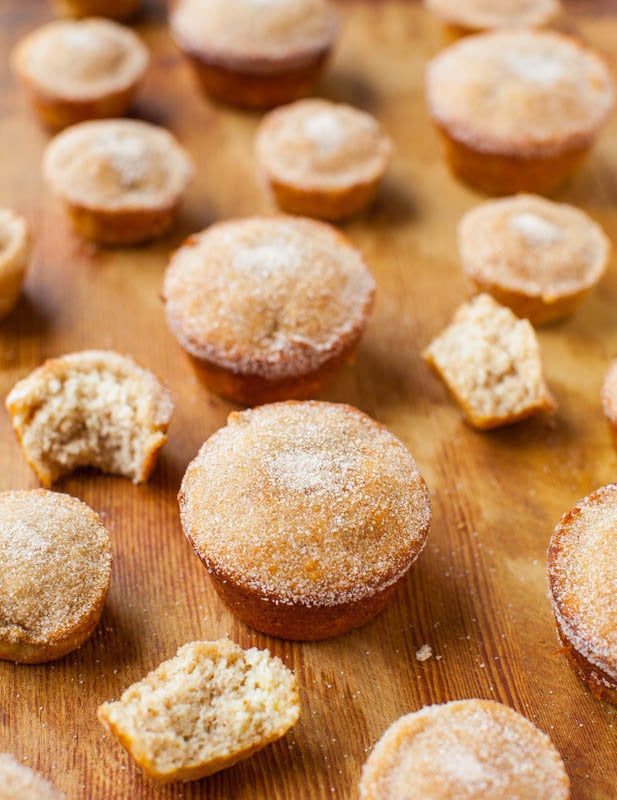 Coconut Oil 'S'mores' Rice Crispy Treats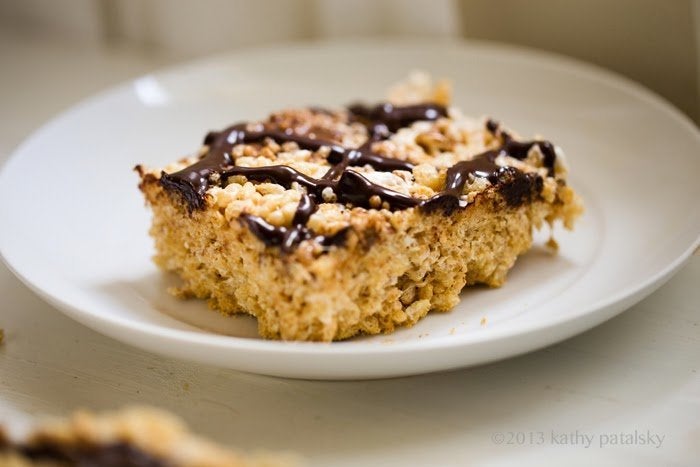 Coconut Oil White Chocolate Cookies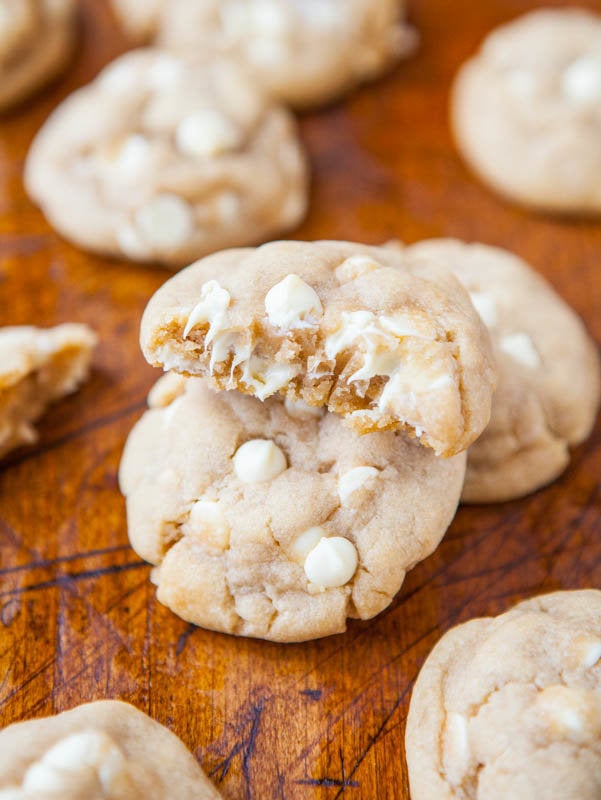 Red Lentils And Spinach In Masala Sauce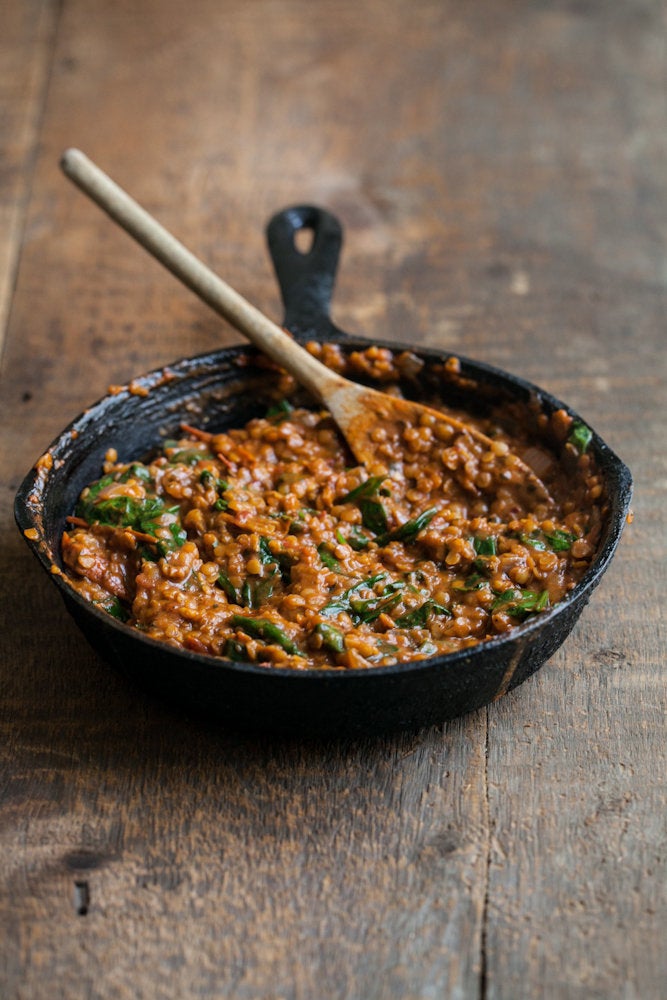 Soft Batch Dark Brown Sugar Coconut Oil Cookies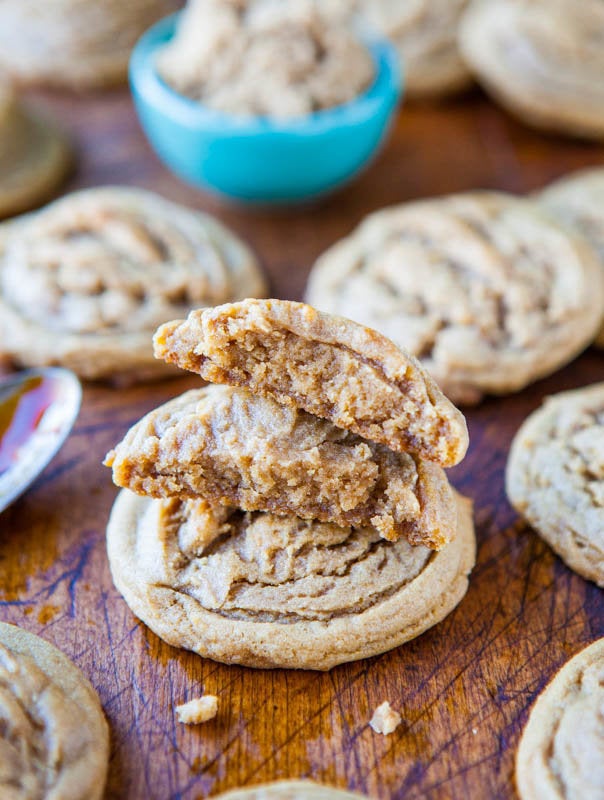 No-Bake Strawberry Cheesecake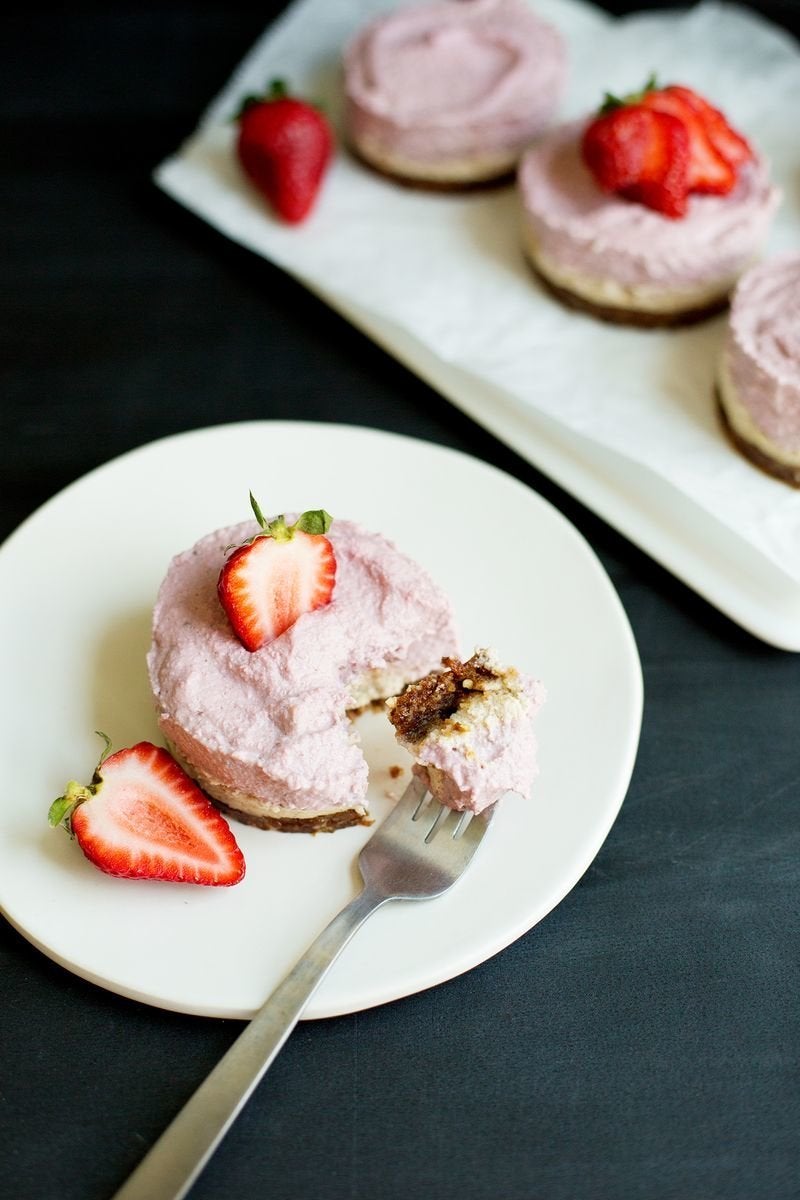 3-Ingredient Coconut Oil Biscuits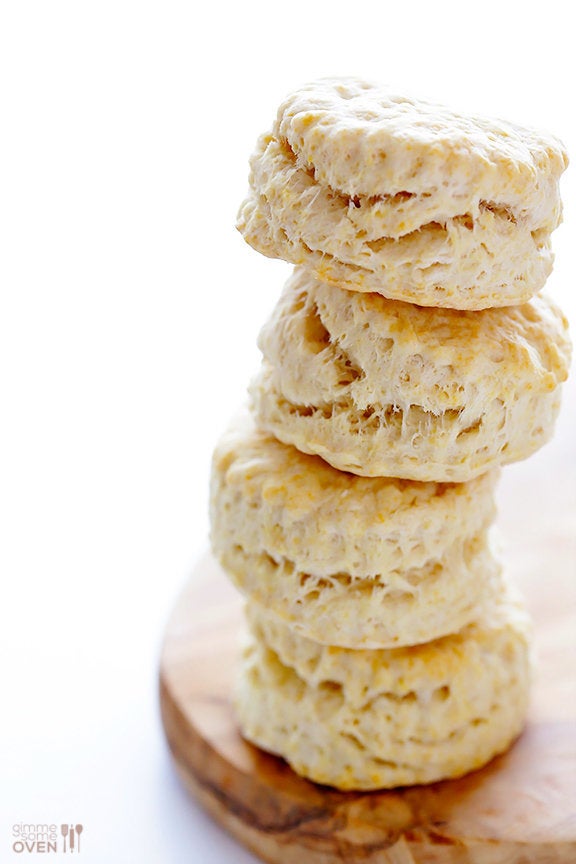 Coconut Oil Roasted Sweet Potatoes