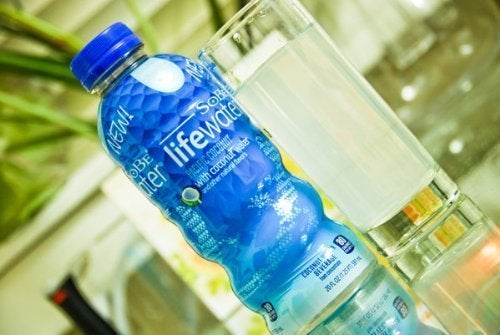 By Brierley Wright, M.S., R.D., Nutrition Editor, EatingWell Magazine
In recent years there has been an explosion of coconut water products available at grocery and convenience stores. If you've tasted it, you know that it's pretty refreshing -- even the plain, unflavored coconut waters (or so I think).
And because staying hydrated can make or break your workout performance, it's not surprising that many athletes and weekend warriors are looking for an extra edge when it comes to their beverage of choice.
But should you be reaching for coconut water, instead of just water? Is it any better -- is it worth the splurge?
The good news is that coconut water, the clear liquid found in young coconuts, naturally contains some electrolytes (potassium, sodium, calcium, magnesium), which you lose through sweat when you exercise. Although the research on the drink is still limited, one 2002 study found that exercisers who consumed coconut water drank more, but weren't any more hydrated than those who drank water or a sports drink.
So what, then, is coconut water best for? Try it when you want something other than water that's natural. But pay attention to which product you choose because not all are created equal. And be mindful of the extra calories.
Here's how 10 plain-flavored brands compare:
FYI, with a couple of exceptions -- which I've called out below -- most brands contain only one ingredient: coconut water. I've also standardized all the nutrition information to 8 ounces to make it easier for you to compare.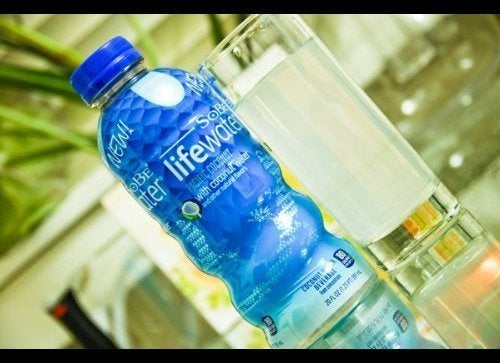 Is Coconut Water Worth The Splurge?
Do you drink coconut water? If so, which one is your favorite?
By Brierley Wright, M.S., R.D.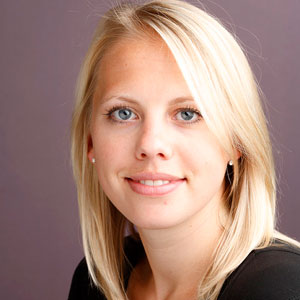 Brierley's interest in nutrition and food come together in her position as nutrition editor at EatingWell. Brierley holds a master's degree in Nutrition Communication from the Friedman School of Nutrition Science and Policy at Tufts University. A Registered Dietitian, she completed her undergraduate degree at the University of Vermont.