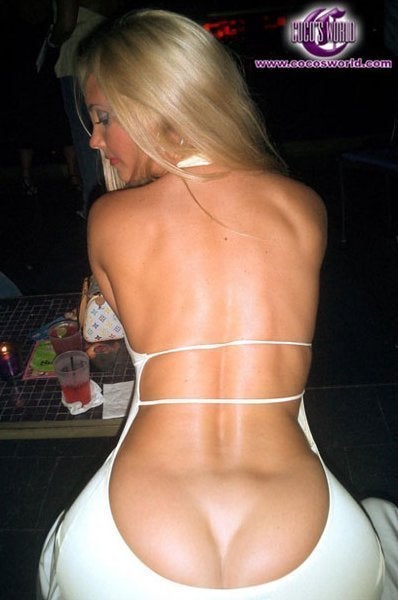 CoCo, a former Playboy model now married to Ice-T, was dismayed to find that photo of herself she posted to her MySpace page was later removed by the site (see the NSFW picture below).
http://twitpic.com/15aa50 - Why did myspace take this pic down.Are they offended by ass-crack?Its female curvature!
It's not clear why MySpace took issue with the photo--as Dlisted points out, MySpace has no shortage of 'pictures of tweens in their training bras.' Moreover, far racier images abound on CoCo's MySpace profile page. Why do you think they pulled the picture?
Fans were quick to defend her over Twitter:
OnyxRevolver025 : @cocosworld The pic is not bad! Myspace just hatin' on you Coco!
chitown4lYf : @cocosworld COCO baby their crazy!don't even worry we love you! If you want us to ban myspace we will! u tell us..what's up coco!
From MySpace's censoring to BlackBerry malfunctions, when it comes to tech, this just isn't CoCo's week.
AHHH..I'm about to kill my Blackberry Bold!The stupid ball won't move.That means I can't make a phone call out!Help!!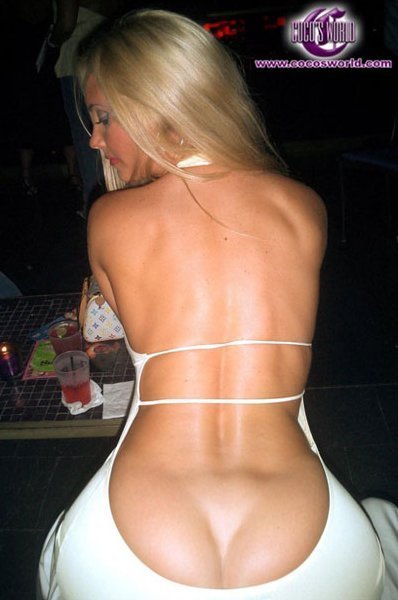 Popular in the Community