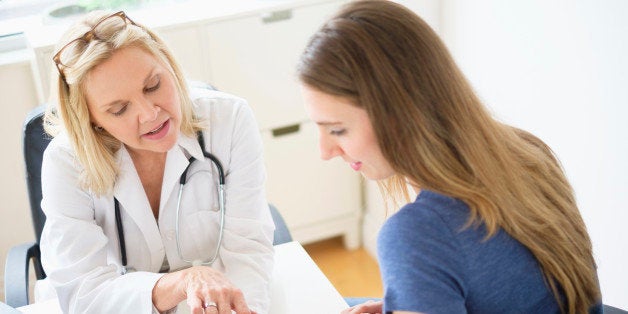 By Brian Wu -- a fourth year medical student at the Keck School of Medicine of USC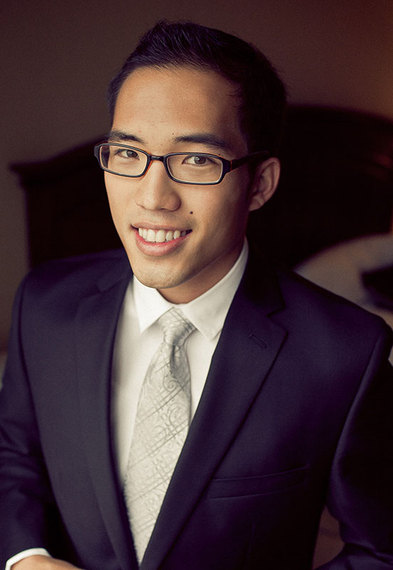 The sheer amount of education - in biochemistry, pharmacology, anatomy, and physiology -- that you need to draw upon when practicing medicine is astounding. But this knowledge is entirely theoretical until you have to use it in the messy, real-world situations that no amount of academics can prepare you for. And it is in these real-life situations that both the education of the doctor and of the patient take center stage.
I witnessed this situation in a powerful way during my internal medicine rotation when I had my first experience with a patient diagnosed with sickle cell anemia. I understood the pathophysiology of sickle cell anemia from my textbooks, but my theoretical education did not prepare me for the suffering and stress of the young adult laying in bed before me -- or the stress and fear of the parent who cared for him. Luckily, my medical training allowed me work together with the nursing staff, administrative staff and social workers to provide optimal care for the patient. Yet as always in medicine, there are still many biases, challenges, and difficulties that form barriers to patient-centered care. One of the biggest barriers is a lack of patient knowledge about their health conditions, and about how those conditions can be managed in order to stay healthy. At times, both my sickle cell patient and his family felt helpless.
Stories like this helped me to realize how patient care will always be a lifelong task. Trying to offer care to a person with a difficult chronic disease like sickle cell anemia was one of the many experiences that made me realize just how important patient education is and how difficult it can be to carry out.
But it also made me realize just how important it is to make sure that a patient understands their disease and how to live with it - because this understanding is linked to better patient outcomes, and in the pay-for-performance atmosphere of our new healthcare system, tracking and analyzing outcomes is essential. Holistic patient care is not just the management of disease, but also the ability to live life to the fullest in spite of an illness.
My fourth year in medical school is still underway. As I reflect on my med school experience, it is amazing to think how far I have come: from a child with a dream to go to become a doctor to a student physician who uses stories as a form of narrative medicine -- a method of medical practice that emphasizes the importance of stories to teach patients about their health. I cannot imagine a better path to wellness.
Brian Wu is a 4th year medical student at the University of Southern California and the founder of Health Stories For Kids, a site dedicated to using narrative medicine to help patients deal with stressful medical situations.
CODE BLACK is a blog series about what really matters in healthcare by medical students and faculty at the Keck School of Medicine of the University of Southern California.
REAL LIFE. REAL NEWS. REAL VOICES.
Help us tell more of the stories that matter from voices that too often remain unheard.