 San Francisco nerds aren't taking revenge. Instead, they're giving back.
Programmers from Code for America, also known as the Peace Corps for Geeks, announced plans to create a $360,000 app to connect low-income San Franciscans with unused public benefits.
Each year, Code for America awards fellowships to nine American municipalities. The money is used to fund a tech product that addresses a local issue.
This year, San Francisco, Oakland and San Mateo County made the cut.
Four programmers will arrive in San Francisco this month. Between now and November, they will develop an app to match veterans, homeless individuals and other low-income residents with applicable goods and services. Ideally, the app will be completed by November and turned over to the Human Services Agency.
"We know of a lot of low-income San Franciscans who could be taking advantage of these benefits, but are not," Human Service Agency Director of Contacts David Curto told the San Francisco Examiner.
The programmers will be paid through city funds and a grant from Code for America. In total, they will receive $35,000 for the year. Utilizing this program is believed to be cheaper than enlisting the help of private companies.
Since its founding in 2009, Code for America has become a highly competitive program. Only 28 programmers were selected to participate from a pool of 550 applicants.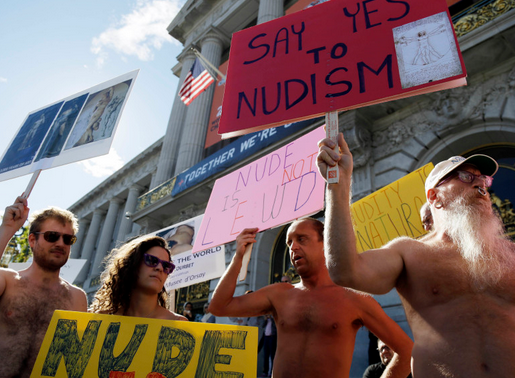 SF's Top 12 Stories Of 2012
Popular in the Community