Authorities say an 11-year-old girl's request for a "code word" from a would-be kidnapper thwarted her abduction from an Arizona park, offering a chilling lesson for other parents.
The child was walking with a friend in San Tan Valley, southeast of Phoenix, around 4 p.m. on Wednesday when authorities said a white SUV pulled up to them and its male driver urged the girl to get in. The man told the girl that her brother had been in a serious accident and she needed to come with him, the Pinal County Sheriff's Office said.
Instead of immediately complying, the girl asked the man for the "code word," which she had chosen with her parents in case such a situation occurred. The man, not knowing the word, drove away without her.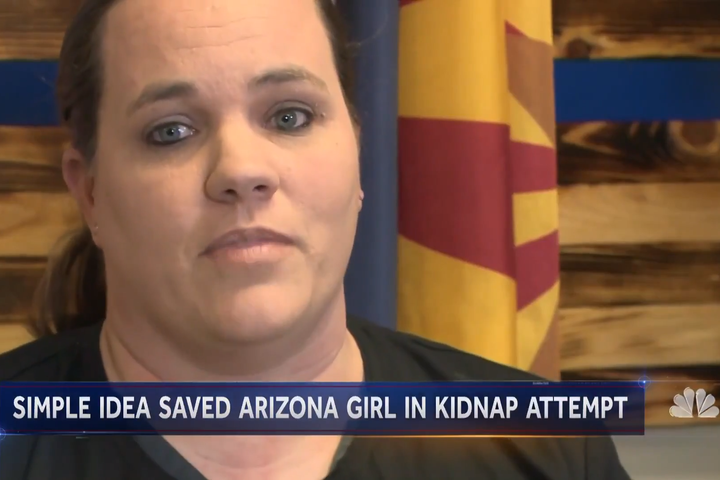 "Kudos to the parents of this child for having a code word and talking about to their children about stranger danger," Sheriff Mark Lamb said in a statement. "We hope by putting this out, it will encourage parents to have that conversation and create a plan with their children, so they know what to do if they are in that situation."
The girl's mother expressed both relief and pride in her daughter remembering how to respond.
"We came up with a code word, and this one time, it saved my daughter's life," Brenda James told Fox 10 Phoenix. "I never thought it would be used, but I'm proud of her for remembering that and knowing to use that."
The man, who covered his face with his hand while speaking with the girl, remained wanted for questioning by authorities as of Sunday. He was described as a white male possibly in his 40s and with a short beard. His vehicle was similar to a Ford Explorer.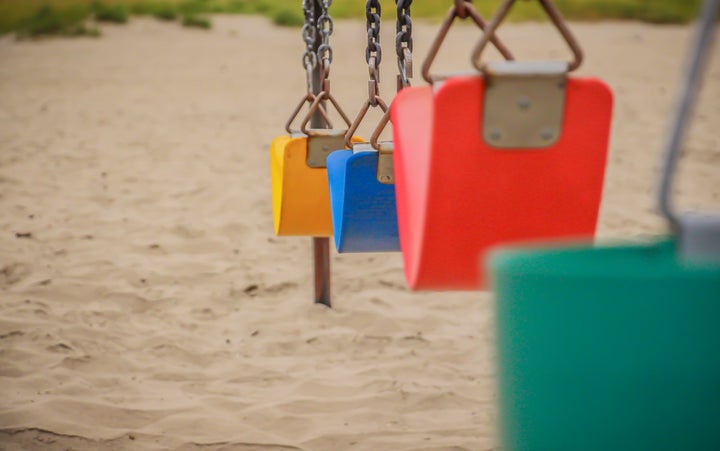 The same vehicle had been seen circling the park by other neighborhood children several times a day, the sheriff's department said.
In addition to agreeing on a code word to prevent child abductions, the website Kids Health offers a number of other ways to better protect kids against such incidents.
One such suggestion is not putting children's names on their clothing or backpacks as children tend to trust adults who know their names.
It also recommends having ID-like photos taken of children every six months as a recent photo is one of the first things that will be requested by authorities should they go missing. Local police departments also sponsor fingerprinting programs.
Parents are also urged to discuss online safety with their kids, such as never giving out personal information or photos. Parents should also be aware of their kids' internet activities and online "friends."
Support HuffPost
The Stakes Have Never Been Higher
Popular in the Community