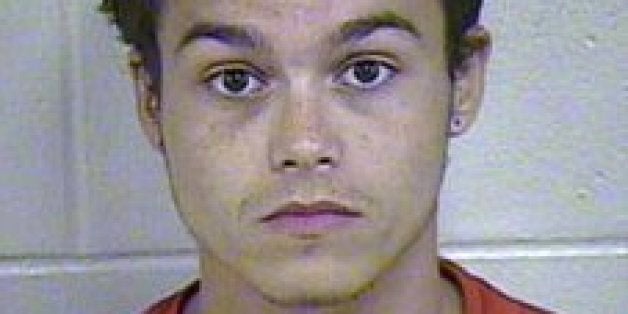 A Missouri man is accused of forcibly raping a 13-year-old girl in her home, then texting an apology to her mother.
Codey J. Everhart, of Lee's Summit, allegedly knocked on the girl's window Saturday morning when her mother was at work, according to The Kansas City Star. The girl told officials the 22-year-old suspect asked her to go somewhere. When she said no, he asked if he could use the bathroom.
After she let him in, she says he grabbed her, threw her on the bed and raped her, KSHB reported. The girl says she struggled to get away. When she finally did, she hid in the bathroom until Everhart left the house.
"Omg im so sorry….it was the biggest mistake IV ever made plz I'm sorry plz don't call the cops…Ihave kids…plz I will do whatever u want I'm so so rry handsome sacred I shouldv never said yes when she asked me to come over And scared* I'm so scared….I'm so sorry mam….I sware off girls altogther…plz I'm so sorry….plz say something? ?? Plz call me mam I'm so scared right now I feel like my whole world is gona crash dwon on me…..And I 'm worried ima loose my daugthers…….. (plz call or text plzzz"
Investigators say Everhart admitted to having "physical contact" with the girl, but claimed there was no sexual intercourse involved. He also allegedly told cops that the girl invited him over to "make out," adding that he knew she was only 13.
He is charged with forcible rape and two counts of statutory rape.
Related
Before You Go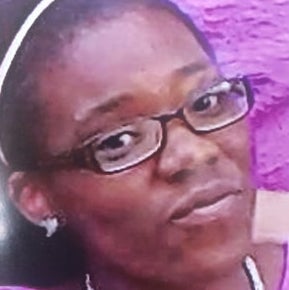 Missing Children
Popular in the Community