The Mail surveyed anti-eating disorder groups and Helen Davies from the British anorexia charity Beat told the newspaper, "This is not the sort of thing we want to see in magazines and on the internet. It's a constant battle against eating disorders and Topshop is not helping matters. For girls who see these kind of images it can be very damaging."
Topshop ultimately pulled the graphic and replaced it with another picture of Young, and the 18-year-old model took to her blog, remarking that she was hurt by all of the comments:
I am very happy with my body and how I look because its apart of who I am! Throughout my entire childhood I was called anorexic and people would ask if I was bulimic. And it was really hard sometimes for me to deal with as I have always been this way.
I asked my agency first, and they said it was fine. They know I'm one of those people that doesn't take crap from anyone. I stand up for myself. I felt I shouldn't just sit back and have someone say something about me that's clearly not true, so that's why I decided to do it. I just wanted to let people know it's not OK to just call us anorexic. I mean, obviously I understand that people are going to have opinions of me because I'm a model, but it's different to accuse someone of having a disease.
However, Young believes she did look too thin in the Topshop image. She explained to the fashion newspaper, "I just think it was a combination of being poorly Photoshopped and it was also a bad angle. I mean, that's not what I look like."

The original image: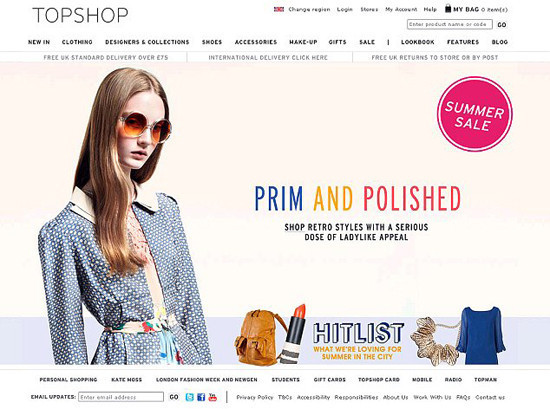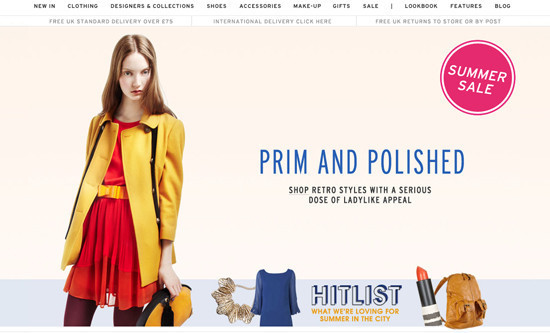 Codie walking for Chanel: