A group of tech entrepreneurs in Germany wants to help the country's newcomer refugees find jobs by giving them coding lessons for free.
A Berlin-based nonprofit organization named Refugees on Rails is gearing up to offer a three-month-long course on Ruby on Rails, a popular programming language and framework for website builders.
The organization hopes to recruit at least 20 students before starting the course, which is scheduled to take place in a few weeks' time, Anne Riechert, the organization's co-founder, told The WorldPost over Skype Friday. She hopes that in particular, it will serve people who have arrived in the country and await documentation.
"A lot of the refugees are getting German classes, but still there's a lot of time waiting," Riechert said. "We're hoping that time can be used in something that is meaningful and building skills that can help when the papers are in order to then go out and get a job here, or to continue studies."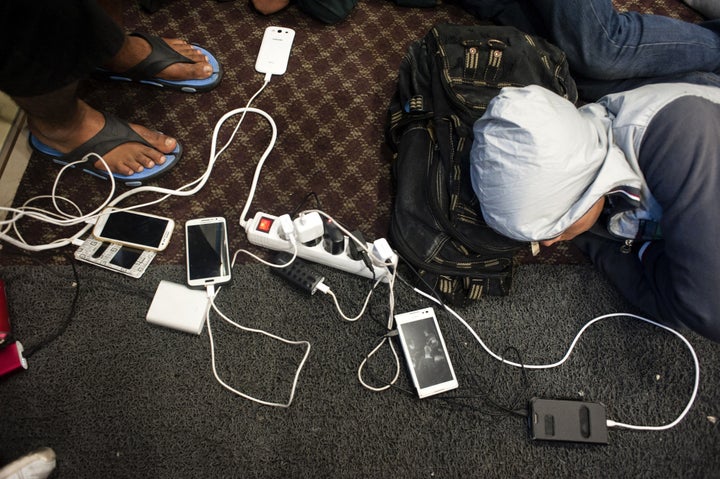 The organization plans to teach in English or German, so it requires students to know at least one of the two languages, Riechert noted. But students aren't required to have any previous coding background, and only need to have had minimal I.T. exposure, such as having used Facebook before.
For the past six weeks, Refugees on Rails has been working with Haj Ali Muhammed, a refugee who arrived in Berlin some 10 months ago from Aleppo, Syria, to make the program as accessible and useful as possible for the refugees.
"Who knows the future, how it will be," Muhammed told The WorldPost Friday. "I think it will be great for us to improve and I think it will be good for society also."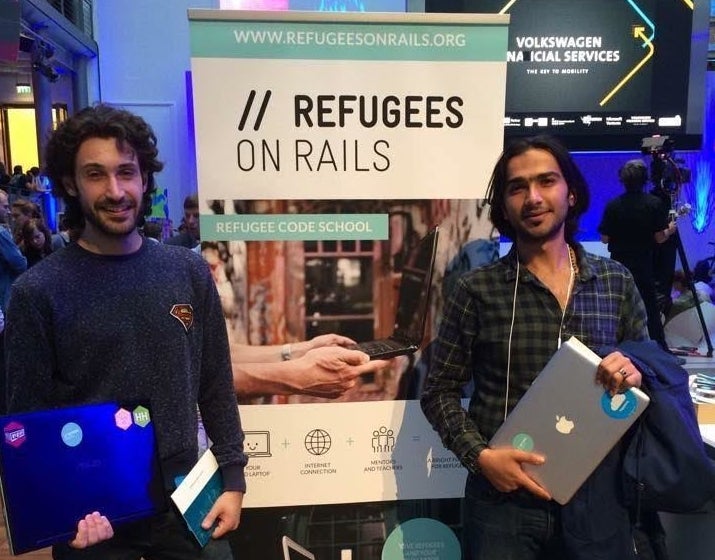 As of Oct. 23, Refugees on Rails is entirely dependent on volunteers who are running the organization on their own time, Riechert said. Berliners have donated 190 laptops for use in the lessons. Tech companies like Microsoft and Deutsche Telekom, along with several coworking spaces in Berlin, have also offered up their offices to be used as classrooms and working spaces for free.
Refugees on Rails is also seeking funding so it can grow the organization and pay its volunteers. Riechert hopes to forge partnerships with the German government or the European Union, or with tech companies through their corporate social responsibility programs or foundations.
Germany expects to see over 1 million refugees enter its borders this year, the country's Vice Chancellor Sigmar Gabriel said Oct. 11. Ten thousand asylum-seekers enter its borders every day, many of whom who have risked their lives traveling from countries in the Middle East such as Syria, Afghanistan and Iraq.
Refugees on Rails has already received requests from tech companies around Berlin, a booming tech hub, asking for refugees with specific technical skill sets, Riechert says. The founders also monitor job postings and skill requirements to see if they can cater their courses toward job opportunities.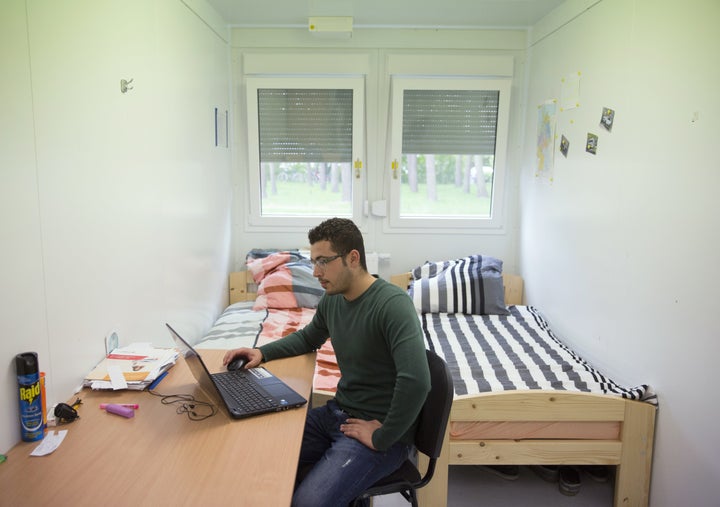 Looking ahead, Riechert hopes to take Refugees on Rails beyond German borders. Organizations in Germany and across Europe, including those in Cologne, Paris, London, Stockholm, Copenhagen and Helsinki, have expressed their interest in opening similar chapters as well, Riechert said.
Refugees on Rails is one of many organizations trying to help refugees assimilate in their host countries through tech. Earlier in October, Berlin-based Kiron University launched a free, three-year-long online university program for refugees. Similarly, online language platform Duolingo is gearing up to offer free German language courses to Arabic speakers in December this year.
But on a larger scale, Riechert believes governments and societies will have to go much further to help the refugee effort. "This [Refugees on Rails] is one of a lot of solutions needed," Riechert said. "There's humanitarian relief needed and there's a lot of policy changes that need to be made as well."
"It's using the waiting time in a good way so that we can make sure that there's more efficient integration afterwards," she added. "Should some of our students not stay in Germany, we're hoping that they will have skills that they can use in other parts of the world to help them find jobs or to create jobs."
Related on The WorldPost: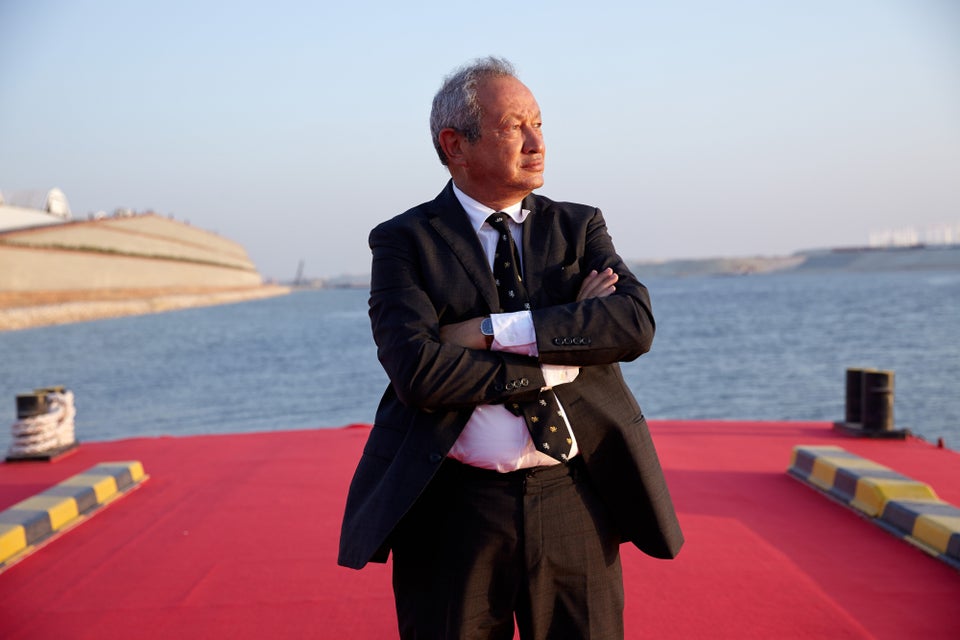 Inspiring Reactions to The Migrant And Refugee Crisis
Popular in the Community