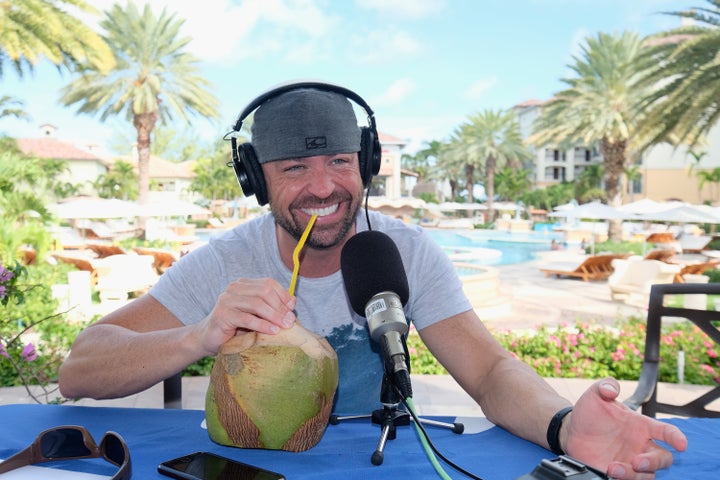 Just under a week after coming out of the closet, Country Music Television (CMT) personality Cody Alan is opening up about his decision to share his sexuality with the world, and what he hopes his coming out will accomplish.
Speaking to Rolling Stone, Alan reflected on the reality of knowing that he is gay his entire life while having to operate within the historically homophobic world of country music. He told the publication that he hopes minds can be changed by his decision to live authentically and visibly.
"From a professional standpoint, you do consider all the variables and you think about how other people would be affected by it," Alan told Rolling Stone. "I realized that this could have a great, positive impact on many people who may be country music fans and may feel like they don't fit in. But they see a guy like me on TV who is country and gay, and they recognize that there's a place for you here, and that country music is a warm, welcoming space."
"When you have to reveal [yourself] to people you love [and] you don't know what the consequences or their reaction will be, there's a lot of heart in that, and a lot of prayer and love you have to have for yourself and for those you're sharing with," Alan continued. "There's been some dark moments, but I'm happy to say that I do feel like I've reached the peak of a mountain here, and it's all good."
Thank you for continuing to be so outspoken, Cody!