A week after his father died from a rattlesnake bite after refusing medical attention, reality star Cody Coots reportedly danced with and held the very snake that killed his dad, vowing to follow in the older man's footsteps to not seek treatment even if he gets bitten.
According to TMZ, the rattlesnake that killed Coots' father, Jamie Coots, "made an encore appearance Saturday night" at the Full Gospel Tabernacle in Jesus Name church in Middlesboro, Ky., where the elder Coots served as pastor until his sudden death.
In a video posted by the news site, Cody Coots, who has reportedly taken the helm at the Middlesboro church, is seen holding the snake with his bare hands and dancing with it. (Watch the clip above.)
"For me to step down on those things that [my dad] taught me, I don't know if he would come back out of his grave and slap me clean across the face," he said. "That's how much he believed in it. I mean he was that strong in it. He believed in it enough he died for it, so I won't step down for anyone."
That, it seems, also includes mimicking his dad's decision to refuse medical attention if he happens to be bitten by a poisonous snake.
"I will lay right there and say to everyone, it's God's will. It's good enough to live by, and good enough to die by," Coots told TMZ.
The elder Coots was a believer in particular Bible passages that suggests that poisonous snakebites don't harm those who are anointed by God. "We literally believe they want us to take up snakes," he told the AP last year. "We've been serpent handling for the past 20 or 21 years."
"To most people, these [Bible passages] seem like a crazy justification to handle deadly serpents. But I evaluate these kinds of claims through Weiss' Law of Religious Relativism: Any religion is, by definition, crazy to a nonbeliever," he wrote. "Is it crazier to believe that the creator of the universe had a son who is somehow also him and required that son to be tortured to death and resurrected to allow his creations to escape the consequences of sin -- or that he would protect his faithful believers from the effects of snake venom?"
Before You Go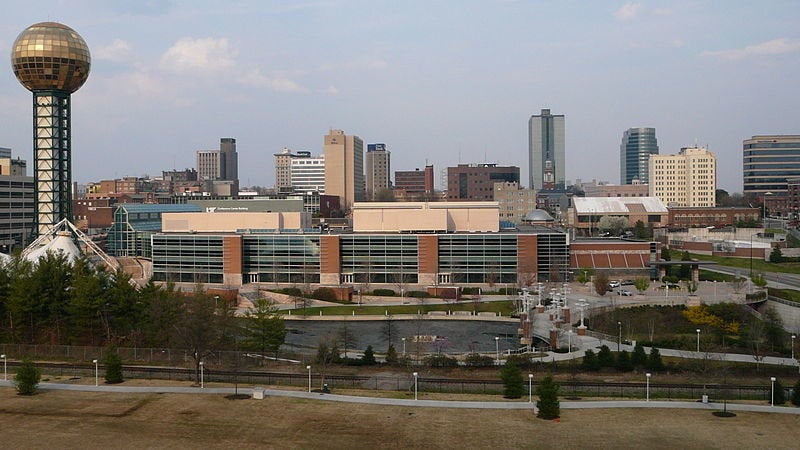 Most and Least Bible-Minded Cities 2013
Popular in the Community