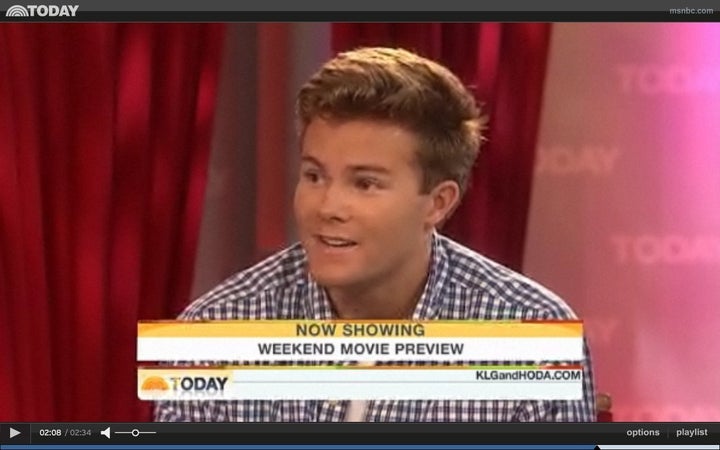 Kathie Lee Gifford has never been shy about discussing her children on TV, and now she's welcoming son Cody to the "Today" show for the summer.
Cody, 20, is studying film in college and will review movies for the "Today" show this summer.
On Friday's show, he gave a positive review to "Toy Story 3" and panned "Jonah Hex."
The aspiring director says he believes a younger critic can bring a fresh perspective on cultural relevancy that a more seasoned adult grows out of touch with over time. And he says that his mom can embarrass him, but that she has always been supportive.
WATCH Cody's reviews from Friday's show:
WATCH a Q&A with Cody about joining the "Today" show for the summer:
Popular in the Community