Ladies and gentlemen, it's going to be a sexy weekend. And starting today, more people are going to be know the name Cody Horn. The blond beauty stars in the long-awaited male stripping movie, "Magic Mike," and plays both Alex Pettyfer's big sister and the love interest of heartthrob Channing Tatum. Famed director Steven Soderbergh cast her in her first leading role in an unconventional way. And it doesn't stop there. Horn next stars opposite Jake Gyllenhaal as a kick-ass LAPD officer in "End Of Watch," out this fall.
Horn was born and raised in Los Angeles and got her start on a few episodes of "Rescue Me" as well as guest starring on season seven of "The Office." Her father, Alan Horn, is the recent chairman of Walt Disney Studios. Prior to that, he was the president of Warner Bros. and lead the studio to major successes like the recent "Batman" movies and the "Harry Potter" franchises.
The former-model and new toast of the town spoke with HuffPost LA about getting that look in her eyes, being called out as an Angeleno in New York and why she cries when people sing "Happy Birthday."
Check out the Q&A in the slideshow below: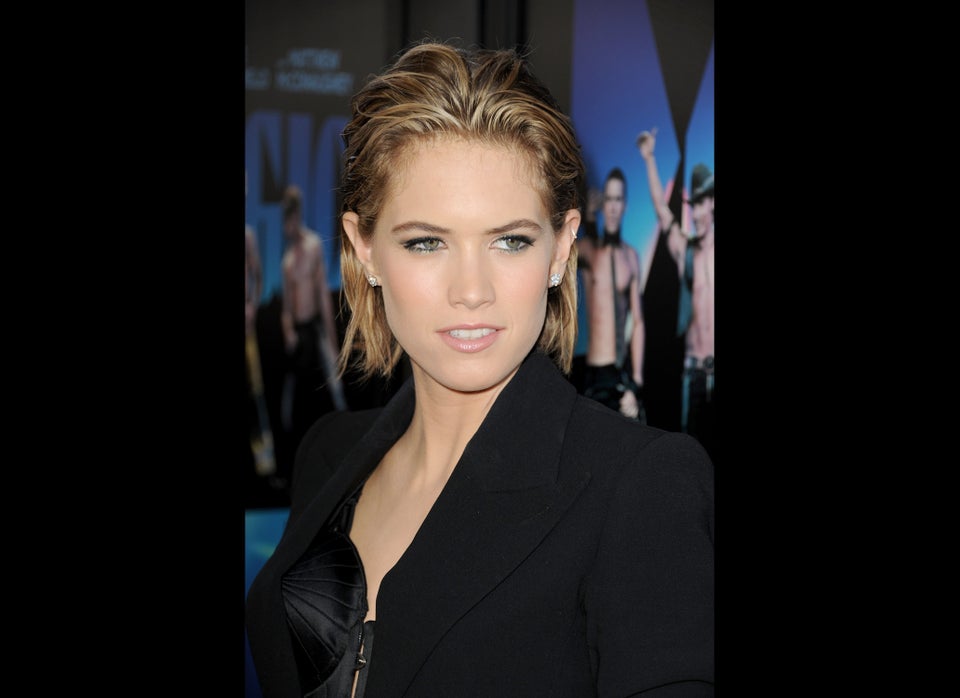 Cody Horn: Queen Of 'Magic Mike'
Popular in the Community