An Oregon community found the most beautiful way to respond to the Westboro Baptist Church's plans to picket the funeral of an American hero.
That's when Oregon State University students Matt Enloe and Lexie Lynn Merrill decided to take a stand. The pair organized a Facebook event to invite members of the community to a peaceful counter-protest.
In response, more than 2,500 locals turned up Sunday morning at the service on OSU's campus, according to KATU.
"We want to be completely peaceful, and we want to just represent the country that [Patterson] fought and died for by having the American flag out here to keep the signs covered," National Guard veteran Joseph Hedberg told KATU.
In the end, the overwhelming show of support -- captured in the video above -- was enough. The WBC protestors never showed up.
"One thing can be said for sure," the video claims. "The Westboro Baptist Church did something good today."
To see more photos, click here, and watch KATU's full coverage of the service below: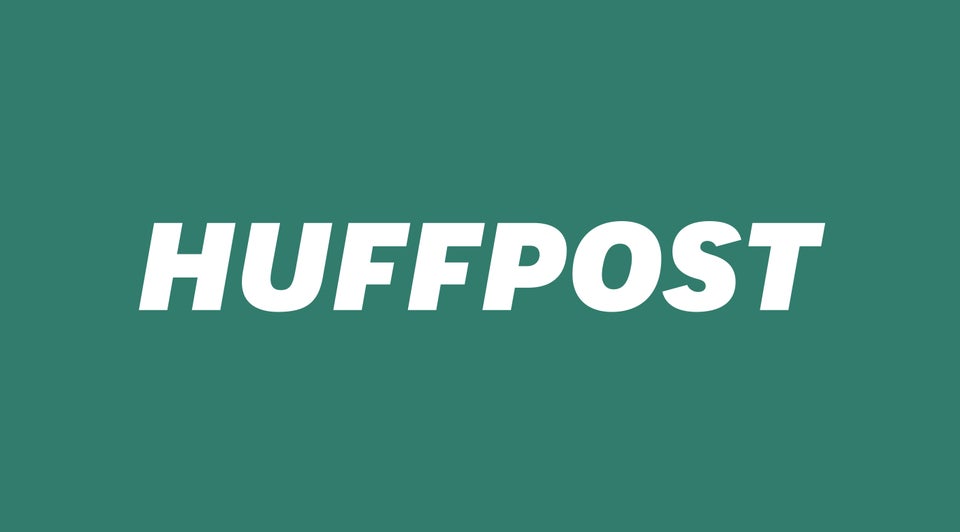 Our Favorite Military Reunions