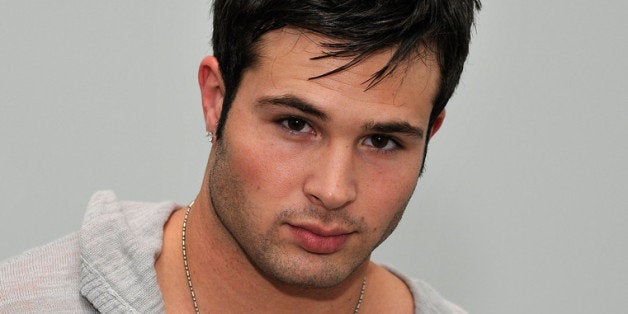 And it's trouble for yet another Nickelodeon star: Cody Longo, who currently stars in the Nick at Nite show "Hollywood Heights," has been sentenced to alcohol education classes after being charged with a DUI. TMZ reports the 25-year-old former child actor was pulled over by cops in June after demonstrating suspicious driving behavior; he was then arrested and taken into custody in Los Angeles.
As part of the plea deal, Longo avoids jail time. In addition to alcohol education classes, the website reports, he will be expected to complete 10 Alcohol Anonymous classes and was sentenced to three years summary probation.
At the time of his arrest, Longo's publicist released a statement, saying, "This was an unfortunate misunderstanding. Cody takes it very serious as his focus is music and acting. He has a great team whom he was with the whole night, and we are taking the next steps legally to clear this up."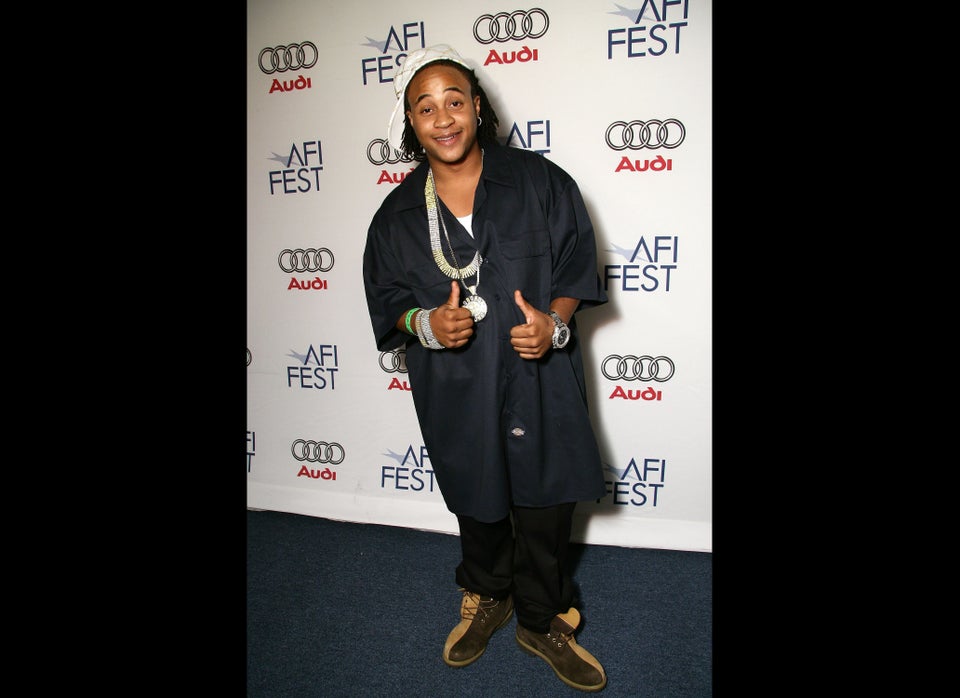 Disney Stars Who've Been Arrested
Popular in the Community