A man who says he was trying to get cash to pay for drugs allegedly robbed a Girl Scout troop on Sunday as they sold cookies outside a supermarket in San Jose, California.
Cody Phillip Gintz, 23, is accused of grabbing the troop's cash box, which contained $600, from a table outside of a Safeway.
Just moments later, rookie police officer Joseph Ferrante spotted the robbery suspect's vehicle and, with the help of backup, pulled it over in a "high-risk felony car stop."
The Girl Scouts were selling the cookies to raise money for a water conservation service project. In response to their plight, the police officers not only returned the stolen money, but bought an additional $240 in cookies and donated $60 in cash to the troop, the Mercury News reported.
"It was a great gesture on the part of the officers and a really traumatic experience for the Girl Scout troop," Officer Albert Morales, a police spokesman, told the newspaper. "Hopefully they're recovering and it doesn't have a lasting effect."
Gintz, whose little sister was once in the Girl Scouts, said he wanted to apologize.
"I definitely feel bad about it," Gintz told NBC Bay Area. "I would definitely tell them I'm sorry."
Before You Go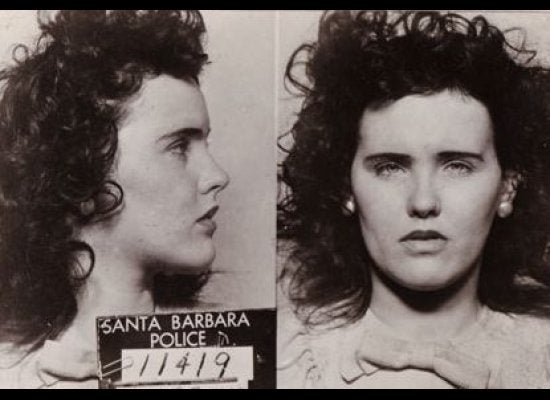 10 Major Crimes That Shocked the Nation (SLIDESHOW)
Popular in the Community