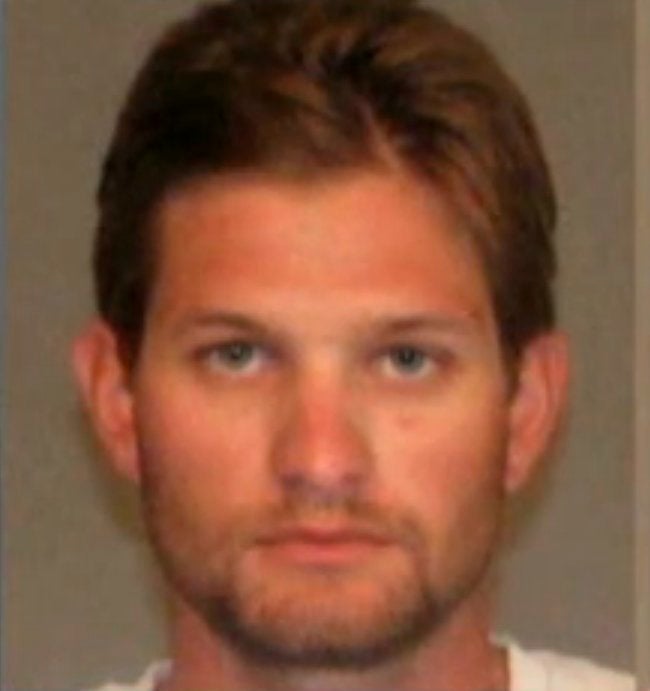 A man is accused of being brutally honest during a job interview with Customs and Border Patrol (CBP) employees in early July.
The sheriff's office said Slaughter "confirmed that his previous statements were true and accurate," the New Times reports.
Slaughter was arrested on charges of one count of criminal sexual conduct with a minor when he was 14 and three counts of bestiality between 2004 and 2012, but he was released on July 10 because the Yuma County Attorney's Office had not yet filed criminal charges against him, according to ABC News.
But that doesn't mean Slaughter is off the hook.
Justice of the Peace Jorge Lozano said the case has been sent back to the Sheriff's Office for further investigation and charges could still be filed later, the Yuma Sun reports.
On July 5, Investigators searched Slaughter's home and allegedly found "several items of evidence that directly link the suspect to his prior statements and admissions," according to the paper.
Before You Go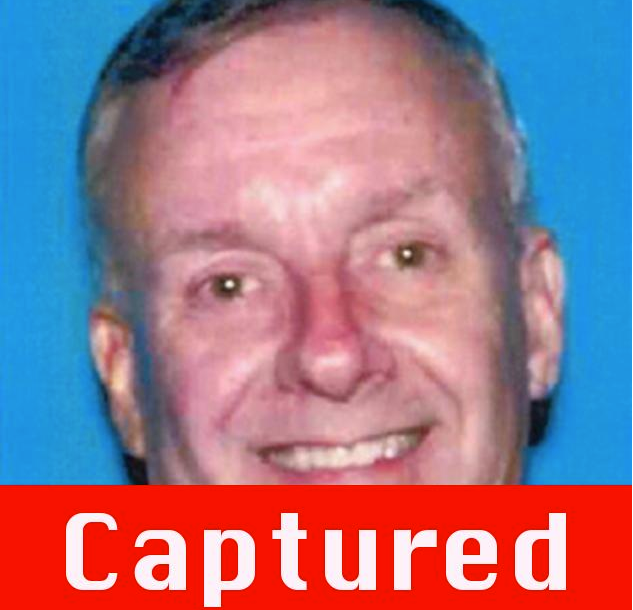 FBI's Ten Most Wanted
Popular in the Community