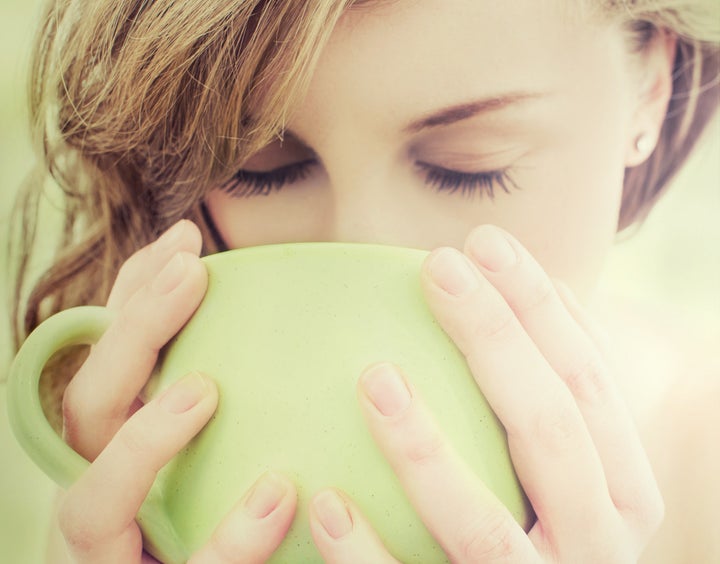 "We found that coffee drinkers had a lower risk of the cancer coming back and a significantly greater survival and chance of a cure," lead researcher Charles Fuchs, who is also the director of the Gastrointestinal Cancer Center at Dana-Farber, said in a statement.
For the study, the research team recruited nearly 1,000 patients who were all diagnosed with stage III colon cancer, and were treated with both surgery and chemotherapy. They filled out a dietary pattern questionnaire at the beginning of the study, during their chemotherapy treatment, and a year afterward. Through the survey, the research team tracked caffeinated coffee consumption specifically.
Fuchs explained that most colon cancer relapses occur within five years of treatment, and those with stage III located in the lymph nodes have about 35 percent chance of relapse.
The research team decided to hone in on coffee consumption specifically because previous studies have also linked it to the potential reduced risk of type 2 diabetes, which symptoms (like obesity, lack of exercise, a high-calorie and high-diet, and high insulin levels) are also relevant in a colon cancer diagnosis.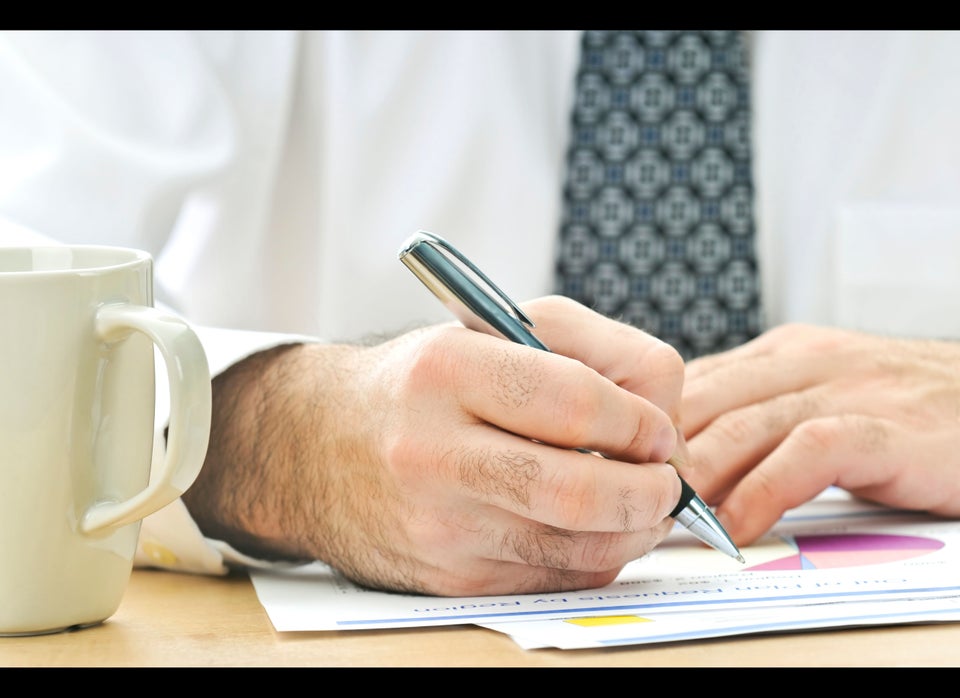 Coffee Health Benefits
Related