Wizards Cast Spells of Coffee, Peace, Community, Creativity and Flowers with North Park Shops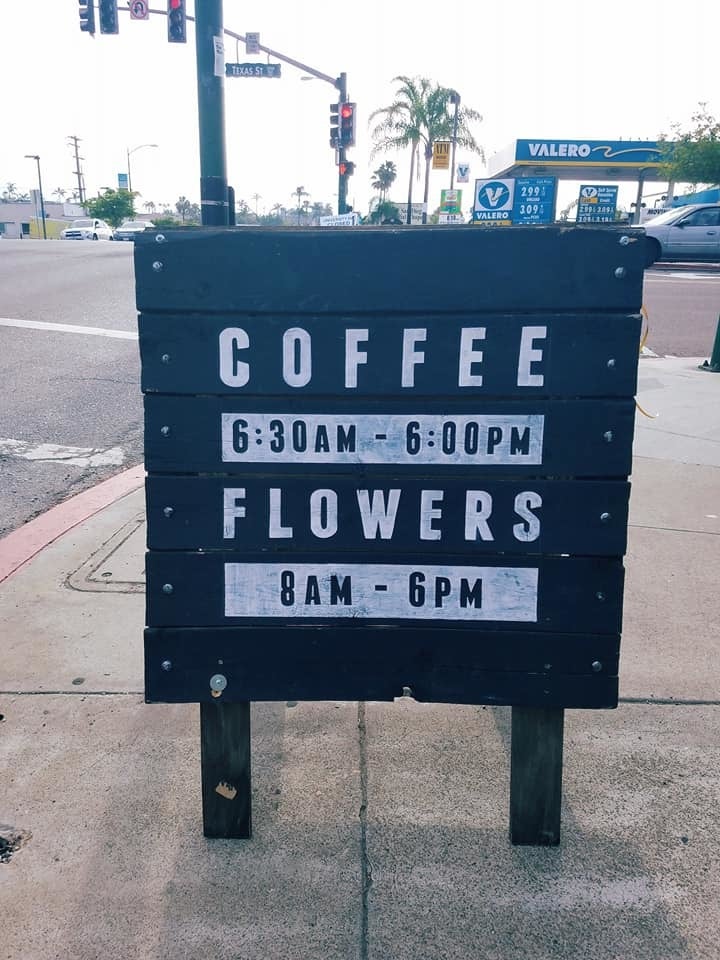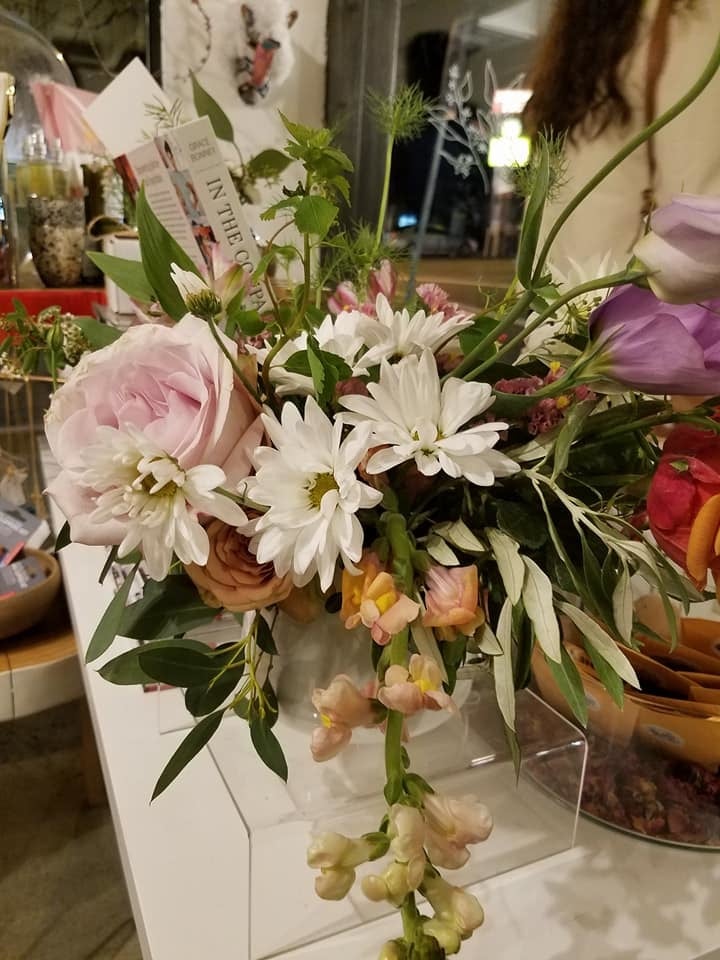 "I've done a host of art businesses in the last few years with all the interior design and I'm into making spaces where people feel comfortable and can feel excited and working there." Jen Byard, Owner of Communal Coffee
Maybe there are wizards in our midst? Mystical alchemist time travelers unseen who import the past worlds into the current one?
I only say this because of the experiences I have had at Communal Coffee, the North Park Nursery and Native Poppy these last few months. The world in those walls is a throwback to a magical time. Or, the invitation of a new one. So, maybe there magical beings importing their spells in an age of technology? Somewhere, with spring passing and summer emerging in fields of red copper, gold and silver dandelions; somewhere where they hunt orchids as treasure and seek out lands of hummingbirds; somewhere therein shops have been transported into 21st century San Diego.
On a magical, warm windy evening (May 19th to be exact), I asked Jen Byard (one of the suspected wizards) about the her shop, Communal Coffee. She said, "My mom originally had a coffee shop in the 90s in Seattle - second wave coffee, Starbucks and all that stuff. I have worked in the non profit world for 15 years and developed a real love for building community in places where there is no community. Thirdly, I've done a host of art businesses in the last few years with all the interior design and I'm into making spaces where people feel comfortable and can feel excited and working there."
That's a pretty understated explanation for telling how dream spaces like the one at Coffee and Flowers comes to be smack dab in the middle of North Park, a boulevard filled with other happening spots. She continues, "then Natalie does the merchandise side. I have another business called Makers Faire which is a big artisan festival." So, maybe Natalie Gill is wizard too, right?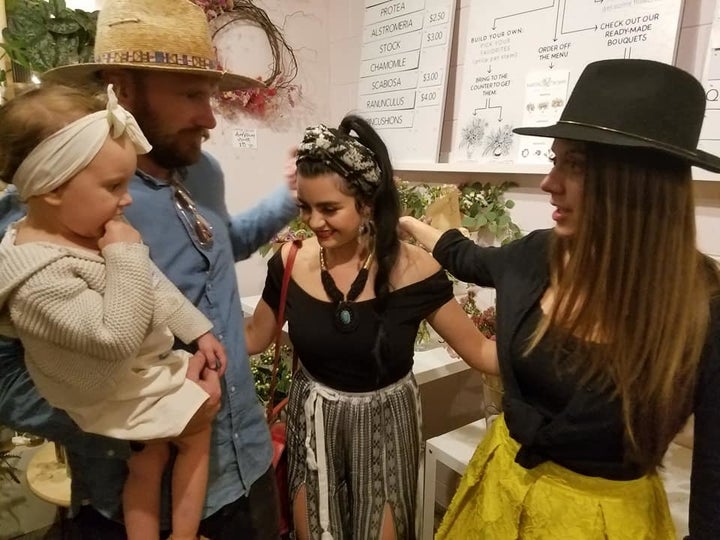 "Our landlord was a nursery so it was this beautiful concept between coffee, flowers and art and its a really nice space. It's been a really good year." Natalie Gill, owner of Native Poppy
This past week, the two shops celebrated their one year anniversary with a shindig that was fantastic. Actually, it was suspiciously serendipitously supercalifragilisticexpialidocious. Ezekiel Morphis and Gian Caballero performed at the back end of the shop as owners Jen Byard (Coffee) And Natalie Gill (Flowers) welcomed hundreds of guests from 7 until twilight (technically 9 p.m.). Admission was free (although you had to RSVP, either in person or Instagram). There were hundreds of spirits flying in and out, free margarita bars; a taco truck; a cool breezy vibe contoured with elegance; coffee and lemonade as far as the eye can see; cupcakes and cake to celebrate a locale that is quickly becoming a hub within the micro universe of San Diego. On the patio of the North Park Nursery, there was a DJ and an eclectic gathering of San Diego creatives.
The story? Natalie Gill, owner of Native Poppy, explains, "a year ago on May we opened at this place and a lot of people called it coffee plus flowers but actually its' two separate businesses - its Communal Coffee and Native Poppy, a coffee shop and a flower shop. Our landlord was a nursery so it was this beautiful concept between coffee, flowers and art and its a really nice space. It's been a really good year."
Awesome. And, yeah... that's pretty much what the website reads:
Every bouquet is a reflection of a mission to pursue art with passion, voice and authenticity.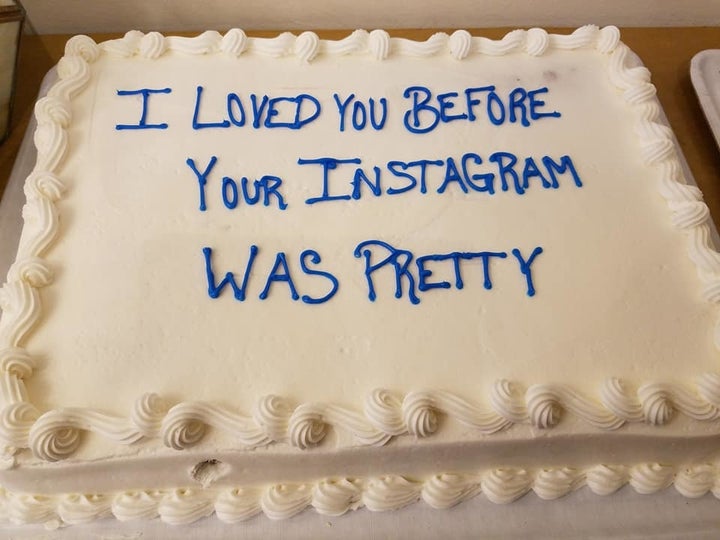 So, again, perhaps there are wizards here... somewhere? Somewhere, with spring in full bloom, summer fields of gold emerging? Perhaps starfish, mermaids and full moons are serviced alongside avocado and crushed red peppers.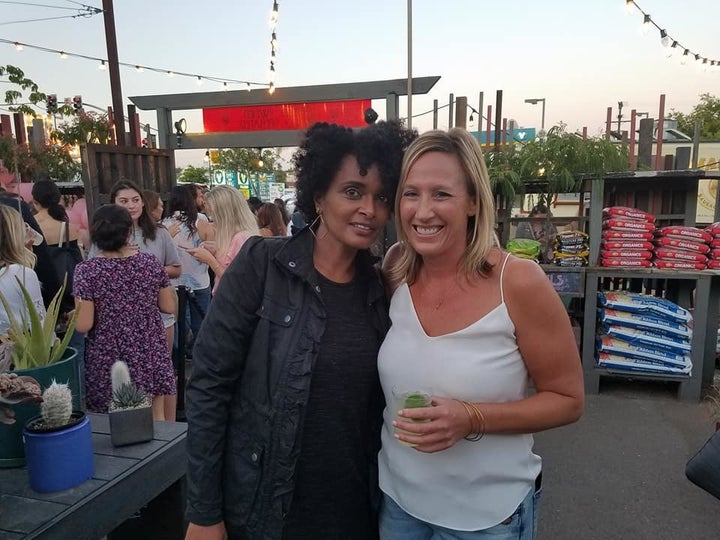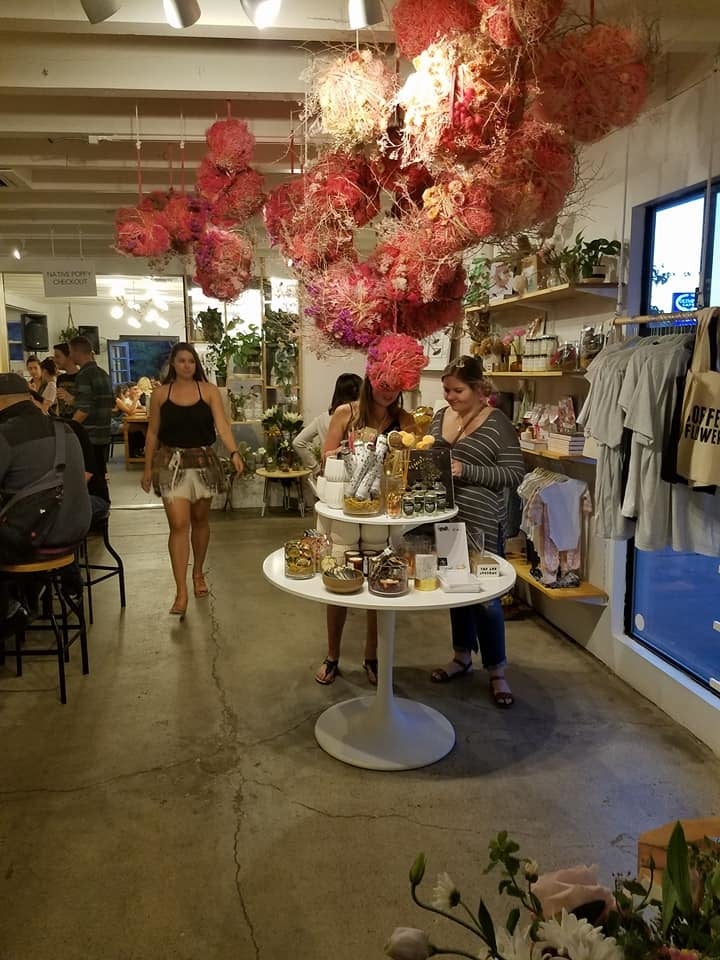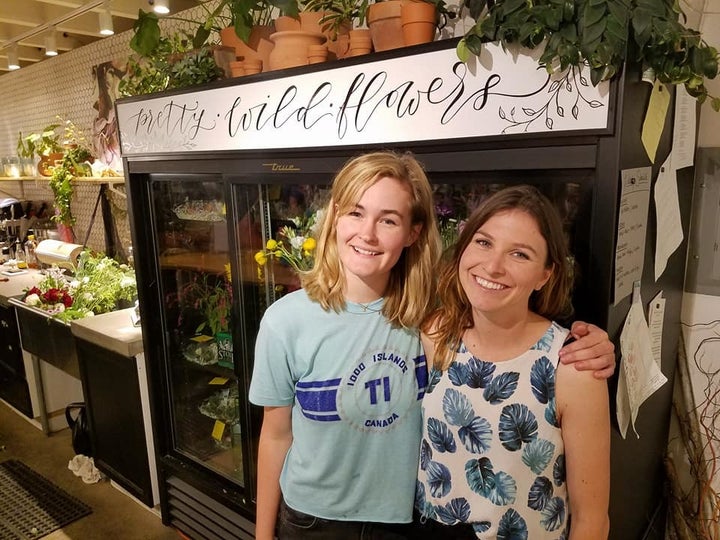 "We strive to create a welcoming environment that builds community, encourages creativity and fosters collaboration."
Listen when the coffee makers come to the communal coffee shop in North Park and when the florists open the Native Poppy, ancient drinks are made, creative de jours are primed, sheared and arranged. Its elemental. Magic breezes in the doors along with customers. Yes, something beautiful happens there every day. Every day this process of concocting an ancient society of community is repeated with magical tenacity. Students, artists and professionals form a community of professional artisans and impassioned creators. That is what this space does so effortlessly: it fosters the creative in each one of its customers. Now, that doesn't mean everyone acknowledges the mystical or magical. But most partake of the rose-infused lattes, lavender cold brew. Most will sense the Pretty. Wild. Flowers. whether they say or not, unicorn drinks and tiny dinosaurs notwithstanding.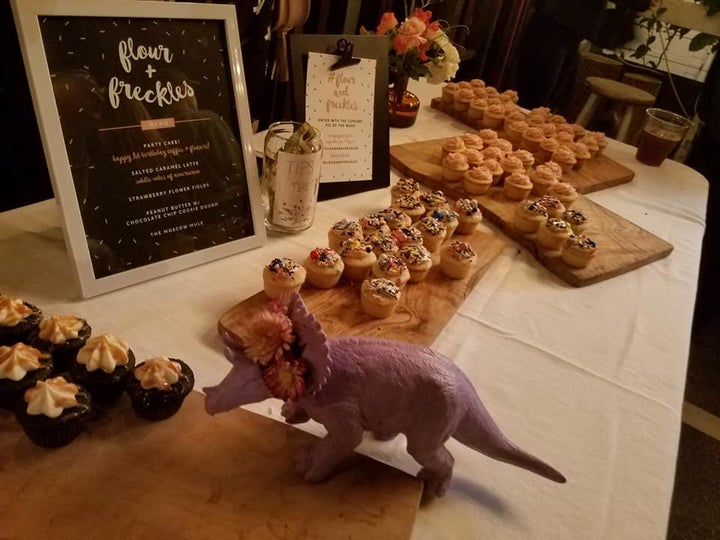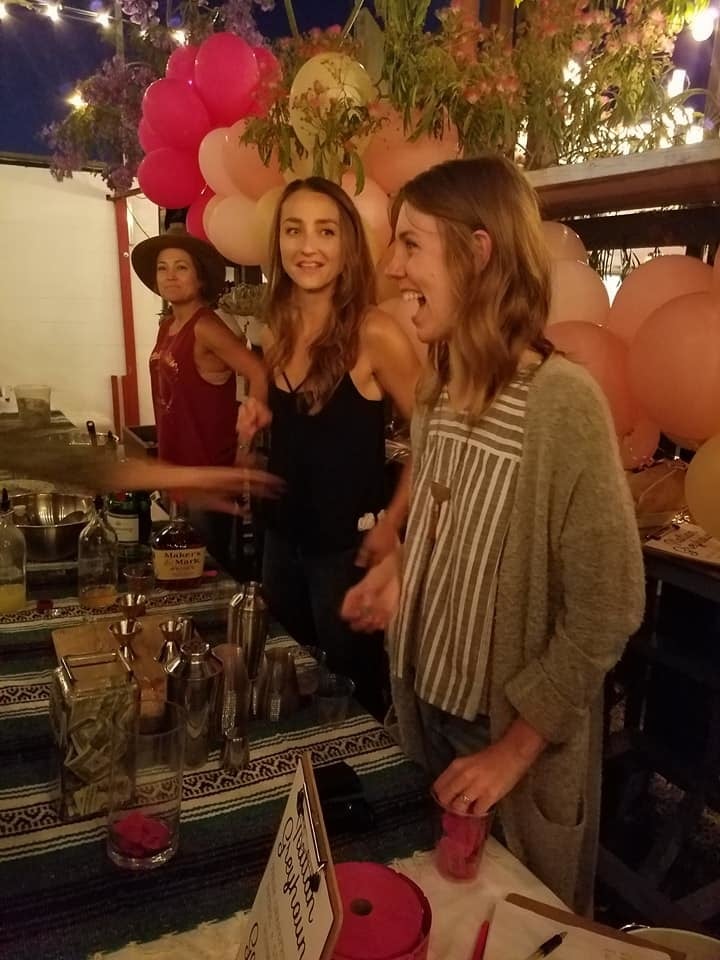 They got Poppy Candles, choice books like 'In the Company of Women', or you can meander at the the stem bar which reads, 'Our unique in-store experience allows our customers to pick exactly what flowers they want. Flowers are sold per stem or in small bundles. Bring up your selection to our bar and we will wrap them for you to take home! If you'd like your stem bar selection to be arranged by one of our designers, you're welcome to order off of our menu!' There are balms, teas, vases, exotic trinkets and other elixirs; embossed mugs, shirts and coffee makers.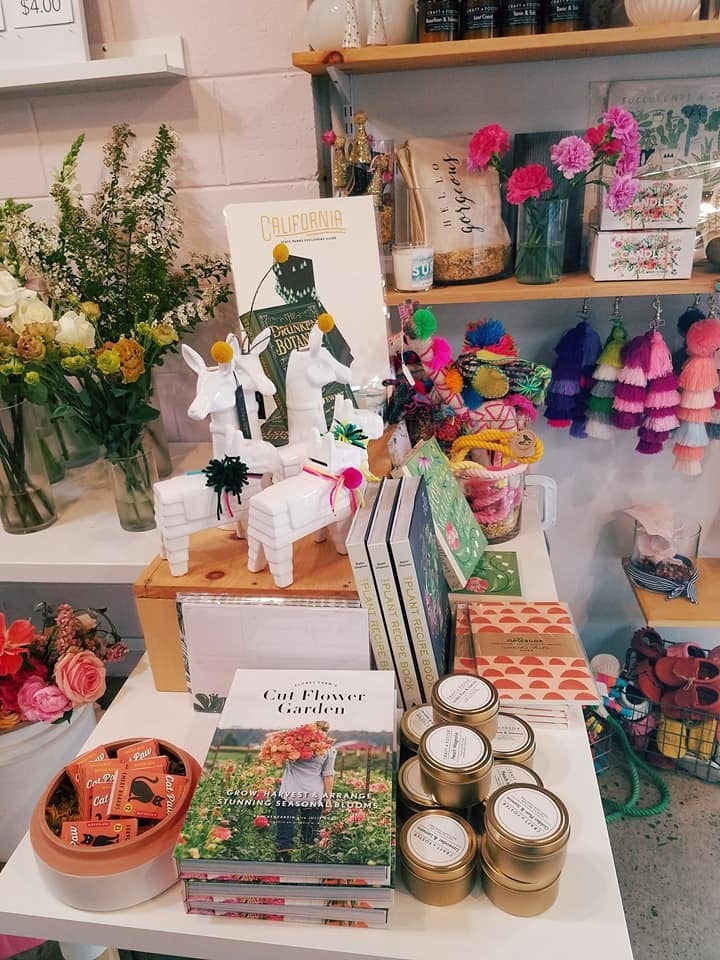 And this complements the coffee bar which notes:
We proudly serve Sightglass Coffee, an independent coffee company based in San Francisco. Sightglass uses small production methods and direct trade practices to attain a perfect roast.
Our collaboration with Native Poppy adds to the community-minded, inclusive atmosphere. Guests can sit across from and watch the creative process behind craft coffee or floral design.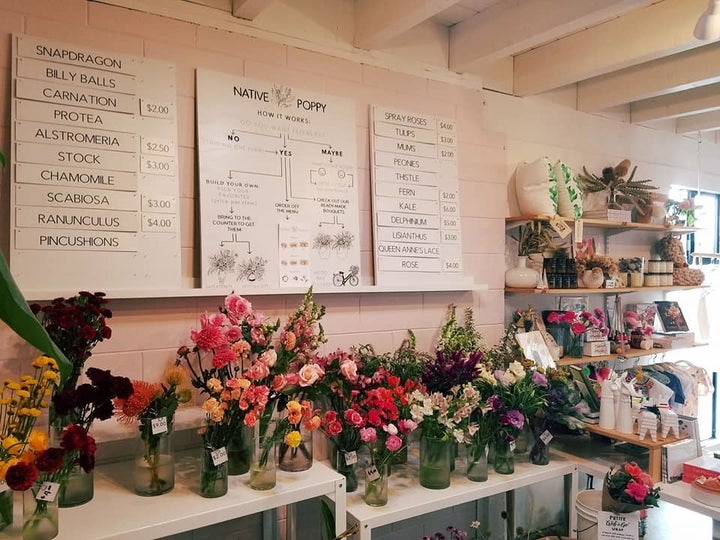 No, Harry Potter or Gandalf the Wizard were not able to poke their heads in for the magical evening per se. But there were plenty of other magical characters and earthlings and as noted I harbor my suspicions about the owners of Native Poppy and Communal Coffee.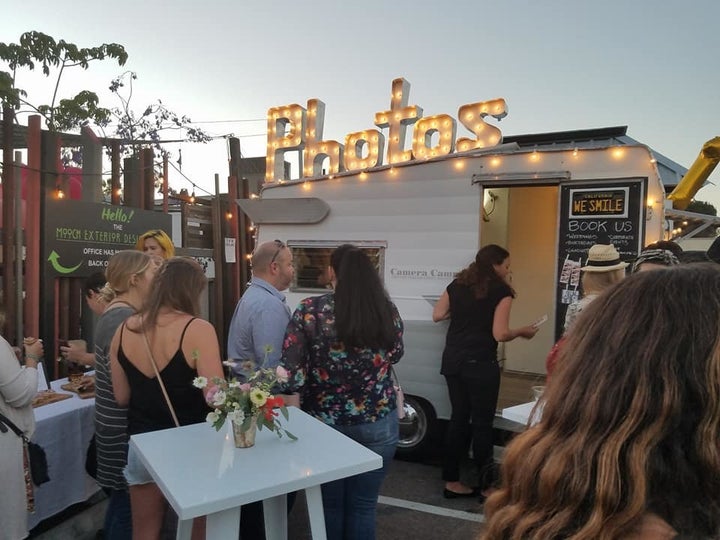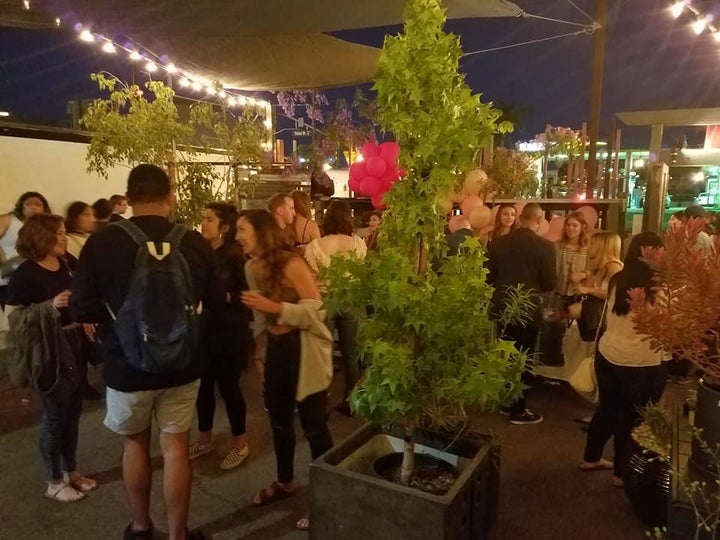 Typically, coffee is a demure affair - order your fix, sit down, enjoy a chat, break out the lap top and get it done. Nowhere within this scenario are there creative fairies, unicorns and genies popping out of bottles, dragons and idyllic and other mythical creatures suggesting their very being. But the communal coffee and flowers shop between Louisiana and Texas Streets is different. It is the sort of place that suggests precisely that: wonderment. It is is the sort of place where the college student will grab a seat next to the blogger next to the artisan and they'll not only chat it up but fuse their passions together in such a way as to literally alter the landscape.
Now don't get me wrong, there are sharp business acumen at work here; these invisible qualities of tenacity, professionalism, vision and focus. But the effects are clearly magical and suggest other effects not so easily catalogued or described with business terminology. To be clear, balance sheets and income statements, business planning and projections are at work. But isn't that just the science of magic? So I stand by the previous assertion where Natalie and Jen are wizard alchemists and Native Poppy and Communal Coffee are places for craft, where magic can bloom and spells have a higher probability.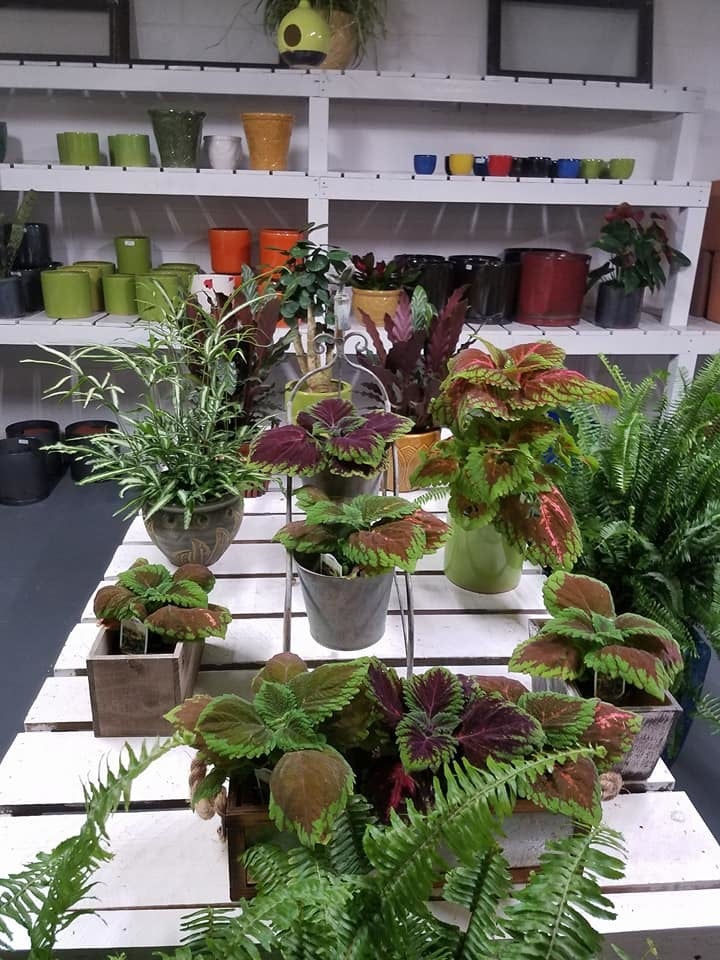 Its the sort of space where the Beatle's Sir Paul McCartney could have written Strawberry Fields or Jimi Hendrix would have come up with Purple Haze. There is a flow there that comes from a space crafted with intention and what I am assuming is modern forms of archain magic? Perhaps Prince's spirit trips on by and writes a couple bars to the follow up to Starfish and Coffee?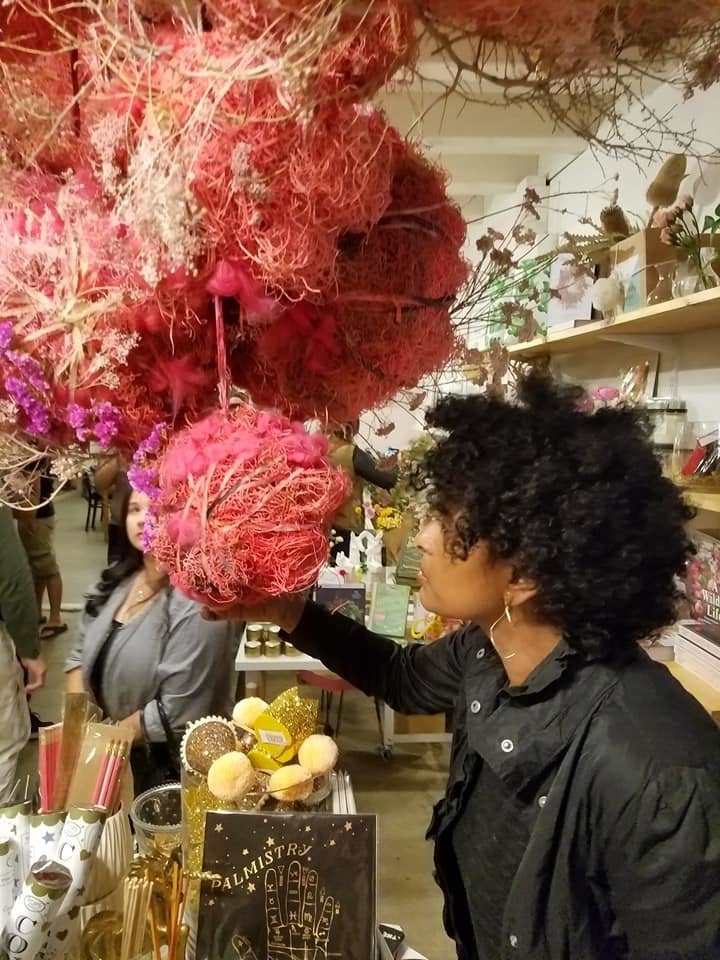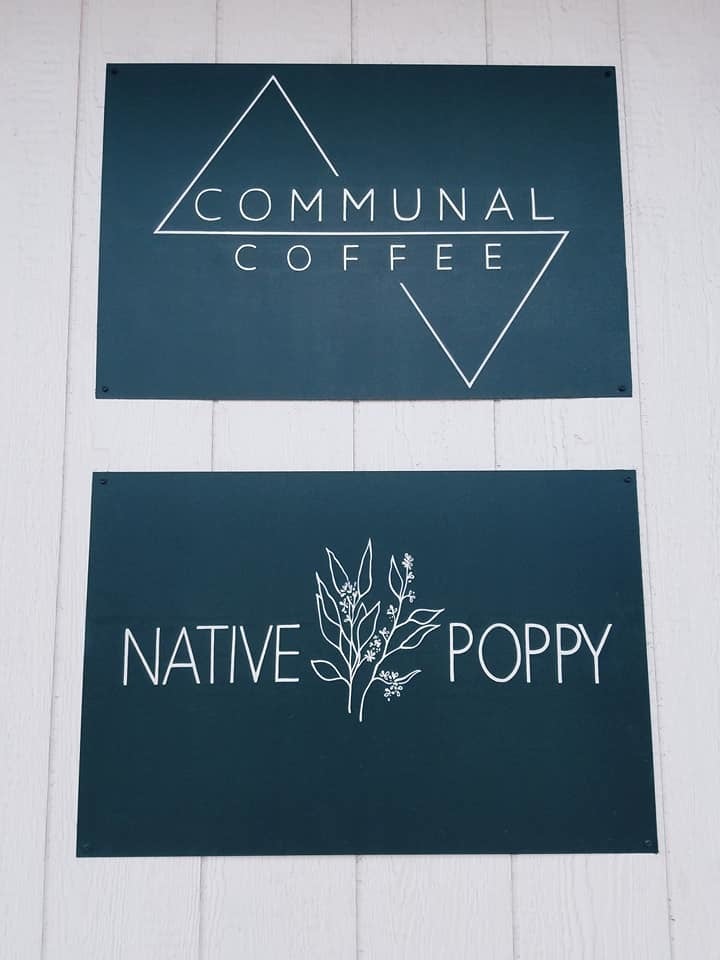 So, order a Lavender Honey Latte or Flower Latee flight from the Not Coffee menu. Or, perhaps, a hot tea as clockwork orange, dragonwell, lavender grey, roobi slipper or victorian breakfast. But if you are not into altered states based upon precipitous intakes of choice caffeine delivery systems you might take a bite of some avocado toast, a delish concoction crafted on rosemary sage bread + butter + maldon sea salt + cracked black pepper + smoked chili flakes. That's all directly from the Communal Coffee menu. No, really.
Or, you can get to work on some chai pudding and coconut honey topped with strawberries & bananas. You can sit across from a friend, stranger or another professional and something interesting will happen. And I guess it doesn't have anything to do with dragonflies, fairies, unicorns and all the rest of it. But it is just as serendipitously supercalifragilisticexpialidocious. Really, its quite charming.
There are magical places in the world where creativity flows and communities aggregate. They are filled with sweet powerful scents, the pleasant sounds of chatter and bursting with a bouquet of primary colors.
They come for the flowers, the community, the coffee and merchandise but the experience is timeless. Passions are harnessed and visions are distilled into reality. Try it and you too will see.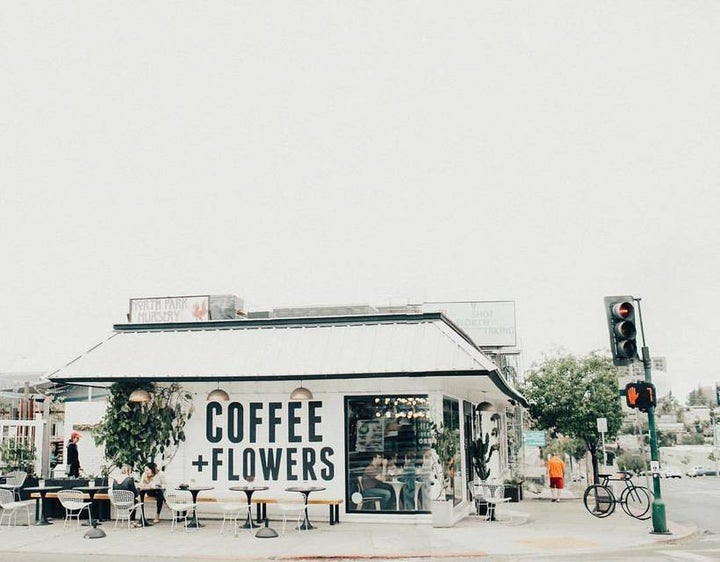 Related
Popular in the Community