What more can be said about coffee? A lot, it turns out.
As varied and delicious as coffee drinks can get around the world, there's still one thing that unites us: no matter where we are, we can always depend on it to bring us back from the dead every morning.
In case you haven't had it in Spain (the cafe bombón is delicious), or anywhere other than Starbucks, here are some of our favorite global selections.
Germany: Pharisäer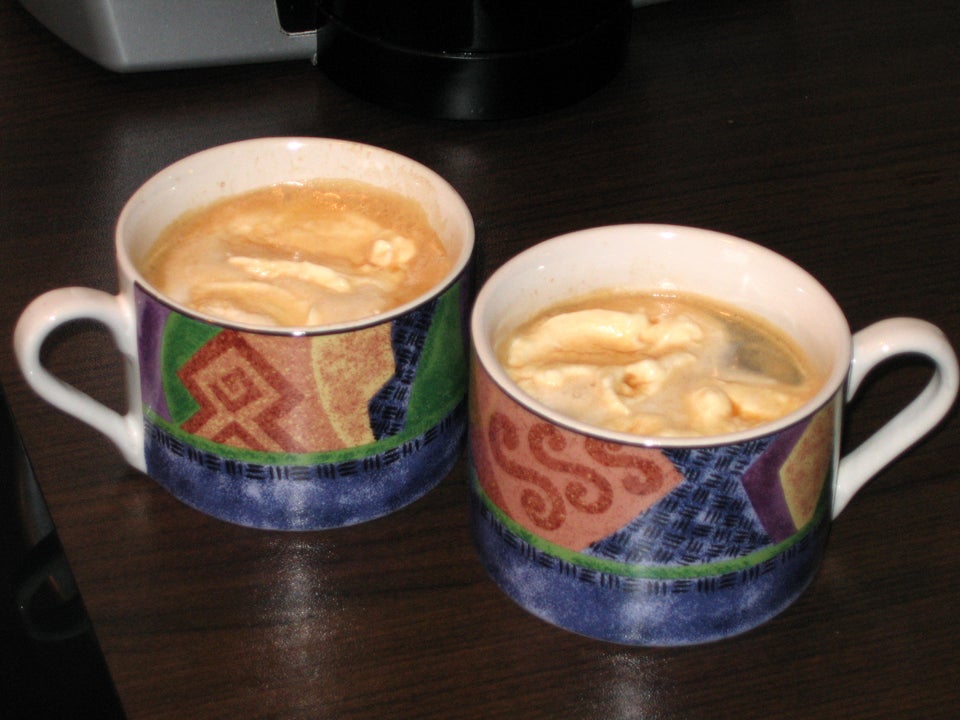 Vietnam: Egg Coffee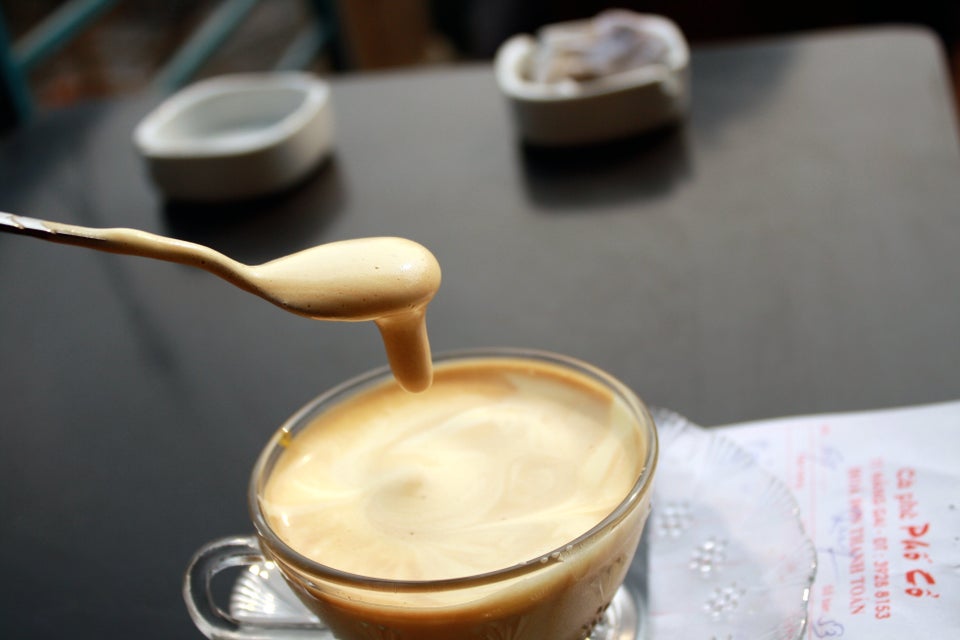 USA: Gibraltar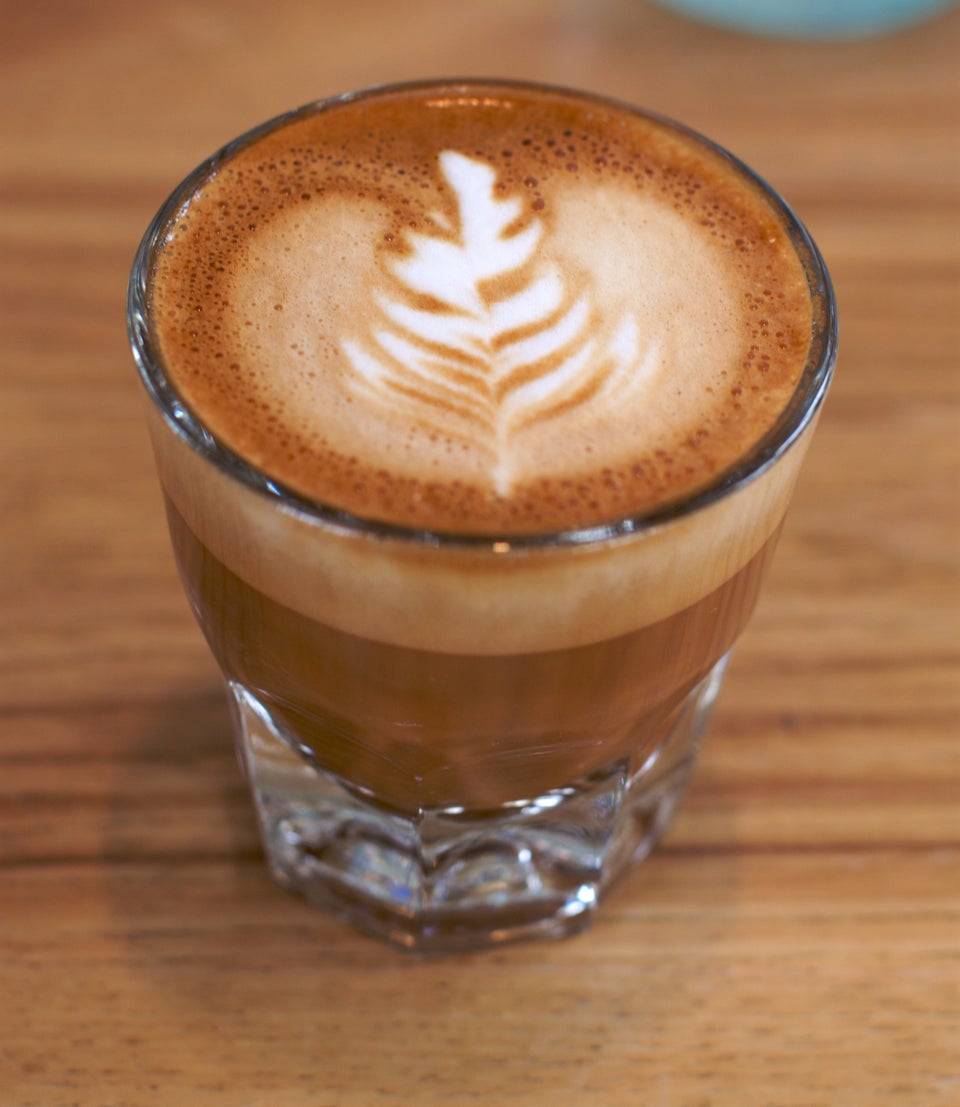 Spain: Cafe Bombón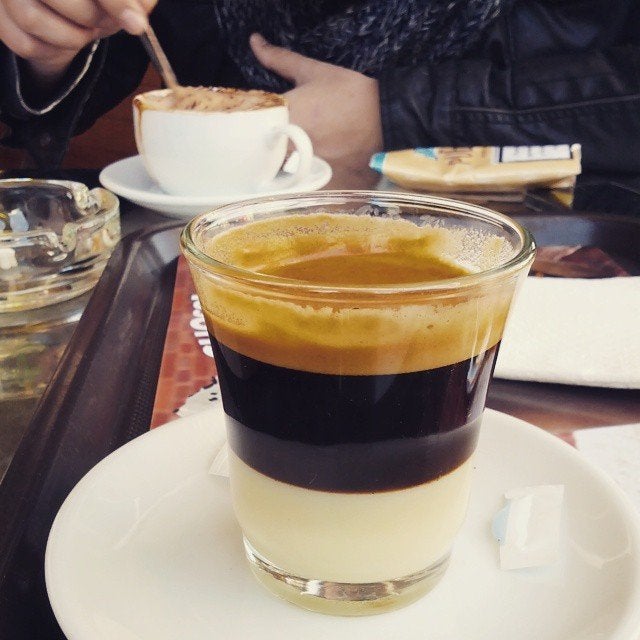 Turkey: Turkish Coffee
Michael Sugrue via Getty Images
France: Cafe au Lait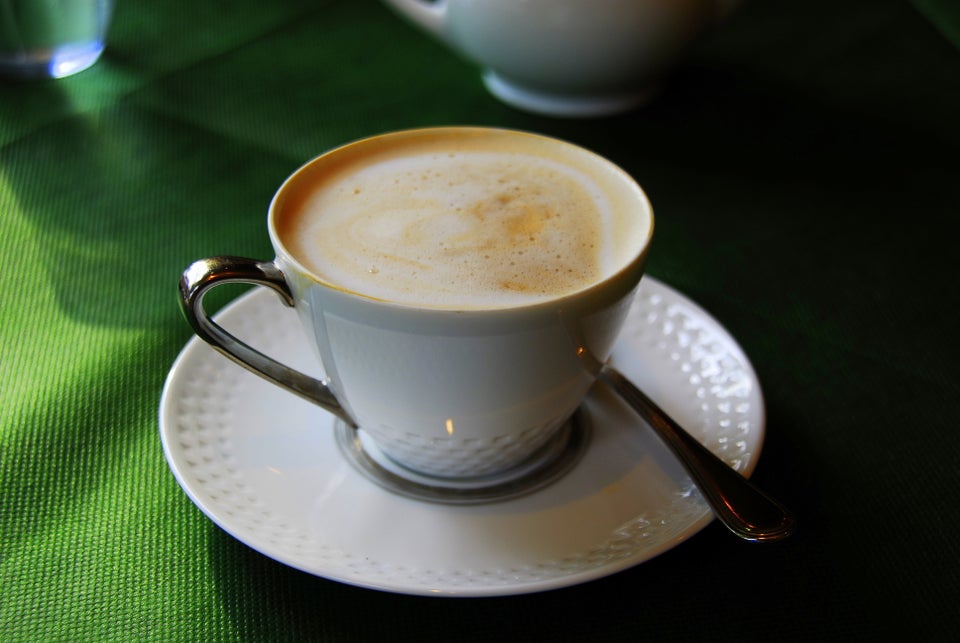 Mexico: Cafe de Olla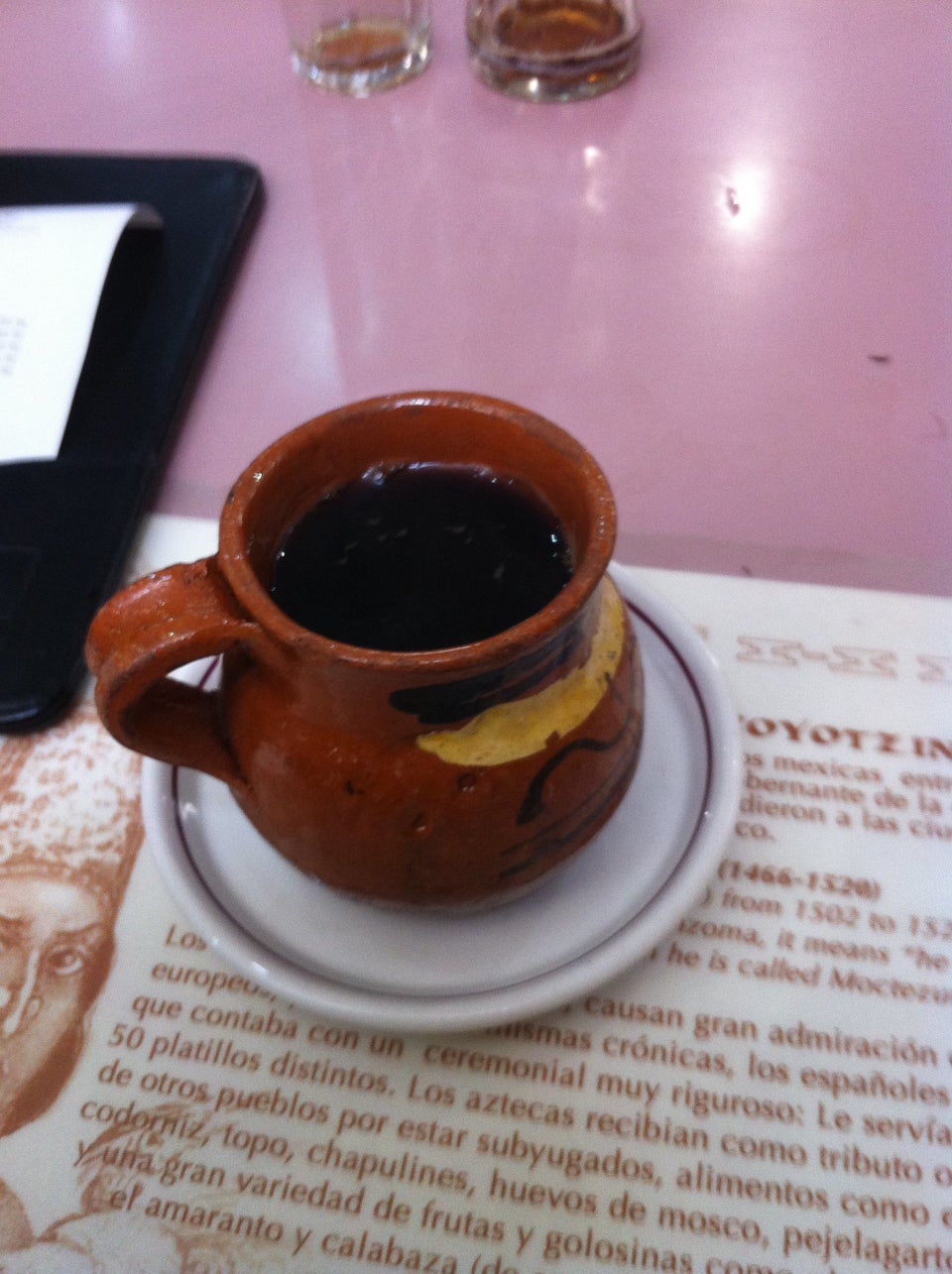 Italy: Espresso Romano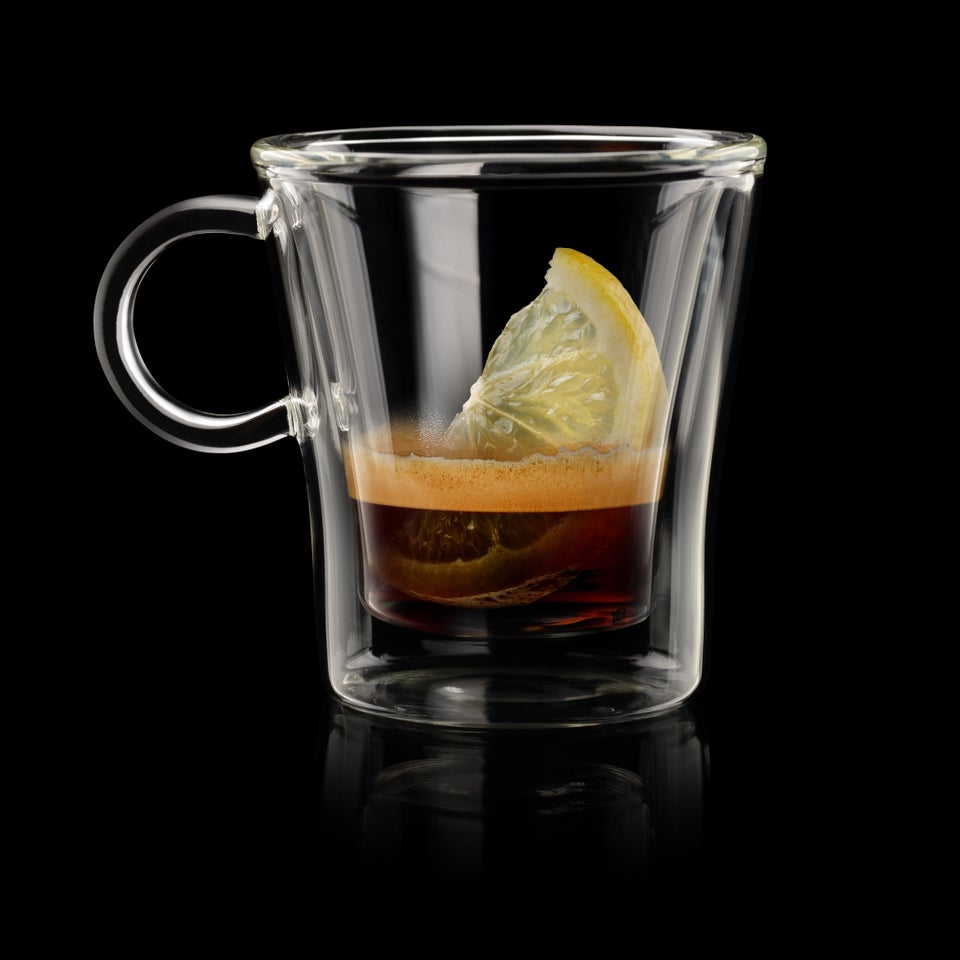 Kuzmik_A via Getty Images
New Zealand & Australia: Flat White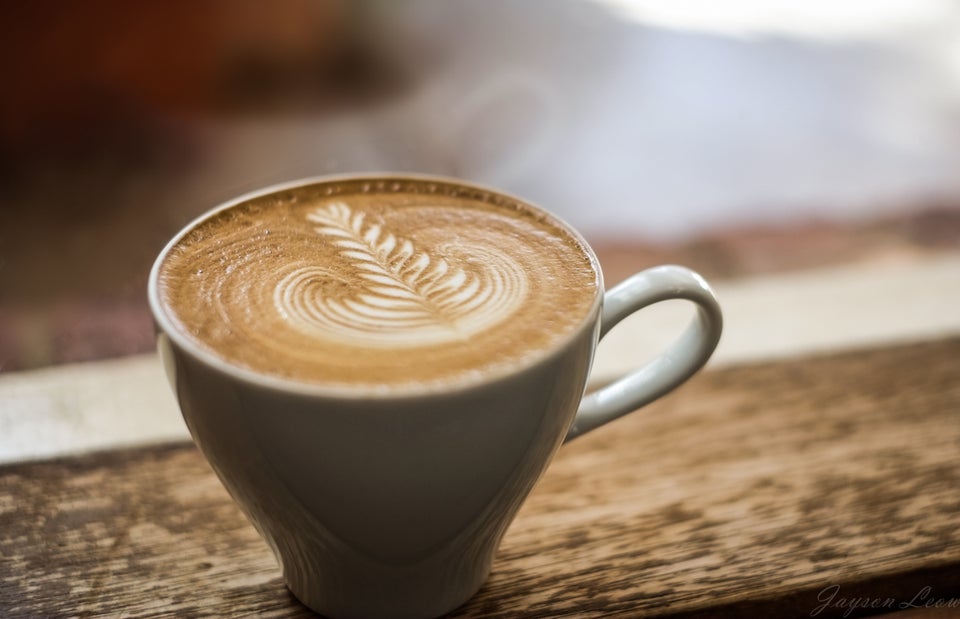 Greece: Frappé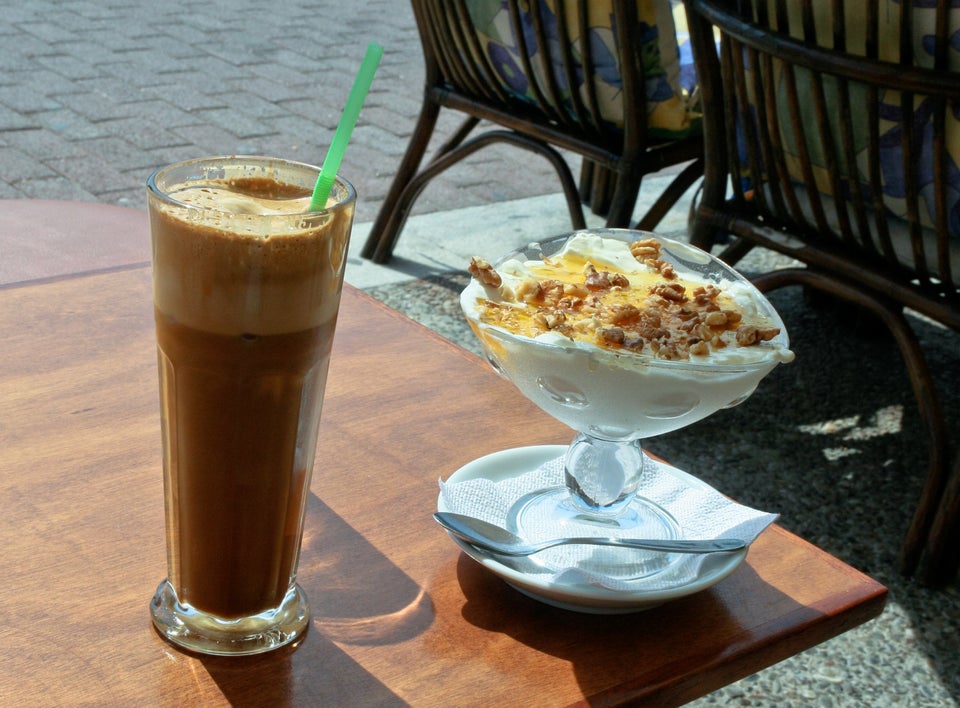 Eric A. Peacock via Getty Images
Austria: Kaisermelange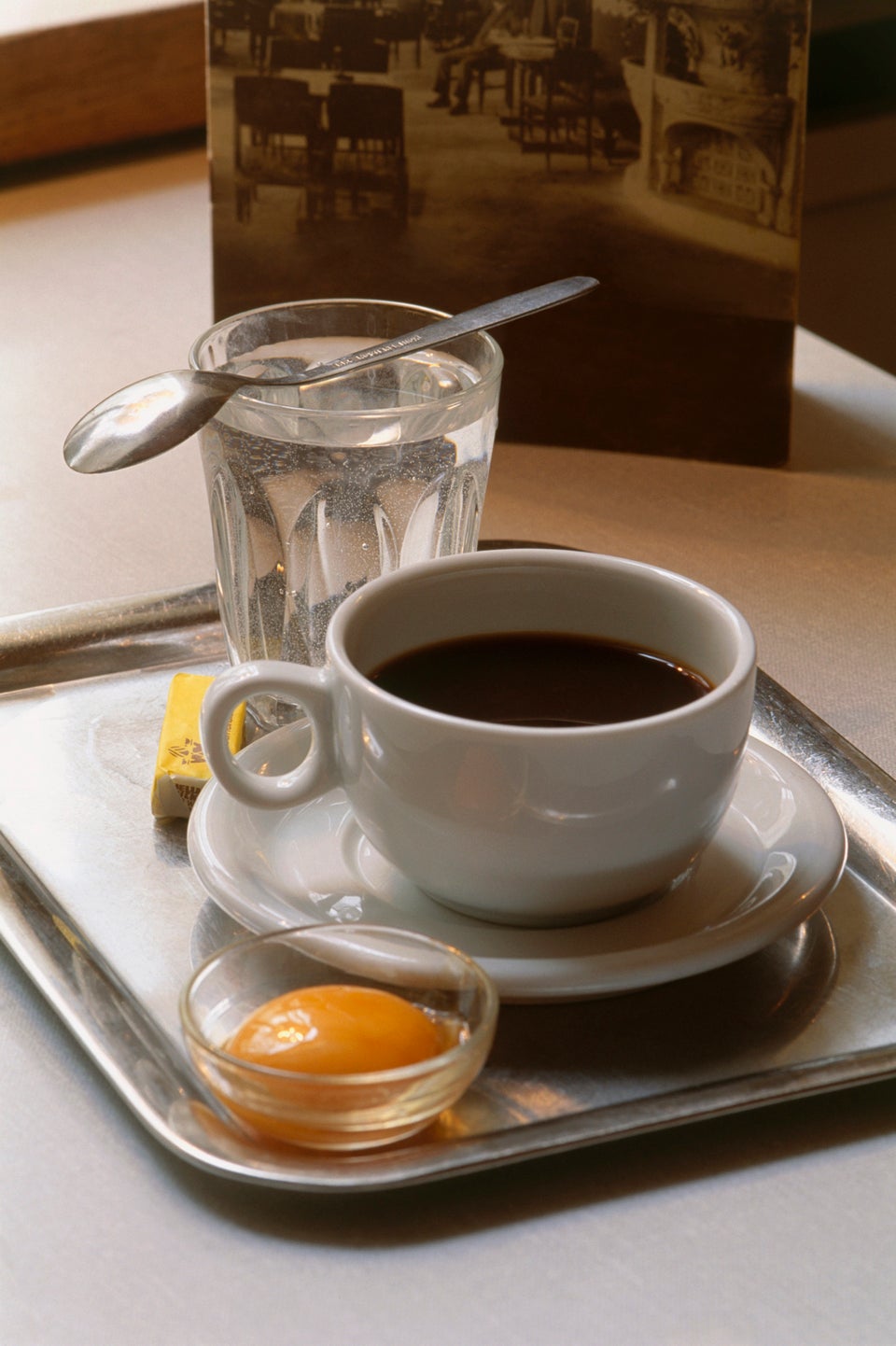 Peter Wilson via Getty Images