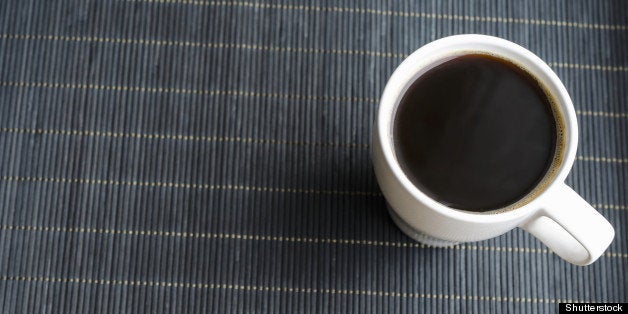 Researchers from Lund University found that women who drank one to two cups of coffee every day as they took Tamoxifen had a rate of cancer recurrence that's less than half of that of women who didn't drink coffee when they were on their Tamoxifen regimen.
"One theory we are working with is that coffee 'activates' Tamoxifen and makes it more efficient," study researcher Maria Simonsson, who is a doctoral student in oncology at the university, said in a statement. However, the researchers noted that the exact reason for this association is not yet completely clear.
The study, published in the journal Cancer Causes & Control, is based on data from 634 people in Sweden who were all breast cancer patients; about half of them took the breast cancer drug Tamoxifen. Researchers monitored their daily coffee intake and return of breast cancer tumors for an average of five year period.
For more potential health benefits of coffee, click through the slideshow: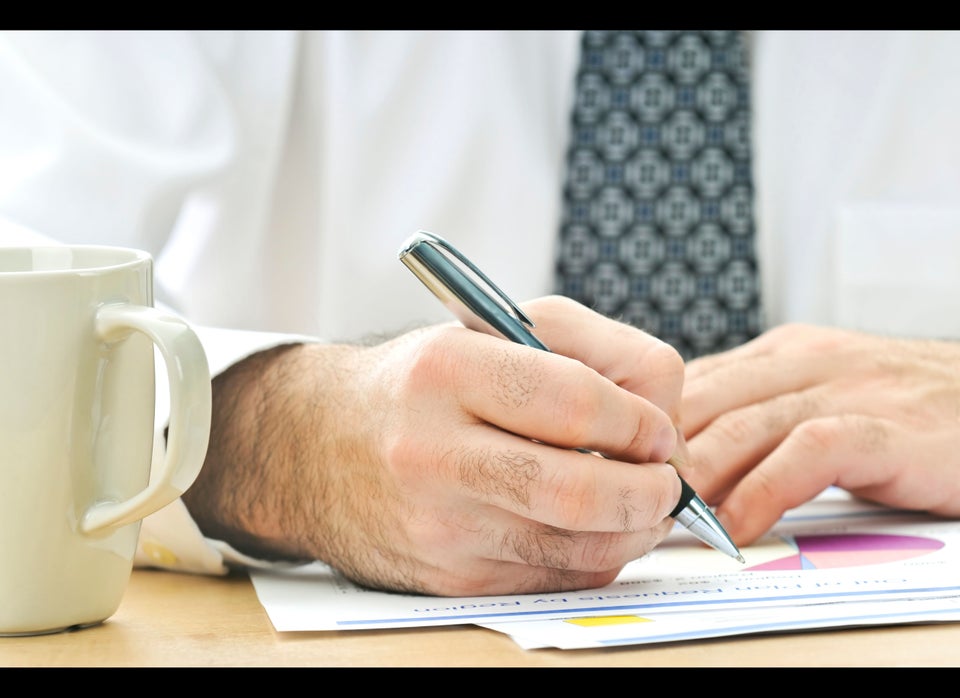 Coffee Health Benefits
Related