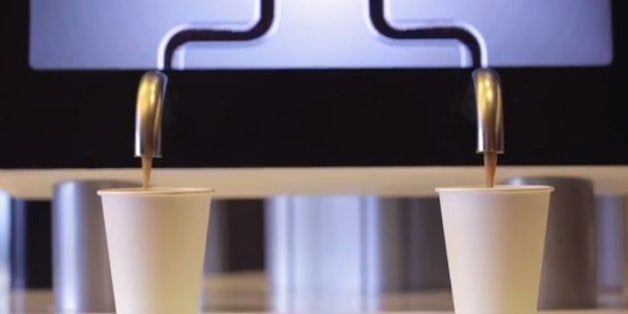 When you haven't had your morning coffee yet, the last thing you probably feel like doing is making small talk with a stranger. If you're anything like us, you need coffee before you can form anything close to an intelligible sentence. You'll not only be moving at a tenth of your usual pace, but you'll also be cranky and irritable until you get your morning fix. Striking up a conversation with a stranger before caffeine has entered your body is essentially inconceivable to you.
If this sounds at all like you (and we won't judge you if this coffee addiction doesn't apply, we promise), you should stay far away from this new coffee machine. The Economic Development Board of Singapore (EDB) has developed a coffee machine that won't serve you coffee until you introduce yourself to someone. It's called the "Coffee Connector" and it sounds like our worst nightmare.
In order for the Coffee Connector to work, two people must be standing in front of it, and they must introduce themselves to one another. Only then will the coffee machine brew your cup of joe (a.k.a your life source). The Coffee Connector serves the Supremo Blend from Highlander Coffee, a Singapore-based coffee roaster.
The way EDB sees it, coffee and networking go hand in hand. "'Let's grab coffee' often means more than just coffee. It signifies the start to relationships, opportunities and business decisions," EDB's website states. The machine debuted at the The Economist Big Rethink Conference on March 13 in New York City, and according to EDB, it "forged more than 200 successful connections."
Watch it in action, and then kiss your French press or pour over for letting you get coffee in solitude:
Related
Before You Go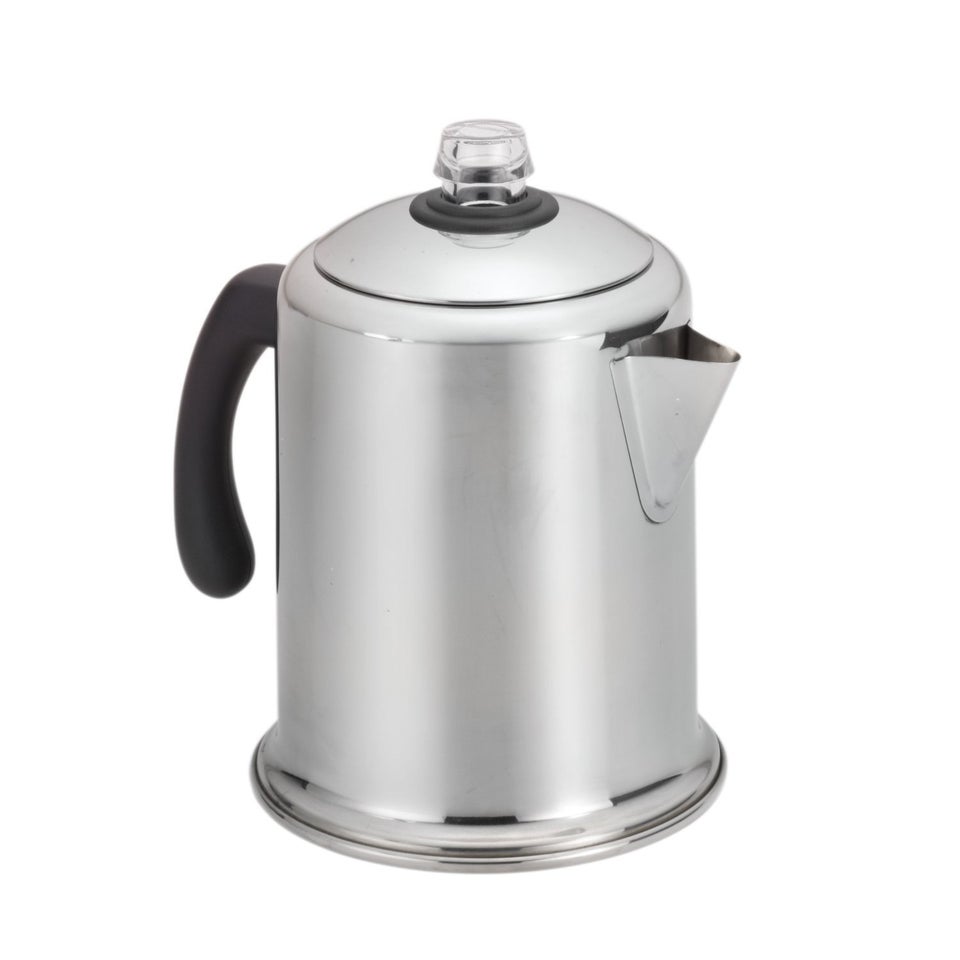 Coffee Accessories You Do Not Need