 A hidden element in used coffee grounds could give them a use beyond plant food.
Researchers from the University of Navarra in Spain and the Technische Universität Berlin in Germany examined different kinds of coffeemakers to see which grounds had the most antioxidants left in them. They found that grounds left over in espresso-type, filter and plunger-type coffeemakers had the most antioxidants, while grounds left over in coffeemakers that make mocha drinks had the least antioxidants.
The findings suggest used coffee grounds could get a second life (aside from fertilizer) for use in supplements, researchers noted.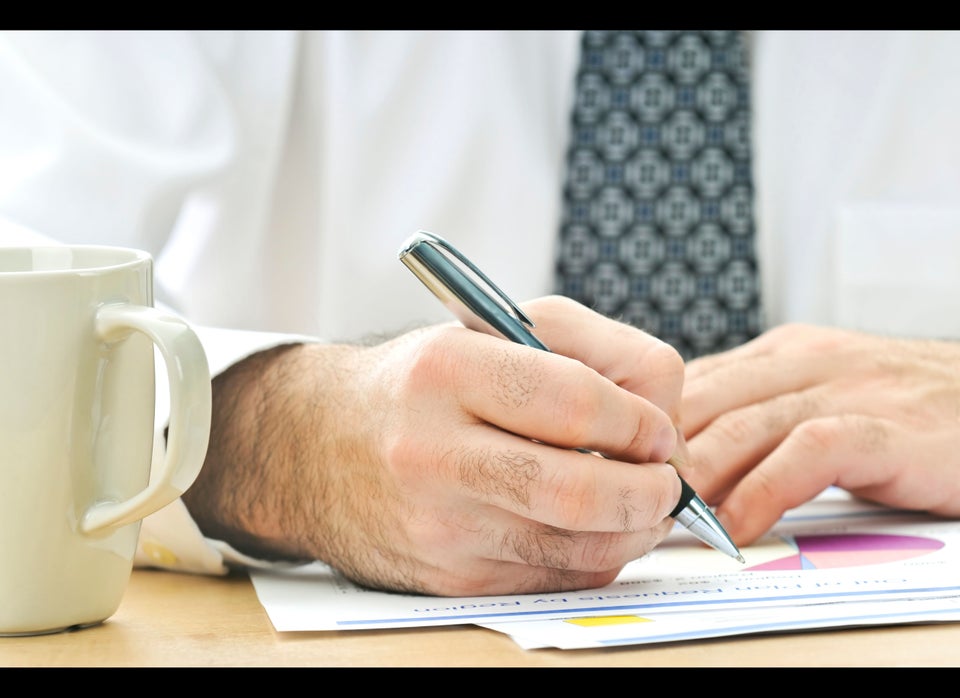 Coffee Health Benefits
Popular in the Community