You DEFINITELY shouldn't.
Contrary to popular belief, composting isn't the only way to re-use old coffee grounds. Other sneaky uses for the stuff abound, like a delicious-smelling way to clean out your fridge and a clever DIY wood stain to fuel the Pinterest projects of your dreams.
Get those ideas brewing, because you can use coffee grounds to...
Fertilize plants.
De-stink your fridge.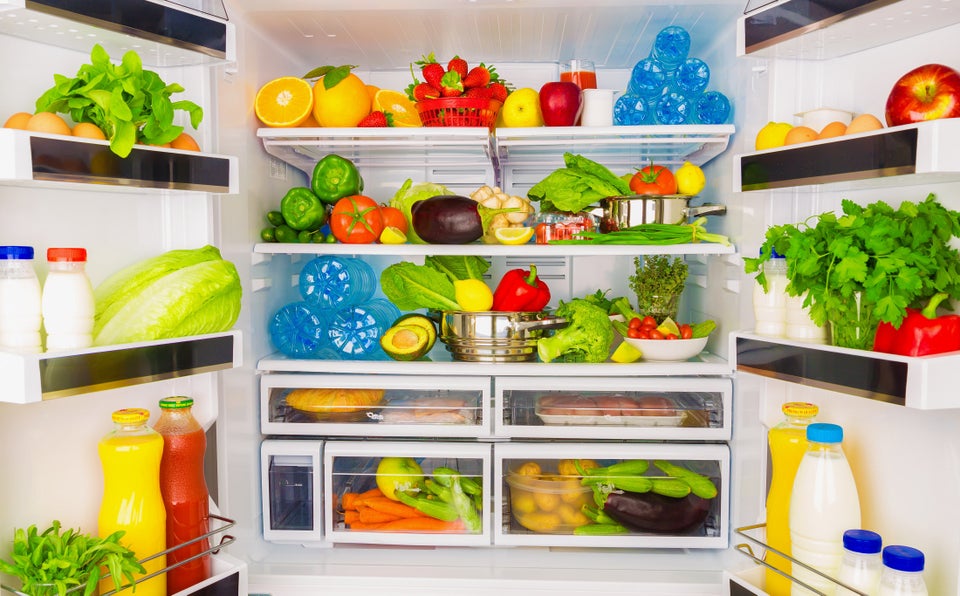 Anna Omelchenko via Getty Images
Get rid of ants...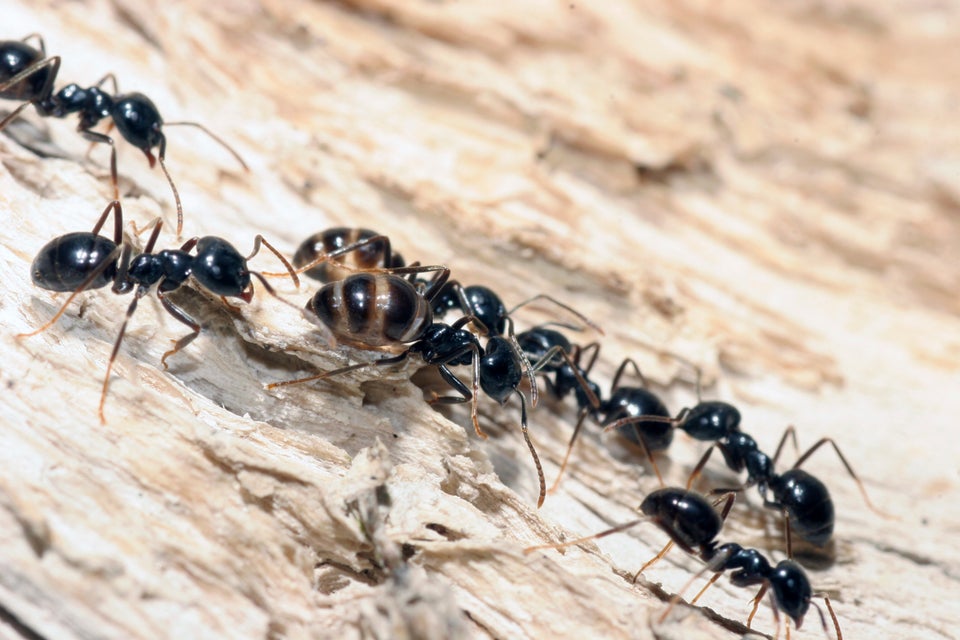 Clean pots and pans.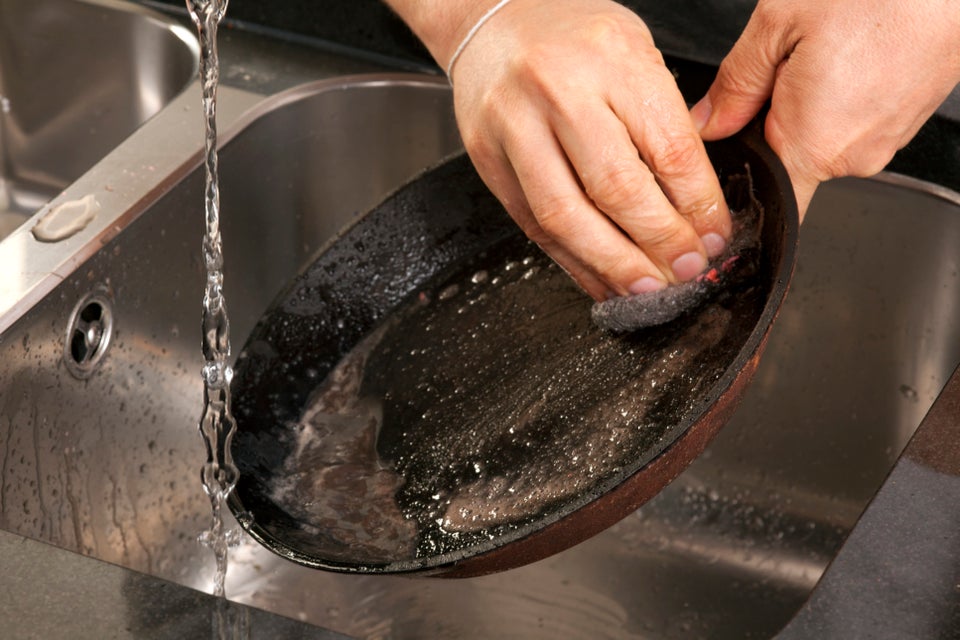 Steven Morris Photography via Getty Images
Make a DIY wood stain.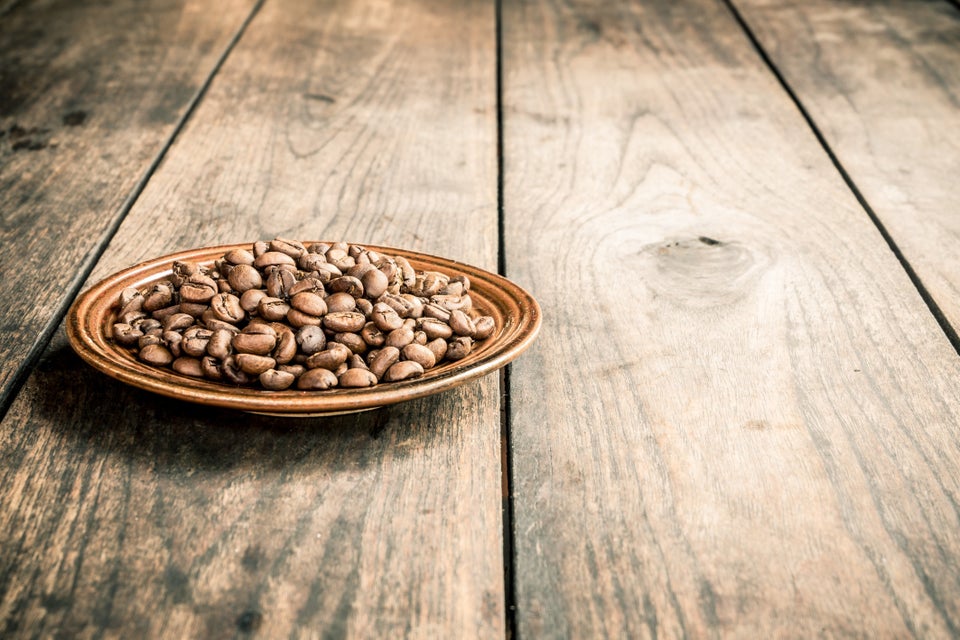 AmazingDream via Getty Images
Hide furniture scratches, too.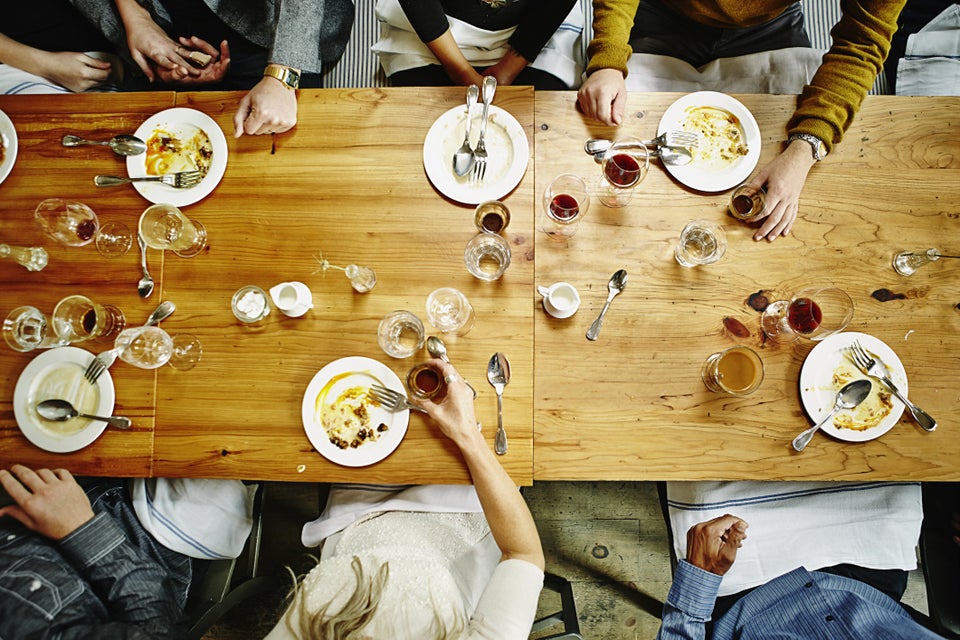 Thomas Barwick via Getty Images
Smooth-ify your face...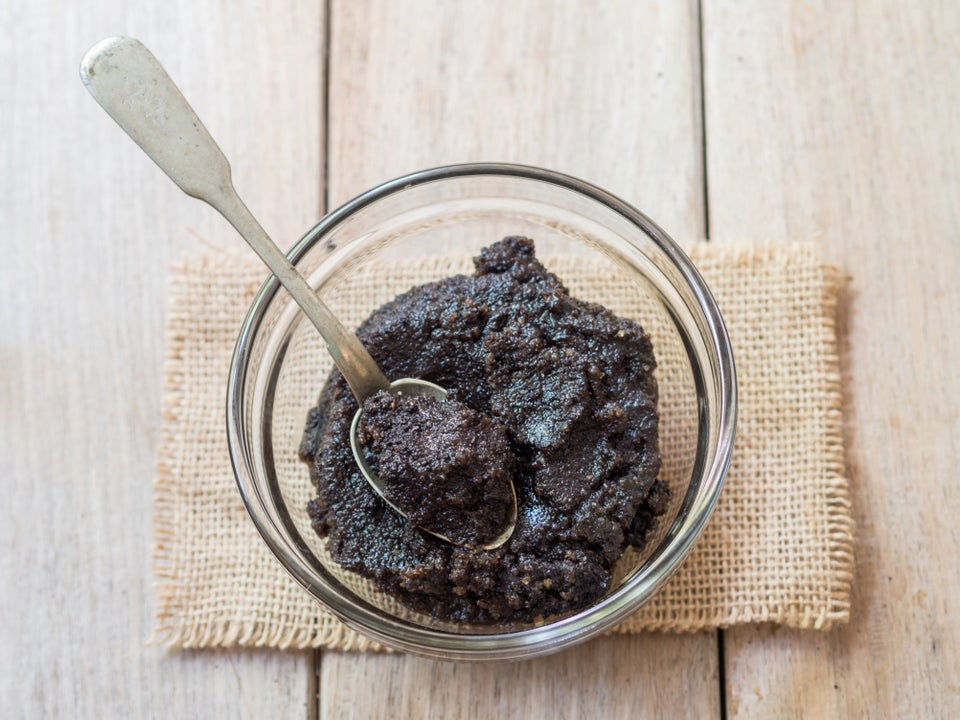 Sohadiszno via Getty Images
Clean your fireplace.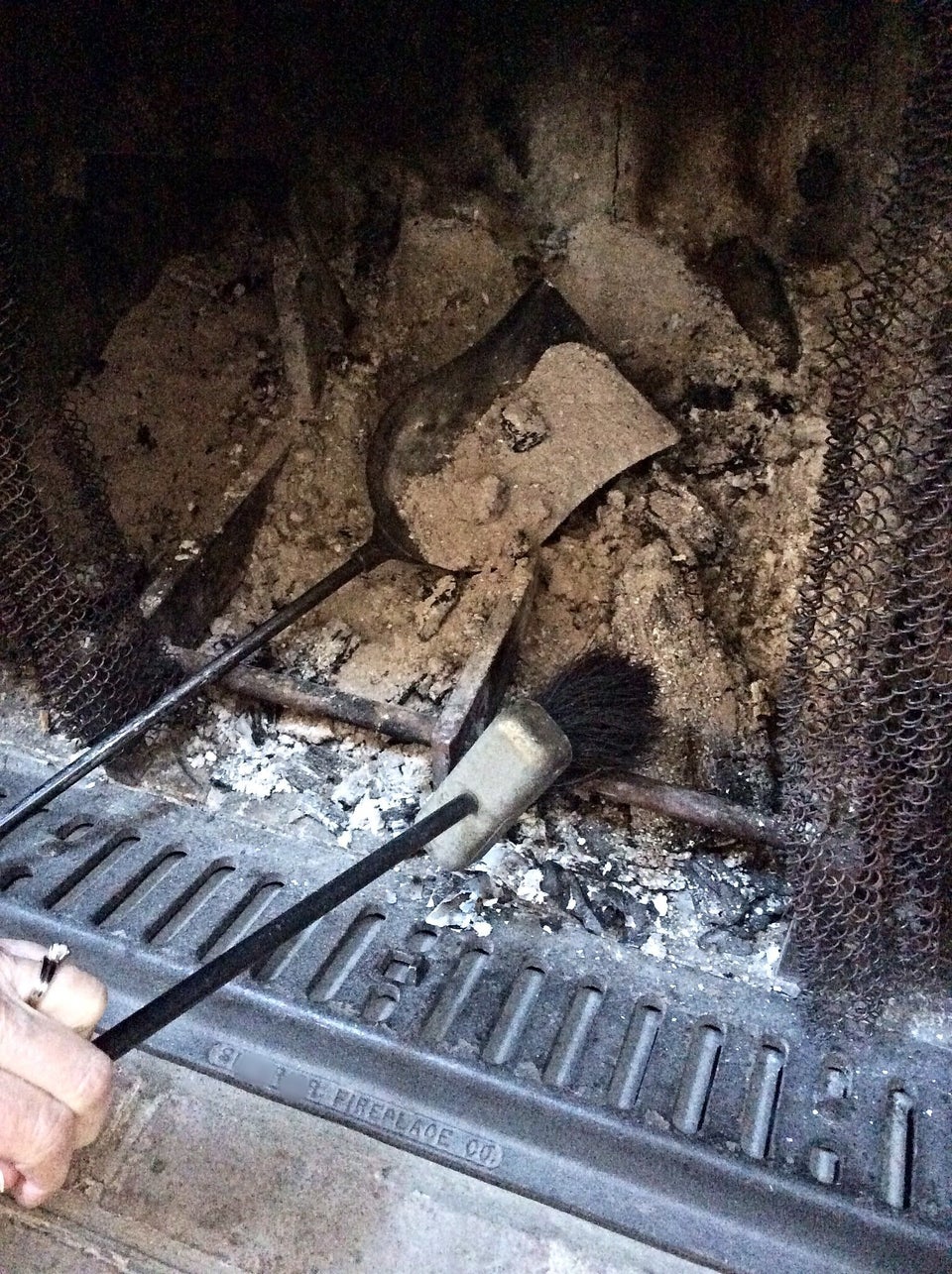 Julie Thurston Photography via Getty Images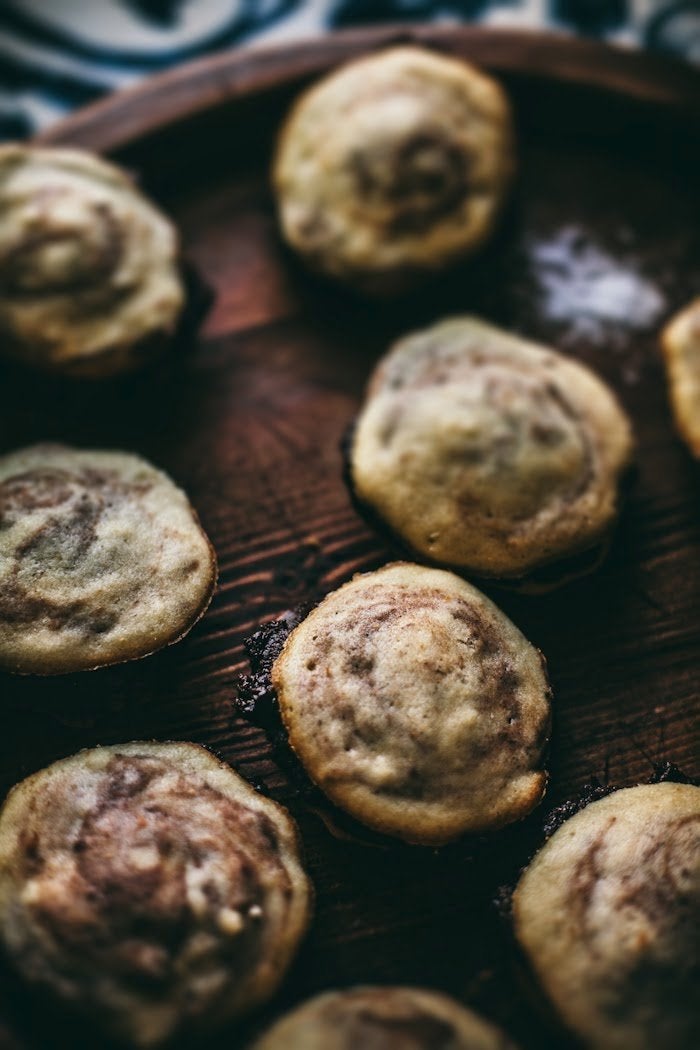 The Best Coffee Recipes