 Finding it impossible to kick your java habit? It might be just fine to keep your morning cup around.
A new study in the American Journal of Clinical Nutrition shows that regularcoffee-drinkers don't have an increased risk of diseases like heart disease and cancer, and they also have a lower risk of Type 2 diabetes compared to sporadic drinkers or non-drinkers, Reuters reported.
"Our results suggest that coffee consumption is not harmful for healthy adults in respect of risk of major chronic disease," study researcher Anna Floegel, an epidemiologist at the German Institute of Human Nutrition Potsdam-Rehbruecke, told Reuters.
The study included 42,659 people who participated in the European Prospective Investigation into Cancer and Nutrition (EPIC)–Germany study. The researchers had the study participants record how frequently they ate the different foods in their diets (including coffee), and they also collected information on whether the study participants had any chronic diseases.
After almost nine years, the researchers found that the people who drank four or more cups of coffee a day were at no higher risk for chronic disease, compared with those who drank less than a cup of coffee a day, according to the study.
The Mayo Clinic reported that past studies on coffee that showed a possible link with disease likely didn't account for factors like smoking and being sedentary, which may have been popular lifestyle characteristics for coffee-drinkers when the research was conducted.
Are you a coffee-drinker? What do you love about the brew? And be sure to check out our round-up of seven healthy reasons to love coffee.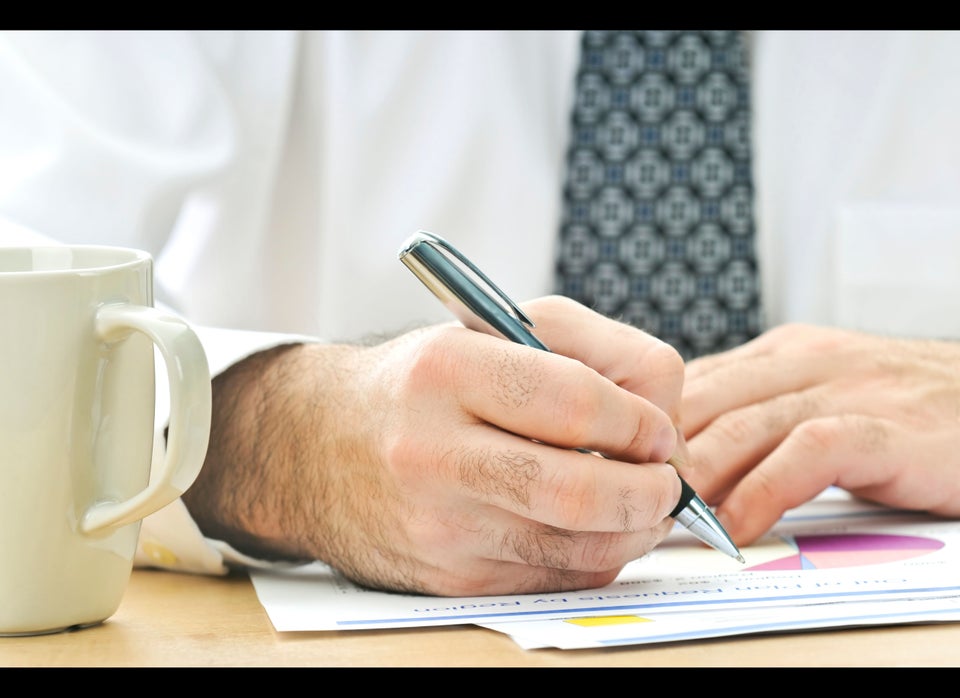 Coffee Health Benefits