Bagel and coffee lovers, rejoice: Your favorite morning combination has morphed into one super breakfast item you didn't know you needed.
Popular bagel chain Einstein Bros. just debuted its new Espresso Buzz Bagel, which boasts 32 mg of caffeine baked right in.
It's one of the brand's three new "boosted bagels," including a protein- and thiamine-enhanced bagel and another that comes with a heaping serving of omega 3.
The Espresso Buzz bagel contains the same amount of caffeine as about 1/3 of a cup of coffee, though that can vary depending on what kind you drink, meaning devotees like us would need to eat at least 15 three to really reap its benefits based on our typical caffeine intake. But hey, who ever complained about having to eat three bagels?
Well, perhaps coffee purists who maintain there's nothing that can replace the sweet feeling of a hot cup of joe.
Still, we ― and others ― can't help but be tempted by the idea of killing two early morning birds with one stone.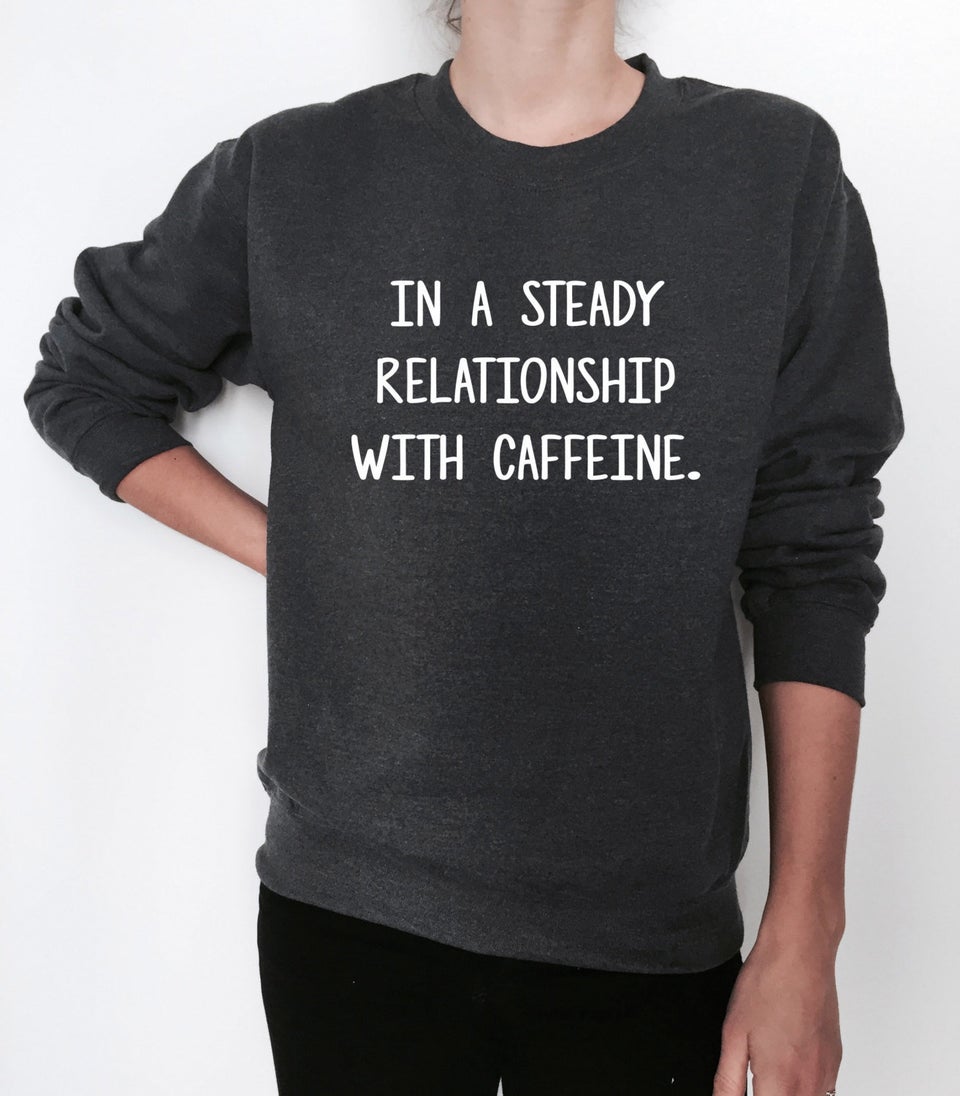 30 Caffeinated Gifts Every Coffee Lover Will Appreciate