Coffee-infused bed sheets — sounds like a contradiction, no?
Turns out, coffee isn't only useful for staying awake. It can also be the perfect ingredient for a better night's sleep, at least according to Australian bedding company Ettitude.
Ettitude says that the repurposed coffee grounds in the fabric result in sheets that wick away moisture and eliminate odors better than regular old cotton ones. Plus, the sheets are recycling precious coffee grounds that normally just get thrown away.
They created this chart showing how the process works: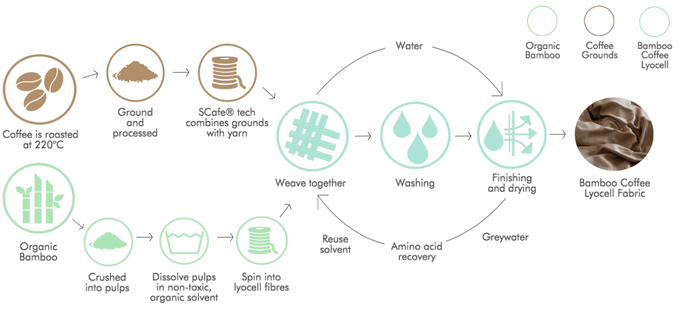 The fast-drying sheets are even available in fun, coffee-themed colors like mocha, latte and strawberry frappe. The only disappointment is the sheets don't actually smell like coffee, but a girl can dream.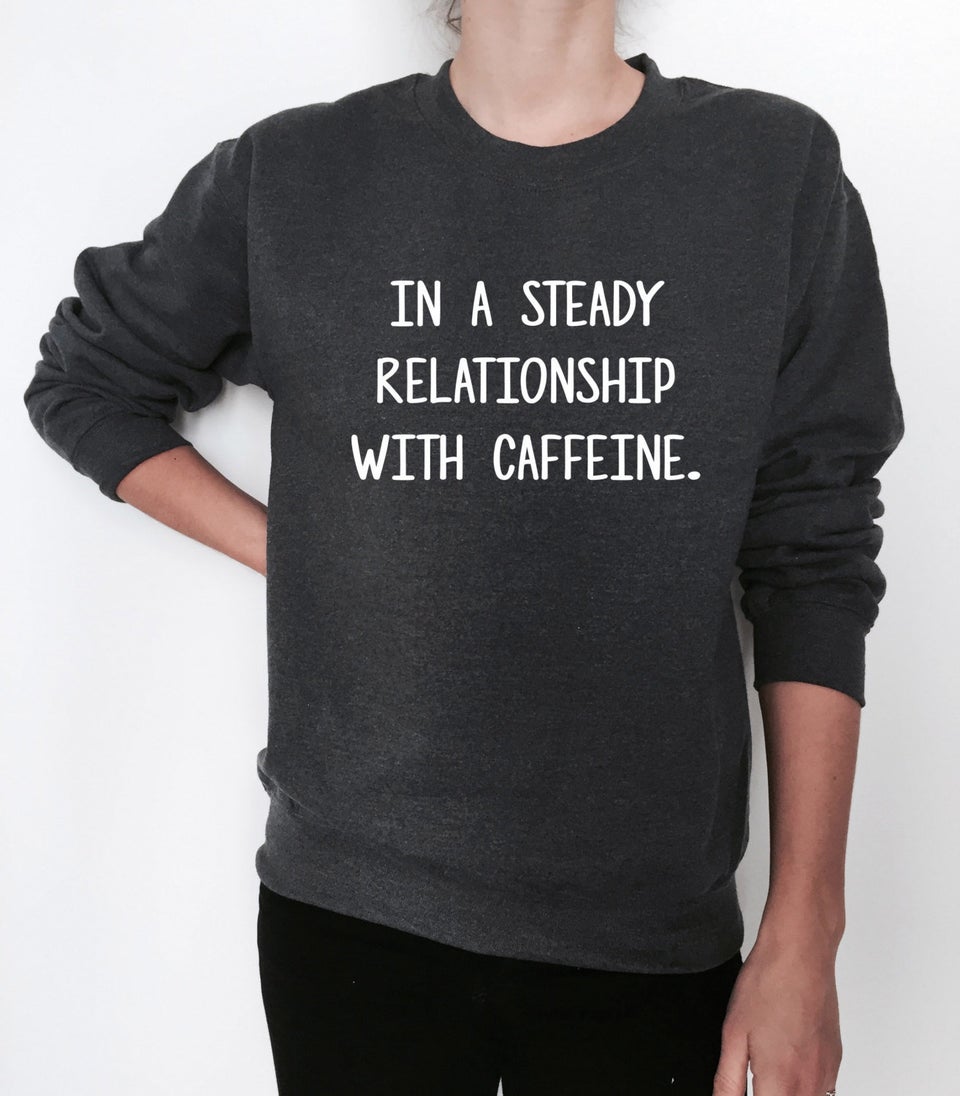 30 Caffeinated Gifts Every Coffee Lover Will Appreciate