A recent Japanese Starbucks drink craze has brought an interesting dessert to our attention: coffee jelly. It's basically gelatin that's been made with the best flavor in the world.
Before Starbucks started pouring Frappuccinos on top of coffee jelly, it was consumed as a dessert in Japan (and 19th century England). Coffee jelly is most often served cut into cubes and topped with either milk, cream, whipped cream or a custardy sauce. Offered at the end of the meal, it makes for a bitter and sweet treat. It also happens to be pretty easy to make. Watch:
FYI, you can recreate this insanity of the Starbucks version in your own home. We have the video for that, too.
Related
Before You Go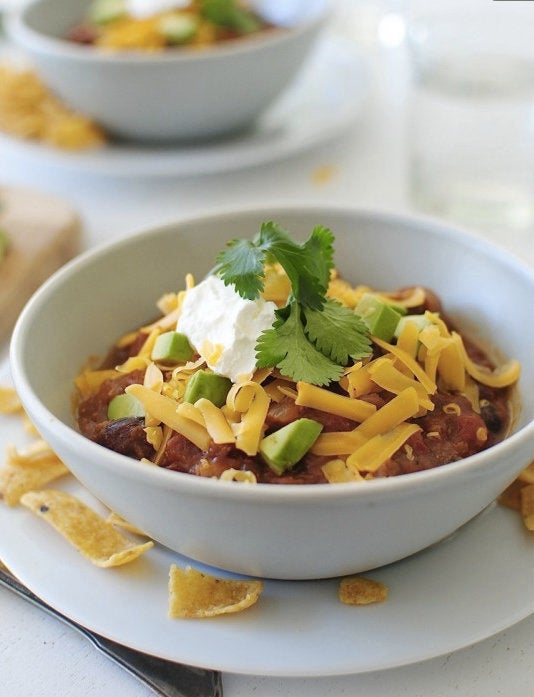 Leftover Coffee Recipes