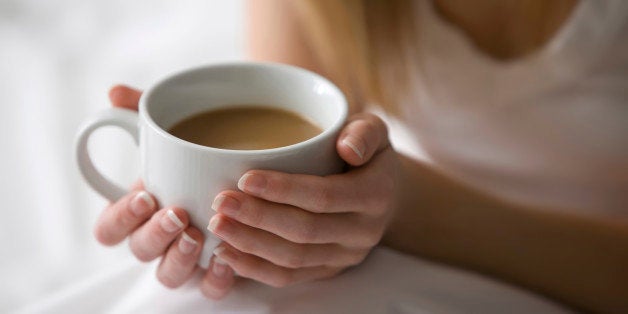 Researchers from the Università degli Studi di Milan in Italy looked at 16 studies published between 1996 and 2012 that included data from 3,153 cases of hepatocellular carcinoma.
However, it's still not known if coffee causes this decreased risk in liver cancer, or if people who have liver disease then try to drink less coffee, researchers noted.
"The inverse association might partly or largely exist because patients with liver and digestive diseases reduce their coffee intake. However, coffee has been shown to affect liver enzymes and development of cirrhosis, and therefore could protect against liver carcinogenesis," researchers wrote in the study.
Need more reasons to keep up your cup of joe habit? Click through the slideshow:
Related
Before You Go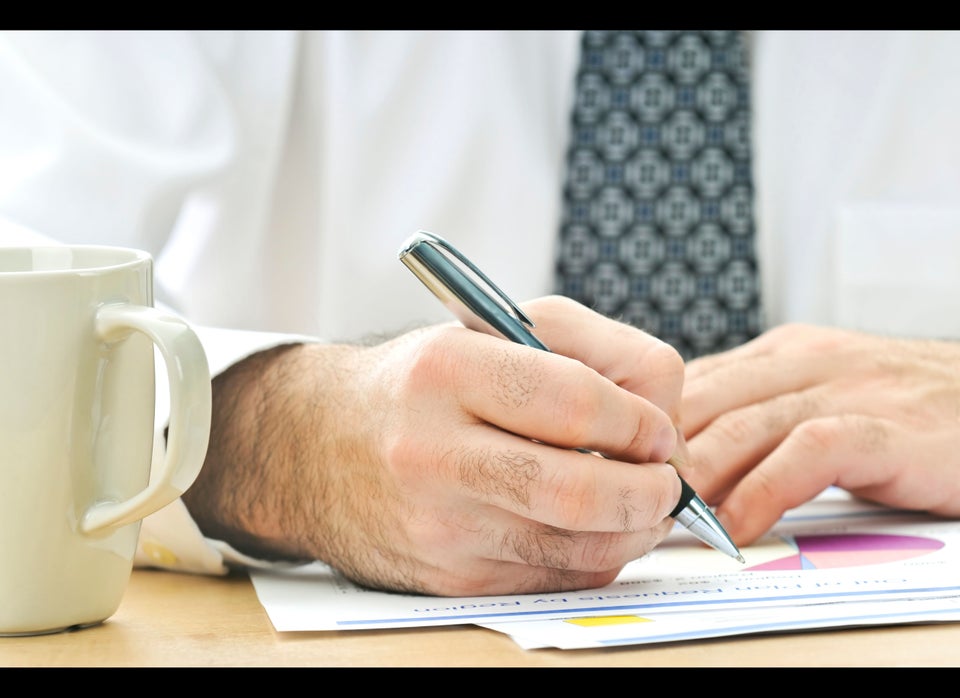 Coffee Health Benefits